For years – yes years – natural beauties have been campaigning to have an afro emoji.
Then in December, Apple finally confirmed a natural hair emoji was coming into effect.
Of course initially everyone was overjoyed. But, um, have you seen the new afro emoji?
It kind of looks like how I imagine Richard Pryor used to wake up in the morning.

BET
Of course, Black Twitter isn't one to hold back, and quickly denounced the new emoji.
Comments poured in ranging from "my hair does not look like that" to "Wow. 600 years of asking for an Afro emoji and this is the nonsense we get."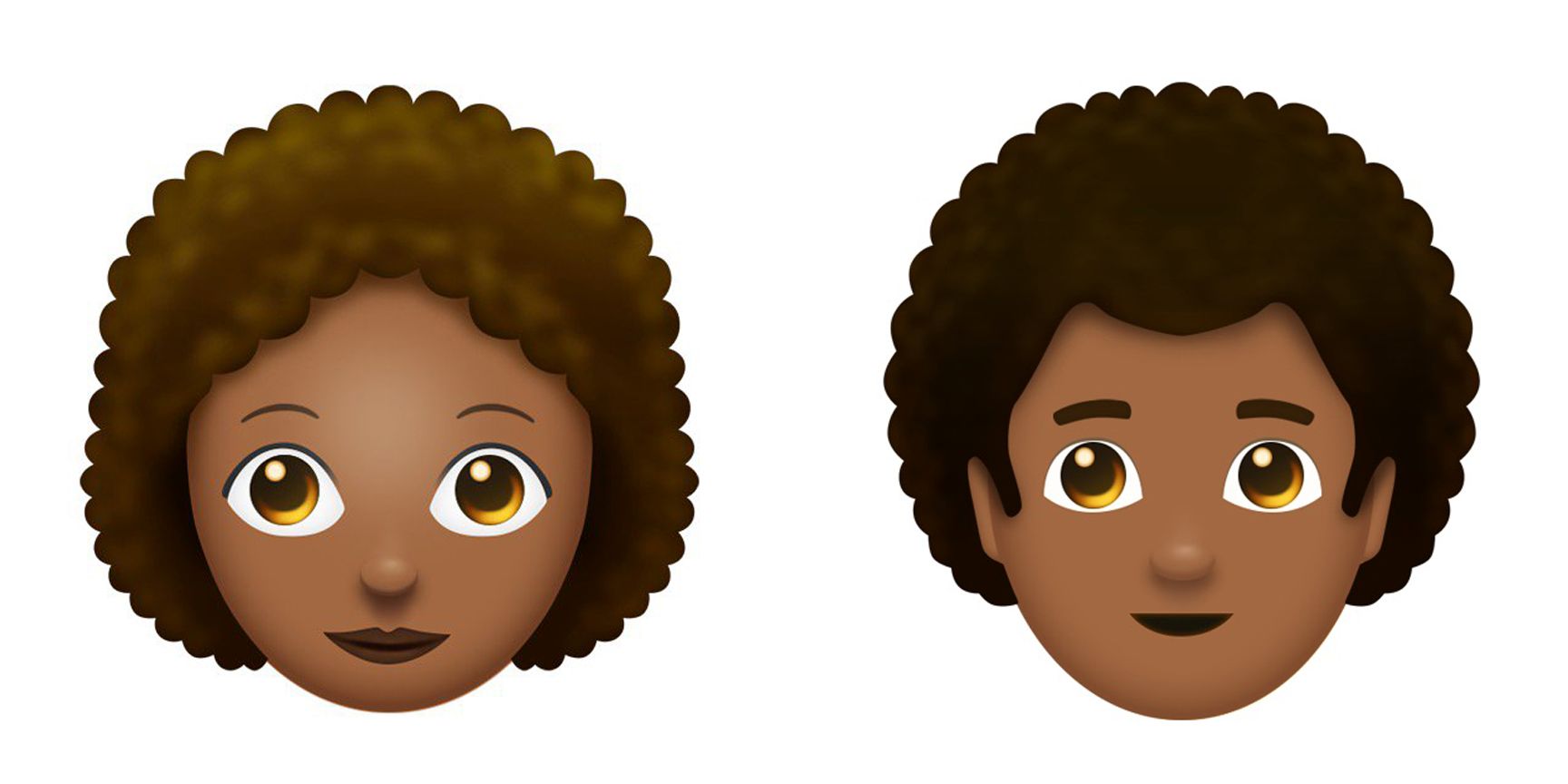 BET
Jessica Latten is the founder of Natural Hair.
The popular Facebook Group addresses natural hair care and societal pressure to straighten and 'conform'.
Speaking to BET Style Latten said: "Whenever the natural hair movement is given a public platform, like the new natural hair emojis, it's an accomplishment for the natural hair community."

Bustle
"However, there is still an opportunity for more natural hairstyles to be represented," she explains.
"Natural hair is beautiful, versatile and it deserves to be celebrated."

Instagram
"For the time being, seeing ourselves represented in natural hair emojis is a step forward."
"Just because only a few have come out, doesn't mean there won't be more in the future. I'm just happy for the step forward."