There is a lot to be said about the hidden homeless.
Jamila Hashim was a beautiful 24-year-old woman who nearly drowned in a swimming pool.
She was reportedly living at Life Time Fitness in Colleyville, Texas where she was working and in her car.
Hashim is on life support after a gym member discovered her body.
Hashim worked in the spa section of the gym.
Her friends said she was having trouble finding a place to live.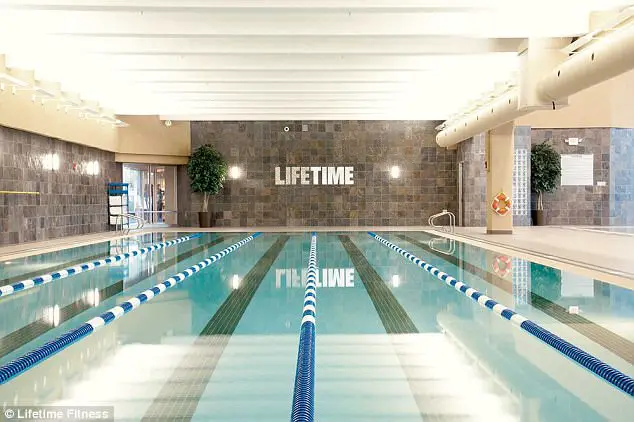 She may have been residing at the gym for as long as two weeks, according to CBS DFW.
Officials do not believe there was foul play and have ruled it an accidental drowning.
Hashim is not likely to survive.
Some of her clothes were found and removed from the building.
The fitness center is open 24 hours a day and includes shower facilities.