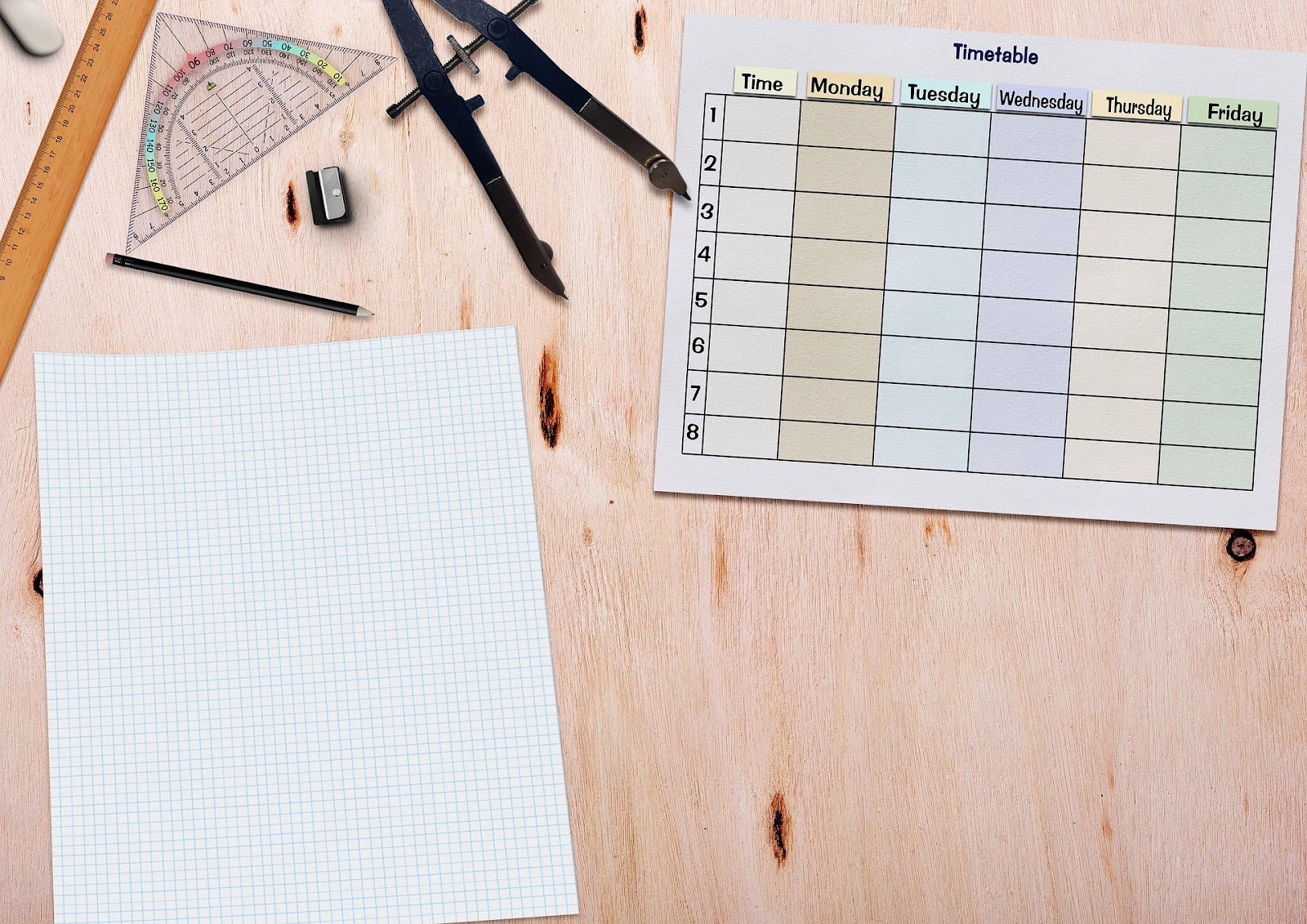 One of the most crucial factors for an efficient and productive business is managing time well. Time management is the ability to organize, plan, and allocate specific timelines to different activities, tasks, and priorities.
Good time management practices often improve efficiency, less stress, and increase productivity. It is usually listed as one of the most desirable leadership skills because it brings structure to work and enables teams to achieve goals faster.
Keeping track of how they utilize their time can be a challenge if you lead a team. If you are struggling to help your team members manage their time well, here are some valuable tools to help your team improve their time management.
1. Project Management Platforms
Project management platforms come in many prices and forms. Carefully evaluate offered features per plan and ensure that they are customizable and can fit your team's specific needs and the nature of your business. You can evaluate options like Wrike pricing vs. monday.com pricing and features to determine which one best fits your needs.
Most project management tools often allow team members to share materials and provide updates to each other. They similarly feature a centralized interface for managers to assign tasks, define deadlines, and track progress.
With such a tool, you should create a time audit easily and manage your team's collective time.
2. Communication Apps
Good communication is an essential skill for team leaders to embed in their time management armory. On the contrary, many people often get bogged down in emails and lose a grasp on effective communication.
Poor communication habits can slow down teams, reduce efficiency, and result in huge losses. This ideally happens when communication is inconsistent throughout the organization, leading to misaligned intentions and misunderstood instructions.
On the other hand, communicating well in a workplace often helps keep teams focused on meeting deadlines. It is the only key to ensuring all team members feel supported and in the loop.
So, consider using a communication app for your team to keep all conversations on one easy-to-read platform. A typical communication app features a centralized platform where all involved stakeholders can share information, get updates, and interact freely.
In doing so, you should eliminate the constant distractions caused by emails and enable your team to manage their time well.
3. Shared Calendars
Busy schedules and long working hours characterize today's business work environment. The chances of forgetting an obligation with a client or partner are increasingly high and can quickly prove disastrous to your business.
That is where shared calendars come in.
Planning for meetings with a busy can be very stressful and time-consuming, but you can quickly eliminate all these by using a shared calendar. Sharing calendars helps everyone see when deadlines are upcoming and specific timeline aspects updates occur.
Getting one for your team will ensure that every team member is on the same page regarding assigned tasks and scheduled meetings. The app is updated automatically to minimize confusion and back-and-forth communications in case of any changes.
These can also be useful for various departments, such as a social media publishing calendar for the marketing team or a production calendar for the design team. Be sure your shared calendars are updated regularly, and that approved people can only make changes.
4. Desktop Management Interface
A desktop management interface provides all valuable data and statistics for a project or process in one place. It is a critical time management system that you can use to manipulate time. It systematically manages all end-user computing technologies, hardware, and software systems, within an organization.
Most people are visual learners, so having an appealing visual aid to showcase how your team's time is utilized can be very useful. These interfaces are also customizable, so consider what information is valuable to see or not carefully. 
Choosing a Time Management Tool
The best tools for managing time well in a workplace often depend on independent variables like personal preference and the primary type of workflow in your business. 
Whether you opt for project management platforms, communication apps, shared calendars, or desktop management interfaces, the above list should help you and your team start saving time and improve productivity.
It will be best to experiment with other options if you already know your most urgent needs. This way, you will quickly discover what works for you best. But this is not to say that you should endlessly test and look for the perfect tool. Find your best pick and start making the most of your time.