Selling your home can be a significant undertaking and first impressions matter. The curb appeal of your house is the first thing potential buyers will notice when they drive up, and it can greatly influence their perception of the property. Enhancing your home's curb appeal doesn't have to break the bank, but it can make a substantial difference in attracting buyers and getting the best possible price. Here are four effective ways to boost your home's curb appeal before putting it on the market.
Landscaping Perfection
The power of landscaping should never be underestimated. A well-manicured lawn, neatly trimmed bushes, and colorful flowers can transform the exterior of your home from ordinary to extraordinary. Start by giving your lawn some love – mow it regularly, remove weeds, and consider reseeding any patchy areas. Adding mulch to flower beds and around trees creates a tidy look. Consider planting flowers that are in season for an instant burst of color.
If you have a front porch or entryway, placing potted plants or hanging baskets can provide a warm and inviting touch. When increasing property value is your goal, it pays to go the extra mile and have professional trim hedges, trees, or bushes. Plus, with a few dollars and a bit of effort, you'll have a wonderfully groomed exterior that will make potential buyers take notice.
A Fresh Coat of Paint
Painting is one of the most cost-effective ways to breathe new life into your home's exterior. If your budget allows, consider giving your entire house a fresh coat of paint. Focus on the front door, shutters, and trim as well. A bold, contrasting color for the front door can make a strong statement and create an attractive focal point. When selecting paint colors, opt for shades that complement the overall aesthetic of the neighborhood while adding a touch of modernity.
Upgrade the Front Entry
The front entryway is the gateway to your home and sets the tone for the entire viewing experience. Replace or update the hardware on your front door, such as doorknobs, locks, and hinges. A new mailbox, house numbers, and outdoor lighting fixtures can make a big difference as well. Consider installing a welcoming doormat and ensuring that the area is well-lit and inviting, especially for evening showings. A charming entryway not only impresses potential buyers but also makes them feel at home from the moment they step foot on your property.
Repair and Refresh
Before listing your home, take a critical look at its exterior and address any visible issues. Repair or replace damaged roofing shingles, siding, and gutters. Clean the windows inside and out to allow for maximum natural light. Pressure wash the driveway, walkways, and any outdoor surfaces that may have accumulated dirt or grime. Over time, fences and decks can show signs of wear; consider giving them a fresh coat of stain or paint. These seemingly small details collectively contribute to a polished and well-maintained appearance that potential buyers will appreciate.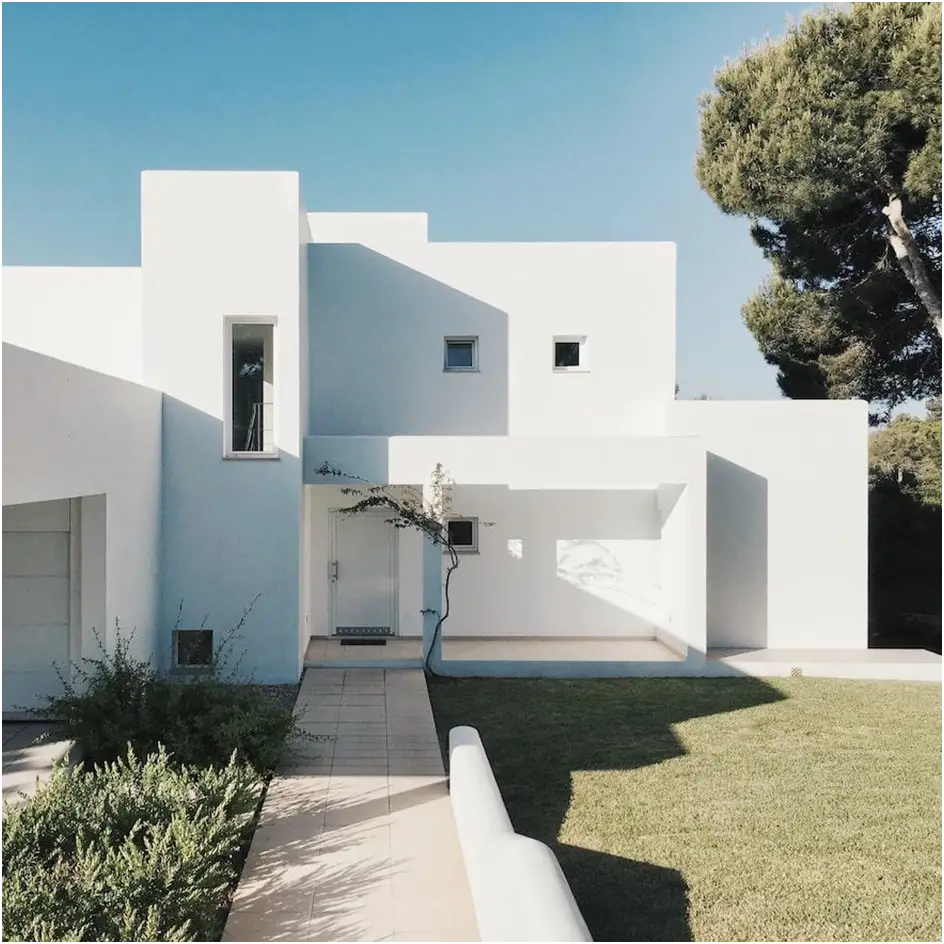 In conclusion, enhancing curb appeal can significantly influence a potential buyer's first impression and ultimately, their decision to buy. Remember, buyers aren't just purchasing a property; they're investing in a lifestyle. A well-kept exterior communicates that the home has been properly maintained and cared for. It doesn't require a massive budget; with strategic improvements like perfect landscaping, a fresh coat of paint, an upgraded front entry, and attending to necessary repairs, you can effectively increase your home's appeal and potentially its market value. Take the time to make your house exterior inviting, and it will surely stand out in the competitive real estate market.