Moms are difficult to shop for. As much as we love them, they're picky about what they like. There are, however, some gifts that are perfect for every mom out there. In this article, we provide you with a list of seven gifts to make your mama smile! 
1. A Photo Album
Moms love pictures. Even though everything is digital these days, you can't go wrong with a photo album. You can have photo books made online by sending in your pictures. She will cherish this for years to come. 
2. Cozy and Comfy Gifts 
Everyone loves being cozy. Cozy items to consider for comfort include bathrobes, weighted blankets, natural pillows, and super soft bath towels. 
For a gift that is sure to provide comfort, look for women's loafers. As long as you choose slippers that are soft and comfortable (and in your mom's size), she'll have no choice but to adore these slip-ons for at-home lounging. 
3. A Makeup Gift Card
All you need to do is find out which brands of makeup your mom loves the most. From there, get her a gift card. You don't even have to worry about picking out any makeup items she might not like because you're leaving it up to her! 
She'll be excited by all the possibilities for purchases and think you're even more thoughtful for giving her the control over which makeup to buy. Just make sure you provide a good amount on the gift card. Makeup is expensive!
4. A Coffee Mug
Whether your mom is a coffee drinker or not, everyone enjoys a nice mug to sip something warm. You can keep things simple with a mug that says "mom" on it. Get her a mug that will remind her of you when she uses it. Buying her a mug that is personalized to her will speak to her heart. 
5. A Spa Treatment
Everyone enjoys being pampered. Get your mom a spa treatment for a massage, pedicure, or facial. If you know of a particular place that she goes to already, consider using that spa. 
Moms like consistency almost as much as they love being pampered. If your mom gets her hair done a lot, you can also consider getting her a gift card to her favorite salon instead. Think about what makes your mom happy and get a gift that reflects this as much as possible.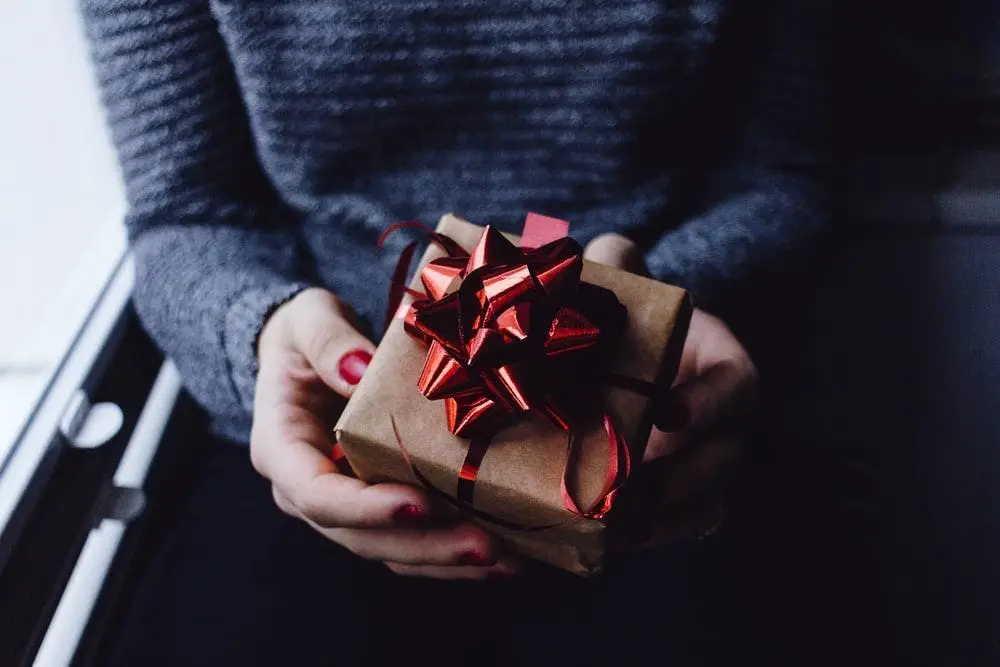 6. A Homemade Gift
No matter how old you get, your mom is still your mommy. Making her a unique gift will make her emotional in the best ways! You can write her a poem, get a photo of the two of you framed, or something else creative and original. 
As long as you add your personal touch to the gift, she will adore your sentimental gift forever. 
7. A Delicious Treat
Whether you bake your mom cookies or get her professionally-made cookies, your mom will love getting a delicious treat as a gift from you. Consider any dietary needs before making or buying your dessert! Other than that, you really can't go wrong! 
Not everyone likes a sweet treat! If your mom is not into sweet treats but loves homemade cooking, cook her something instead. Do you have a family recipe for something tasty? Take out your casserole dish and start cooking. 
The Bottom Line
Getting the perfect gift for your mom means thinking simply about the gifts that everyone enjoys. We all enjoy food, being pampered, feeling cozy, and feeling appreciated by those we love. Take these factors into account as you shop for the perfect gift for your mom.