The entertainment industry is always evolving with new trends and technologies. Here are 9 incredible trends that you should try in the entertainment industry:
1. Virtual Reality
Virtual reality is an amazing new technology that allows you to completely immerse yourself in a virtual world. This is a great trend for entertainment because it allows you to experience things that you would never be able to experience in real life. VR sets aren't that expensive and you can find them at most electronic retailers. If you wish to try it out first or just occasionally play without buying the device there are numerous playgrounds where you can do this. For example, you can explore Jake's VR Zone where you can try on different types of VR gear. Oh, and the best part about it is that it is family-friendly so everyone can play!
2. Augmented Reality
Augmented reality is another new technology that is quickly gaining popularity. The term describes games that mix real-life visuals with virtual elements. For example, one popular game is Pokemon GO! where you catch different kinds of virtual creatures in the real world using a mobile phone. As a result, there are a lot of opportunities to explore places that you wouldn't have thought to explore otherwise and meet new people as well. There are many movies and TV shows that you can watch on your TV using augmented reality. For example, you can play this new game called Harry Potter: Wizards Unite where characters from the Harry Potter films will appear before your eyes while you are out in real life!
3. Virtual Pets
Virtual pets are another trend that's found its way into the entertainment industry. You can find virtual pets in many different forms: they come in the form of plushies and toys, and also as characters that you can interact with online. Many people not only collect them but spend lots of time playing games with them, feeding them, grooming them, and more. This is another great family-friendly trend that's extremely popular all over the world!
Furthermore, virtual pets have a very long history, too. These creatures can be found in games brand new to the market and all the way back in the 90s! For example, there is a popular online game called Neopets where you raise your own pet to adulthood. They recently released a mobile app so that fans of their original site could continue their journey on mobile devices. Furthermore, you can purchase virtual creatures in games like Hatchimals and take care of them through the game.
4. Live Streaming
Using live streaming services is a great new way to enjoy games online together with friends and family members. A lot of gamers stream their gameplay via Twitch or YouTube where they chat with viewers while playing the game. Another option is live streams on video sites like Facebook and Snapchat which have recently started hosting these kinds of videos. This is a great way to communicate directly with your favorite celebrities and game developers, too. You can ask them questions, chat or talk about anything you like, and get the chance to win prizes!
5. Esports
Esports is another great new trend in the entertainment industry that has grown exponentially over the past few years. The term esports refers to organized multiplayer video game competitions that are streamed online. It's similar to watching traditional sports, except that there are more e-sports competitions nowadays and you can find them almost everywhere. This is a great way for gamers to gain popularity and at the same time make money playing their favorite games like Overwatch, League of Legends, or Fortnight!
6. Virtual Gambling
Virtual gambling is another incredible trend that has grown in popularity over the years. Virtual casinos offer fun and entertaining games for users to play with money without leaving home. Some popular virtual casino games are card, table, and coin slots as well as roulette which you can play right from your mobile device or desktop computer. There are many great platforms online where you can try your luck such as Slotland, Golden Tiger Casino, and similar sites, where you can find numerous options of slot machines to play!
7. Fantasy Sports
Fantasy sports is a new way of enjoying traditional sports more by turning it into a game where participants create their own teams with real players from different teams on it. You compete against other people's teams during the season, which is usually a predetermined number of weeks. Fantasy sports are especially popular with the younger generation who have grown up with not only traditional sports but online gaming as well.
This is another very exciting trend that you can get into to enjoy your favorite sports without having to watch them on TV or at the stadium. This way you get to enjoy more of your favorite sport with all your friends and family members!
8. Blockchain Games
Blockchain games are one of the newest trends in the entertainment industry that you will want to try out! They're similar to virtual casinos where you can play games using money, except that instead of spending money on tokens or coins like in virtual casinos, blockchain games use cryptocurrencies like Bitcoin and Ether; therefore, you will need cryptocurrency wallets (to store your digital currency) or crypto debit cards (such as Wirex) before playing these kinds of games. There are many great platforms like Augmentors, Alchemint ICO, Bitguild, and beyond the void where you can find blockchain games to play!
9. Mobile games
Mobile games are a great way to entertain yourself while on the go. There are thousands of different mobile games that you can download from the app store including many great options from popular MMO RPGs, Team Battle Arena games, and even Casino Slots! If you're looking for a new game to play with your friends or family then this is one trend that you will want to try out ASAP.
This is another great trend that has become very popular over the past few years, and it's no surprise why. Everyone loves to try their hand at playing games on the go! If you haven't tried this yet then you are definitely missing out!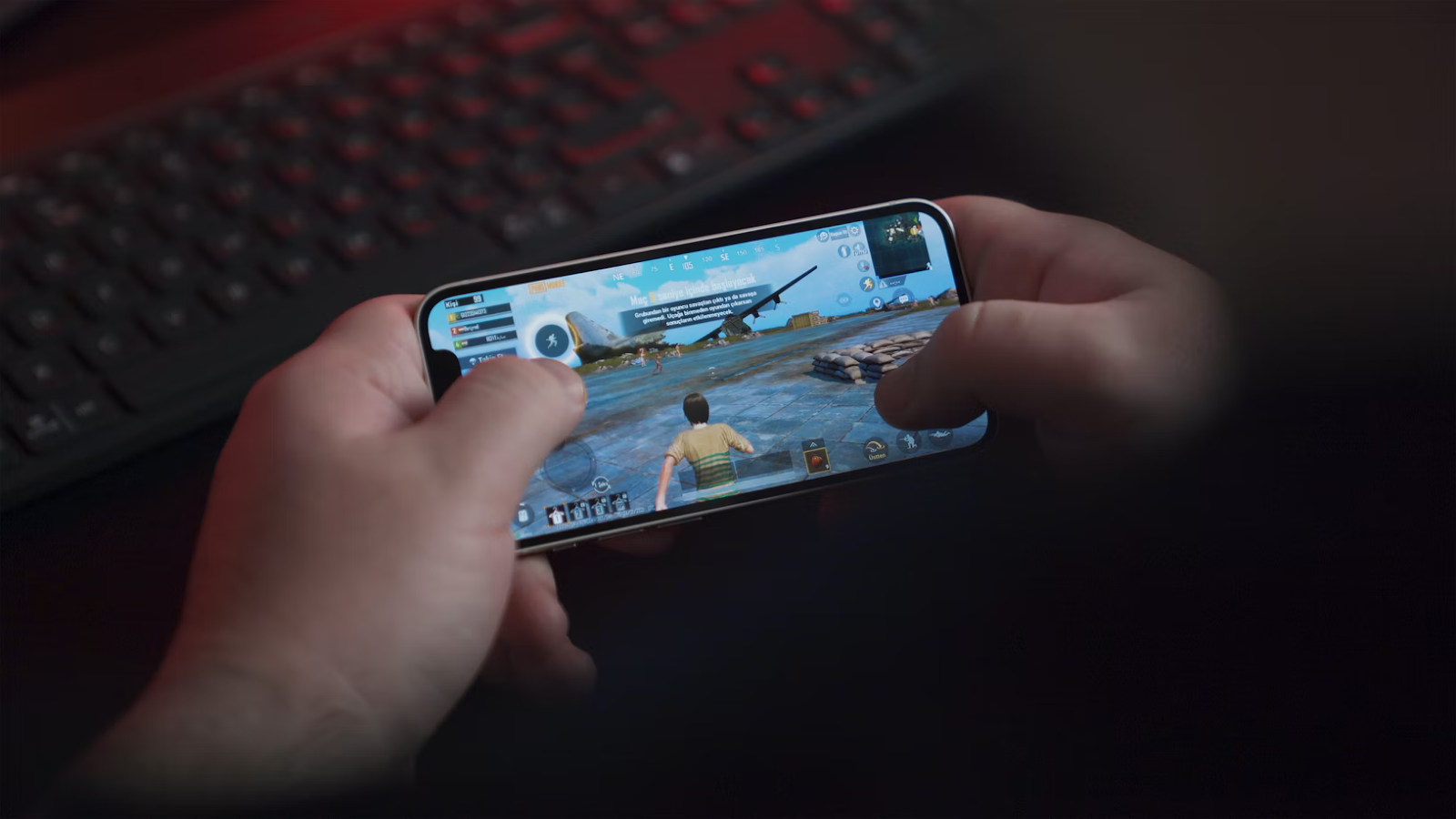 All in all, there are many different trends in the entertainment industry that can provide you with hours of fun no matter who you are or what kind of games you like. From playing mobile games on your phone to joining virtual casinos online, there's truly something for everyone! As they say – "variety is the spice of life" and now that is more true than ever! So what are you waiting for? Try out these incredible trends in the entertainment industry today and we guarantee that you will love them!