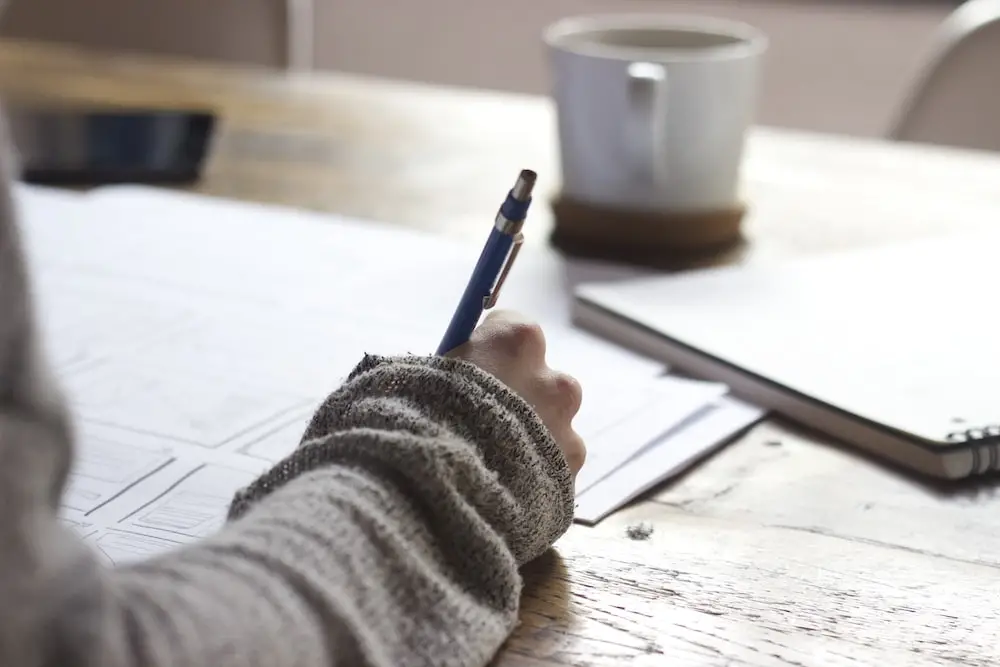 In today's digitally-charged world, we have witnessed an expansive change in how we do things and handle work. The era of manual dissertation writing is long gone, as academic wizards and writers can now source information digitally to aid their dissertation-making. They don't have to manually search through library journals and catalogs and type dissertations on a typewriter as used to be the norm not too long ago. Dozens of tools have appeared to make the process of researching, writing, and formatting dissertations easier and quicker.
Different Ways Tools Have Transformed Dissertation Writing
Digital tools have eased how we search internet databases for relevant materials to inform and guide our dissertation writing. Tools such as search engines and online learning materials provide the resources you need to write value-adding dissertations. Grammar, plagiarism, and quality-checking tools simplify the finalizing process of a dissertation paper. Digital translation tools and services make converting dissertations into other languages easier.
These are ways in which digital wizardry and tech tools simplify writing dissertations. Continue reading to learn more about some of the tools you need to ease dissertation writing.
Online Research Databases
One of the most valuable tools for dissertation writers is the online research databases. These digital materials offer writers unaltered access to millions of high-quality scholarly research materials, articles, and books. Dissertations require providing accurate and valuable data relevant to the theme of discussion. These databases provide relevant data for research and enable accurate tracking down of resources that are hard to find using traditional methods.
These research databases often contain up-to-date and reliable data regarding the subject of interest. They serve as a one-stop shop for all dissertation research needs, enabling writers to widen complex topics within a shorter timeframe. The best thing about these research materials is that they are available digitally, so any dissertation writer can access them regardless of where they are.
Citation Management Software
Citation management software has the intelligence to pull together, organize and cite dissertation sources. They have proven to be a reliable and useful asset for dissertation writers to help save time and reduce manual input. Writers need to input information about the sources they use in writing a dissertation. Doing these allows these programs to generate accurate, plagiarism-free, well-formatted citations.
These tools have the power to guide you to properly and accurately format your citations, reducing issues with repeat citations and sources and helping you avoid any possible instance of plagiarism. By tracking and managing your sources, you reduce cases of plagiarism and the associated penalties. Efficient tracking of the sources used in dissertations reduces erroneous manual input that is not compliant with the requirements of your institution.
Grammar and Spell Checkers
Another tool dissertation writers cannot miss in their arsenal is the right grammar and spell checker. The biggest mistake a scholar can make is to submit a dissertation full of grammar and spelling mistakes. Because poor grammar and wrong spellings qualify as low quality, you will likely lose a significant percentage of marks in your evaluation. Writing dissertations on yourself increases the odds of mistakes; therefore, you need the right tools to safeguard this area.
Various tools exist to detect grammar and spelling errors in a write-up, including Grammarly, ProWritingAid, Turnitin, DupliChecker, and more. These tools have different levels of accuracy and efficiency, with Grammarly being at the forefront of this. These tools are extremely valuable for correcting grammar errors and improving the quality of your dissertation. Tools like Grammarly can also make your dissertations readable and easier to understand.
Writing Assistants
The last category of valuable tools for dissertation writers comprises writing assistants. These are website services like GoTranscript, which comprises highly qualified academic wizards. These competent academic gurus can help you transcribe your dissertation to check for clarity, styling, and organization within minutes. Other writing assistants come in the form of programmed bots that automatically check your text to identify errors and clarity issues.
Writing assistants can come in handy when writing dissertations for a variety of reasons:
· They can help you to find and organize your research materials.
· This valuable tool can also edit and proofread your dissertations to improve the write-up's clarity, grammar, and style. Academic wizards that offer writing assistance services also help you to brainstorm ideas and write better-structured dissertations.
· Competent human assistants can offer the support and encouragement you need when you feel overwhelmed during the dissertation-writing process.
Conclusion
These are a few examples of the many different ways in which digital wizards and scholars use digital technology to transform dissertation writing. As technology evolves, we will likely witness more advanced tools that will make the dissertation-writing process more accessible and involving. Know the tools relevant to your dissertation-writing expeditions and choose the right ones to help you convert audio dissertations into high-quality written texts.