Are you dealing with an infestation of termites in your home and are now looking for a reliable termite control company to get the problem under control? Choosing the right service provider can make all the difference between a successful extermination process and a potential disaster.
This blog will break down how to select an experienced, knowledgeable pest control business that can rid your property of unwanted pests safely and effectively. With our helpful tips, you'll be well on your way toward finding the perfect fit today!
Do Your Research
When it comes to protecting your home from termites, you don't want to take any chances. For this reason, you want to do your homework before settling for the first company you come across.
Start by researching online reviews and customer feedback on termite control companies in your area. Thanks to the power of reviews, finding the best termite control company in Delaware has never been easier. You should also take some time to read up on the different extermination techniques available. For example, one company may use heat to exterminate termites while another may rely solely on baiting and trapping. Knowing these details will help you make an educated decision when it's time to select a service provider.
Ask Questions
Don't hesitate to ask prospective companies any questions you might have. This could be about their extermination methods, their experience, their licensing and insurance, or any guarantees they offer.
It's important to clarify these points before you commit to a service. A reputable termite control company will be transparent and willing to answer all your concerns. This will ensure that you are investing in a service that is reliable and of high quality.
Get a Written Estimate
Before taking the leap, you need to get a written estimate from the termite control company. This document should outline the costs of the services, the scope of the work, and any other fees associated with the extermination process.
Be wary of companies that provide estimates without first inspecting your property — a reliable termite control company will want to assess the severity and extent of your infestation before giving a quote. This step will help you avoid any unwelcome surprises when the bill comes, and allow you to compare costs between different service providers.
Check For Insurance and Licensing
Verifying the company's legitimacy is an absolute must. You should ask for proof of licensing and insurance to ensure that you're dealing with a reputable and legal business entity.
A licensed company shows that they meet the required professional standards and regulations, while insurance protects you from any liability in case of accidents or property damage during the extermination process. Be sure to request these documents before making your final decision. This way, you can ensure the safety and security of your property and your peace of mind.
Consider Follow-up Services
After dealing with a termite infestation, it's natural to want to make sure that those pesky bugs don't return. For this reason, it's important to inquire about follow-up services from your selected termite control company. Professional extermination companies will typically offer post-treatment maintenance plans that keep the pests away for good. With a follow-up schedule in place, you can rest easy knowing that your home is safe from any future termite invasions.
Discuss Payment Options
And, of course, don't forget to discuss payment options. Find out if the company has a preferred payment method or allows for financing. Many companies are now offering installment plans to make sure that you don't have to break the bank to get rid of your termite problem. Other companies may even allow you to pay via online banking or credit/debit cards.
No matter which payment option you choose, make sure that all the terms and conditions are clearly outlined in a contract between both parties. It will serve as a record of the agreement and provide protection should any issues arise.
Read The Contract Carefully
We've all been there: presented with a contract to sign, and feeling the pressure to just get it over with. It can seem like a hassle to read through all the legal jargon but trust us when we say it's worth it.
Taking the time to carefully read any contract you agree to is crucial in protecting yourself from potential future conflicts or disputes. By understanding all the terms and conditions, you'll have a better idea of what you're getting yourself into and what is expected of all parties involved. So before you pick up that pen, take a deep breath and give that contract a thorough once-over.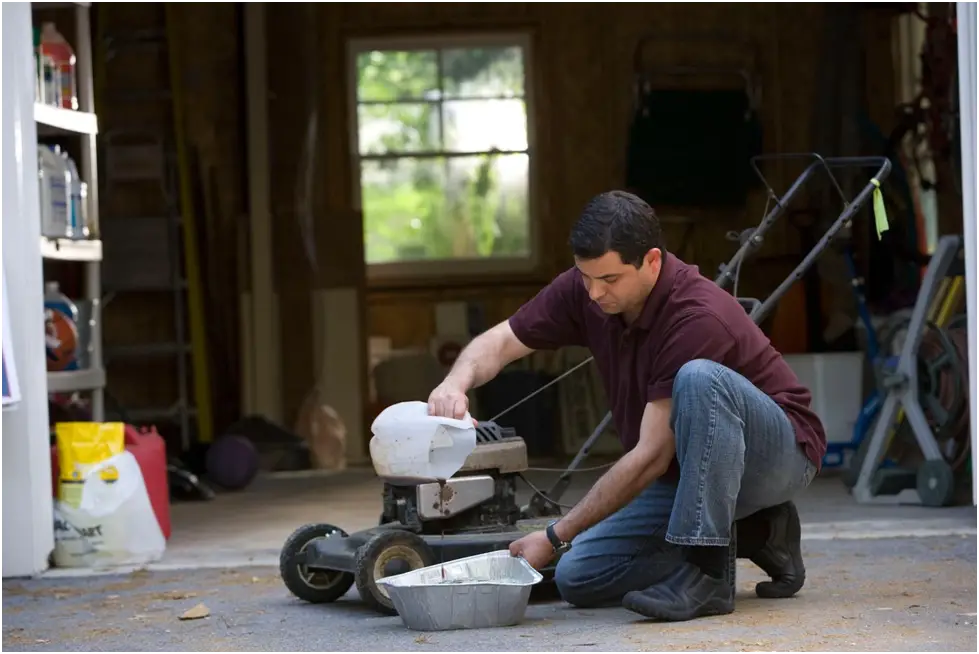 Choosing a reliable termite control company is a task that requires thorough research, careful questions, and due diligence. However, the effort is well worth it to ensure the health and safety of your property.
If you follow these steps, you can find a reputable company that will effectively handle your termite problem. Remember that a good termite control company will rid your property of the current infestation and even prevent future invasions.