A thick head of hair is, and always will be, something that's prized by people across the world. This is not to say that hair is everything. It is not. But to some, it's a bit more important than other physical features. There's a moment that people that thinning or falling hair all experience. It's the moment you realize that it's not just a temporary bout of hair fall. It takes a while, but after countless drains unclogged and a whole bunch of people telling you that you've got hair on your shoulder, there's a dreaded "Aha" moment that we all reach. Not to worry. There's a whole host of techniques and procedures that are designed to get you thicker, fuller, and healthier hair. Here we'll explore some of the options. You can pick and choose which is the right one for you. 
Robotic ARTAS-FUE
One of the best and most trusted techniques in the medical industry are hair transplants by way of the robotic ARTAS "Follicular Unit Extraction" system. Technology has gotten so that a robot can scan and incise precisely the amount that needs to be grafted in other parts of the head. If you've seen previous hair transplants, you might notice there's always a scar. The most famous would have to be Joe Rogan's hair transplant scar on the back of his head. But with the advent of modern technology, small and perfect incisions can be done so that minimal scarring and maximal results are achieved. If you click here, you can get all the information you need regarding the tools and protocols that the ARTAS Follicular Unit Extraction technique utilizes. Remember, this is the most effective tool in the fight against thinning and falling hair. It is permanent. It is also a bit more costly. But ultimately, it solves the problem. 
Supplements and Shampoos 
Outside of surgical treatments, there are supplements and shampoos you can use. This is by far the most cost-effective means and can be a good start if you're not planning on jumping into the FEU procedure yet. You'll notice some thickness and an improvement in the overall body of your hair, sure. But it's not going to bring follicles back from the dead. That's why you won't see very dramatic changes with over the counter hair supplements and vitamins that supposedly support "hair health". They're not wrong. Keratin supplements and chromium dipicolinate have been shown to help keep those particular cells healthy. But, again, they're not going to provide the means to harvest or restimulate follicles.
Androgen-Dependent Medications 
Medications are very useful and quite popular in the world of hair loss. They've become so popular that subscription-based prescriptions and telemedicine have crossed into the hair-loss section of medical practice. When we talk about medication, we're usually talking about two types. The first one is called "androgen-dependent hair loss medication". This class of medication is dependent on the presence of testosterone. It's the whole point of their mechanism of action. One such medication, Finasteride, stops the conversion of testosterone to dihydrotestosterone in the scalp. This conversion has been pinpointed as one of the major causes of male pattern baldness. The downside is that it can only be used by males.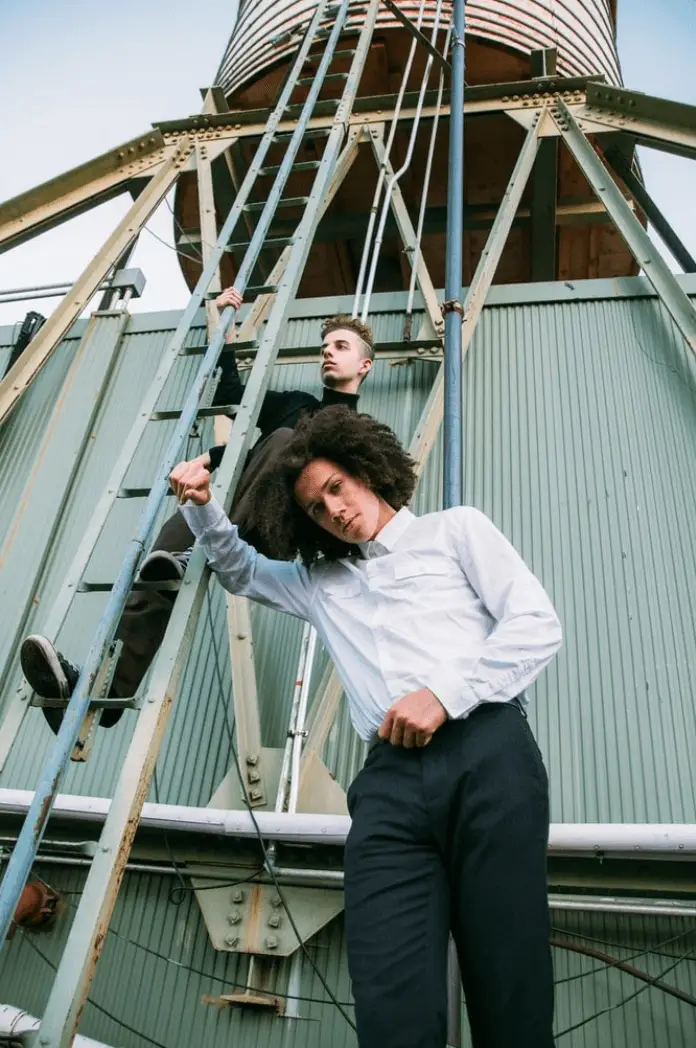 Androgen-Independent Medications 
The second classification of hair-loss meds is called "androgen-independent hair loss medication". Why? You guessed it! It's not dependent on an androgen compound like testosterone. Because of this, it can be used by females. Minoxidil is a popular example of an androgen-independent hair loss medication. It was marketed in the 1980s and 1990s as Rogaine. What it does is dilate the small blood vessels in the scalp. The true mechanism of action in terms of how it promoted hair growth is still not well understood. It's classified as an antihypertensive drug. But hey, whatever works, right? It wasn't the most popular hair loss medication on the market for no reason. 
Hair loss can be caused by a plethora of things. Everything from stress to genetics. The future holds more procedures, of course. We're talking stem cell therapy with wildly successful trial results in Germany and Japan. Until then, the best techniques are the ones stated above. If you have the means, FEU is an excellent choice. If you've got the jitters and are willing to sacrifice results, medications can work. The bottom line is that you're not alone in this, nor are you without options. We live in a wild time of medical science and research. It's exciting. So contact your doctor and ask them what's the best plan of action. You'll be in good hands.