A huge trend across different industries, sales enablement is much more than a cunning combination of buzz words. It's safe to say that it became a comprehensive discipline consisting of many important elements intended to boost sales and help grow businesses faster and more efficiently.
While the concept of sales enablement may seem very simple at first glance, in reality, it is far more complex and requires a holistic approach. Many newbies have a hard time learning all the ins and outs of the system and figuring out how they can benefit from their knowledge. If you're one of those who are looking for the best way to facilitate hyper-growth for their business, here is everything you should know.
What Is Sales Enablement?
In a nutshell, sales enablement can be defined as a cyclic process of providing your business' sales team with a range of resources including various tools, knowledge, content to help them strike more deals and increase the company's revenues. The big idea behind this technique is to deliver the right action at the right time and to the right people, hence the alignment of processes and participants, as well as setting priorities are key to superior performance.
Benefits Of Sales Enablement
Companies can benefit from incorporating this system in their sales strategy in several ways. To start with, it will contribute to better coordination of marketing and sales, at the same time improving sales communication and productivity. Secondly, it will bring shorter sales cycles because your reps will have the most updated resources right at their fingertips – no need to waste time looking for a certain piece of info. 
Higher revenue is another benefit brought by implementing this technique. As explained by experts at SalesHood.com, it comes as a natural byproduct when a company fully adopts the principles of sales enablement. Quite simply, when a sales manager supervises the execution, the marketing department and the sales team work together, the numbers speak for themselves. The winning combo of shorter sales cycles and perfectly aligned teams results in significant growth of revenues. 
Sales Enablement Strategy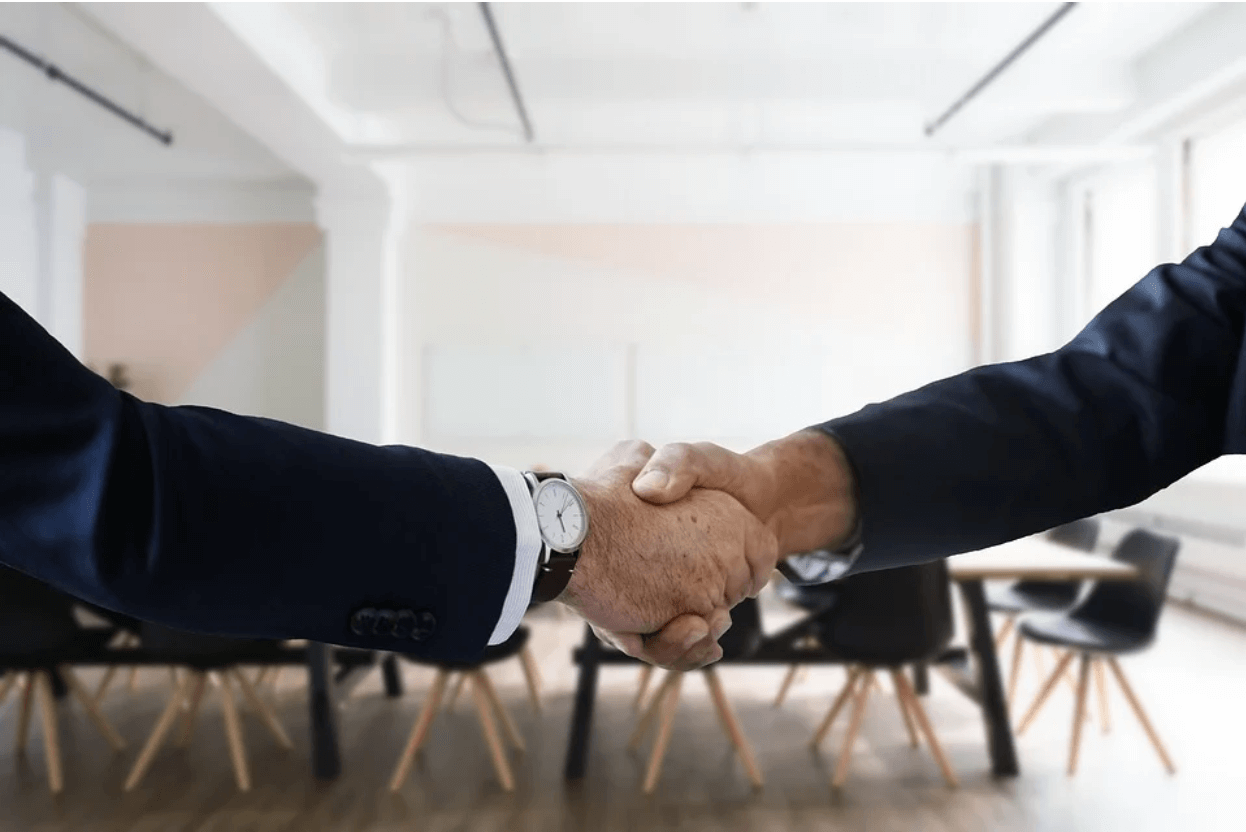 When it comes to a sales enablement strategy, there is no one-size-fits-all solution, therefore it can vary greatly from one company to another. However, there are four main elements defined by one of the most successful sales enablement practitioners on the planet. Here you have it: four Sheevaun Thatcher's pillars to kickstart the growth of your business.
Strategic Alignment – everyone who works in your company should be fully aware of the sales strategy, as well as why they do what they do. Make sure the company's website clearly shows your values and reflects your vision.

Assets – as simple as it may sound, cooperation, and communication between the sales and marketing departments make visualization of the aforementioned

why

much easier. The standard set of assets includes a variety of videos,

podcasts

, and training modules. These tools are designed to support the learning process.

Content – the importance of the right content is available at the right time to the right person is hard to overestimate. That's why you have to offer your sales team a well-organized and smartly-structured document-management environment, where everyone can find what they are looking for instantly.

Tribal Knowledge – rich expertise of more experienced colleagues is precious when it comes to upgrading the knowledge and skills of those team members who joined your company recently. Create an appropriate environment able to encourage seasoned pros to share their best practices, win deals, and all the

success stories

. Think of tools that let everyone leave feedback and hear what practices are working and what are not.
How Do I Know When I Need Sales Enablement?
It is the question that many business owners ask themselves, even when their companies shine. Indeed, is it any reliable method to determine the point when it's time to introduce sales enablement? Well, according to the great bulk of experts in this field, if you want to build up a sustainable business in the long run, you need to develop your strategy and implement it from the very outset. No doubt, your investments in this technique will pay off, bringing tangible results and higher revenues.
With a plethora of similar businesses out there, remaining competitive is not an easy task, all the more so, new companies appear in the market on a daily basis. At its core, sales enablement is much bigger than just content and training. It is an organizational mindset that drives sales, increases revenues, and, what's the most important, builds for your company confidence in the future.