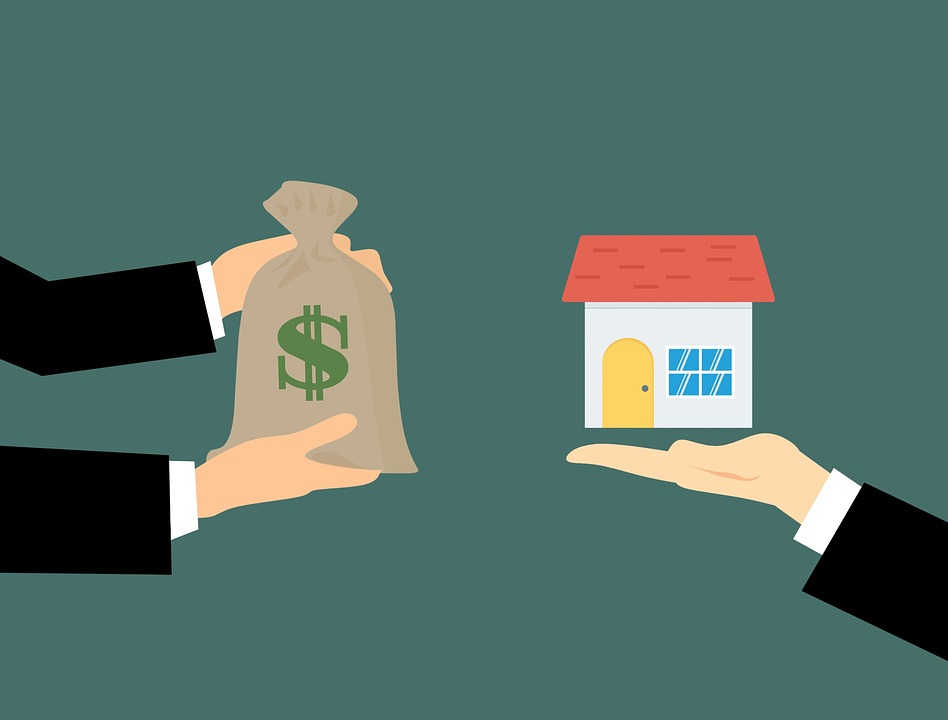 You've mulled it over in your mind over and over again, you've finally decided to sell your house. For whatever reason, you need to sell it quickly and you don't have the time to tell with all the hassle. The question is where do you begin and how to get it done within your time frame. Truthfully it all comes down to planning and working with the right people. Selling your house quickly can be possible but it's all in the way you process the situation. We've put together a few steps to help you get it done fast.
How to Sell Your House Quick and Hassle-Free
Selling your house can be one of the more stressful things you've done. It doesn't have to be though. The best and safest option would be to use a real estate agent. If you're worried about time then give them your timeline. It's their job to work to get your house sold within the time you need it done. Another option would be to work with a buy-now company. These companies purchase your home as-is. Meaning you can get your home sold as quickly as possible. If you choose this route you can use Steward Ship Properties or a company like it to help you get this done. Whether you choose to go with a real estate agent or a buy now company you should make sure to check their reputation and read reviews about them.
Step 1: Price Your Home Right
It is important that you set the right price for your home. Overpricing can have you waiting for months or possibly years to get a sale on your home. Underpricing can cause you to lose out on making a profitable deal. Setting the right price for the very beginning based on market research will ensure that you can get your house sold within your given timeline.
Step 2: Stage Your Home With Buyers In Mind
Staging your home is a key step that is often overlooked. You want to make your home appealing to buyers. Stage it in a way that will make them feel as though they can see themselves living in your home. It doesn't take much to do. Just a bit of planning. If your home is on the newer side you won't have to do too many repairs. It'll be more centralized around decorating.
Step 3: Create A Marketing Plan
Work with your real estate agent to come up with a marketing plan. You need this to get your house out there. People can't buy something they don't know is for sale. You also want to consider who you're looking to purchase your home. This will all depend on the area it's located in and who the general population in the area is. This will tell you more about who to focus your marketing towards.
Step 4: Make A Pros And Cons List
When looking through offers make a list of pros and cons so that you can balance out what is being offered against what you want. This will make sure that you don't jump at the first bid that seems good. While you want to sell quickly you don't want to undersell either. You do still need to make a profit for the process.
Step 5: Negotiate The Best Deal Before You Close
After a look through your offers go through again with your agent and negotiate on the bids that are close to what you want but not quit it. Work to negotiate these deals so that they're more favorable to want you to want. Make adjustments on your part where necessary. Once you are satisfied you can put it forth and if the buyer is also happy with the terms you'll be closing out the sale in no time. You want to give yourself the best chance possible to fight for what you want.
Another to consider when selling your house quickly is if you sell it yourself you stand a better chance if you already have a buyer. If you don't have a buyer you can end up waiting a long time to get it sold. This is why the best option is to have someone sell it for you or use someone looking to purchase the property. This way you can sell the house quickly and still make a bit of profit off of the sale. It's important that you do all of the necessary repairs and staging efforts to make sure that your house gets noticed and taken off the market at a good price.