Hip-hop music has produced some of the greatest eras of music, countless gifted performers and tracks that are simply timeless.
But a long the way we have lost some irreplaceable talent.
We count down the top ten rappers who are gone, but will never be forgotten.
#1. Big Pun 
(November 10, 1971 – February 7, 2000)
Born Christopher Lee Rios, Big Pun (short for Big Punisher) made his name through the underground hip hop scene in The Bronx, New York City.
He became the first Latino rapper to have an album certified platinum as a solo act.
He also made several appearances on his good friend and fellow rapper's Fat Joe's second album "Jealous One's Envy" in 1995.
But Pun struggled with a weight problem for all of his adult life. He was at his highest weight at the time of his death: 698 pounds.
On February 7, 2000, he suffered a fatal heart attack and respiratory failure. He is survived by his wife, Liza, and their three children, Amanda (born 1991), Vanessa (born 1993), and Christopher Jr. (born 1994).
#2. Nate Dogg (August 19, 1969 – March 15, 2011)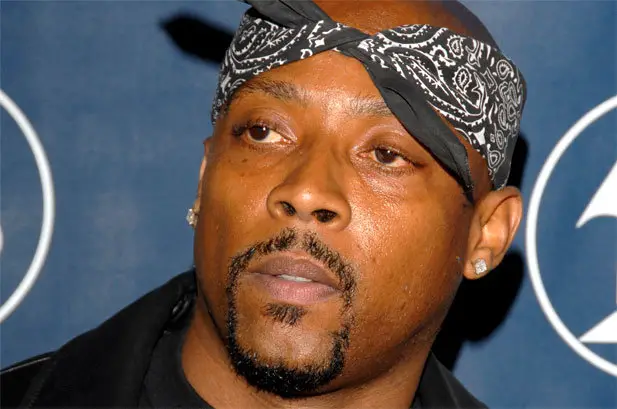 Nate Dogg was known as one of the pioneers of West Coast hip hop.
He released three solo albums, G-Funk Classics, Vol. 1 & 2 in 1998, Music & Me in 2001, and Nate Dogg in 2003.
After suffering two strokes over the course of a few months Nate Dogg died on March 15, 2011.
He was 41.
He is buried at Forest Lawn Memorial Park in Long Beach.
#3. James Christopher "Mac Daddy" Kelly (August 11, 1978 – May 1, 2013)
Chris Kelly was part of the duo 'Kriss Kross' formed in the early 1990s with Chris "Daddy Mac" Smith.
Their 1992 worldwide smash hit "Jump" topped the Billboard Hot 100 for eight weeks and was certified double platinum as a single.
On May 1, 2013, Chris Kelly was found unconscious in his Atlanta home. He was pronounced dead at the Atlanta Medical Center; he was 34 years old.
A toxicology report was released stating that Kelly died from a drug overdose. According to the Fulton County Medical Examiner Office, the toxicology screening shows that Kelly had a mixture of drugs in his system, including cocaine and heroin.
#4. Shawty Lo (March 22, 1976 – September 21, 2016)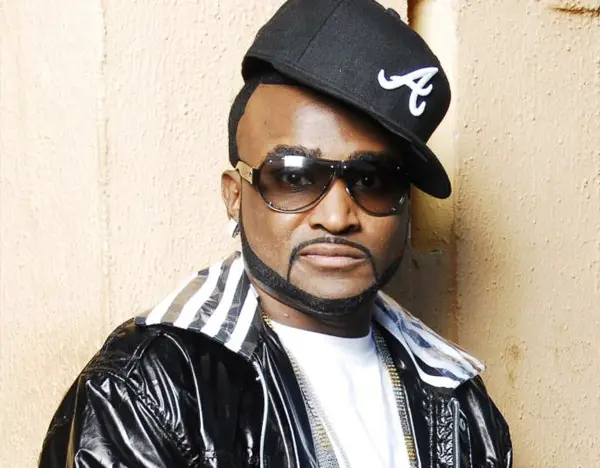 Shawty Lo was the founding member of the Southern hip hop group D4L – the group behind the 2005 chart-topper "Laffy Taffy."
In 2003 he founded D4L Records. He was best known for his solo debut single "Dey Know."
He was in a fatal car crash last September in Atlanta. He died of "blunt force injury to the head," according to the Fulton County Medical Examiner.
#5. Proof (October 2, 1973 – April 11, 2006)
Proof hailed from Detroit, Michigan.
During his career, he was a member of the group D12 with Eminem. He was a close childhood friend of the rapper who lived on the same block, and was often a hype man at his concerts.
In 2006, Proof was shot and killed during an altercation at the CCC nightclub in Detroit.
#6. Soulja Slim (September 9, 1977 – November 26, 2003)
Soulja Slim's released several albums in his short life.
In 2003, he released Years Later…A Few Months After, his last album before his death.
The album featured the hit "I'll Pay for It". He also collaborated with fellow New Orleans rapper Juvenile to make the chart topper "Slow Motion". It would be the rappers' first number one hit.
On Thanksgiving Eve, November 26, 2003, an unknown gunman shot Slim four times.
He was just 26-years-old.
#7. Eazy-E (September 7, 1964 – March 26, 1995)
Born in Compton, California, Eric Lynn Wright founded Ruthless Records and became rapper Eazy-E.
Along with Arabian Prince Dr. Dre, Ice Cube DJ Yella and MC Ren the group, N.W.A was formed.
In 1988, they released their most controversial album, "Straight Outta Compton."
On March 26, 1995 Eazy-E died from complications of AIDS – one month after his diagnosis.
He was 30 years old.
#8. Ol' Dirty Bastard  (November 15, 1968 – November 13, 2004)
Ol' Dirty Bastard was one of the founding members of the Wu-Tang Clan.
They rose to mainstream prominence with their 1993 debut album Enter the Wu-Tang (36 Chambers).
He went on to pursue a successful solo career and contributed as a rapper/producer for the Fugees.
He died on November 13, 2004, of a drug overdose, two days before his 36th birthday.
#9. Biggie (May 21, 1972 – March 9, 1997)
The Notorious B.I.G., Biggie, or Biggie Smalls was raised in the Brooklyn, New York City.
He released his debut album "Ready to Die" in 1994. The following year, he had chart success through his protégé group, Junior M.A.F.I.A.
While recording his second album, Wallace was heavily involved in the East Coast–West Coast hip hop feud.
On March 9, 1997, he was killed by an unknown assailant in a drive-by shooting in Los Angeles.
His double-disc album Life After Death, was released 16 days later. The album rose to No. 1 on the U.S. album charts and was certified Diamond in 2000. 
#10. Tupac Amaru Shakur (16, 1971 – September 13, 1996)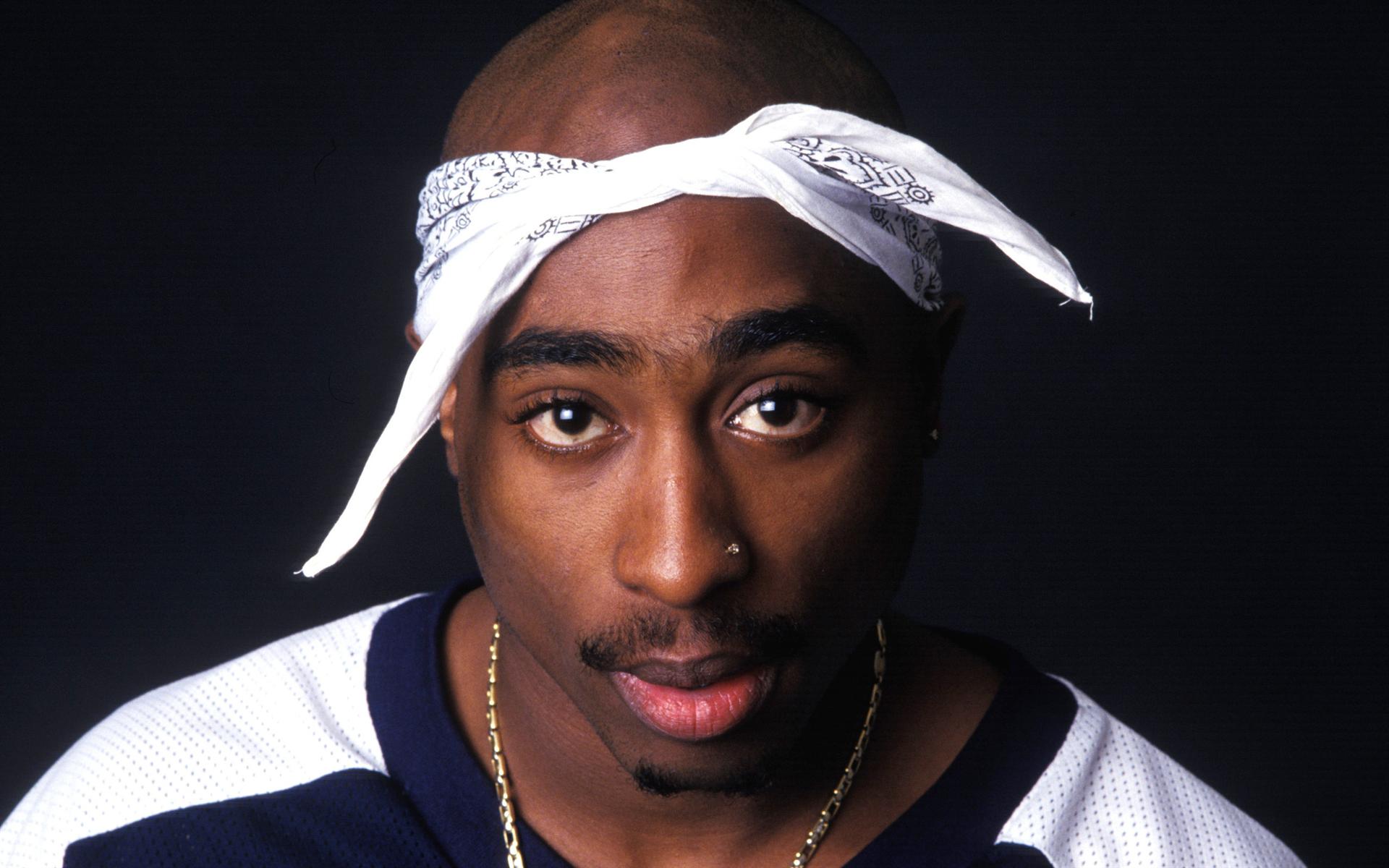 As of 2007, Tupac Shakur has sold over 75 million records worldwide.
His double disc albums "All Eyez on Me" and his "Greatest Hits" album are among the best-selling albums of all time.
On April 7, 2017, Shakur was inducted into the Rock and Roll Hall of Fame.
On September 7, 1996, Shakur was fatally shot in a drive-by shooting in Las Vegas.
He was 25-years-old.