It's possible that a lot of millennials don't know who Latin superstar Selena Quintanilla-Perez was — after all, she died aged 23 in 1995, around the time that a lot of them were born.
But for those of us of a slightly older generation we know just how important Selena was to pop music. Selena led the way for Latin artists of today – including Jennifer Lopez who played her in the movie of her life.
Selena was a vocal powerhouse and along with her siblings created hits like 'Bidi Bidi Bom Bom' and 'Dreaming Of You.'
Not to mention the beauty was a fashion icon, often dubbed the "Tejano Madonna."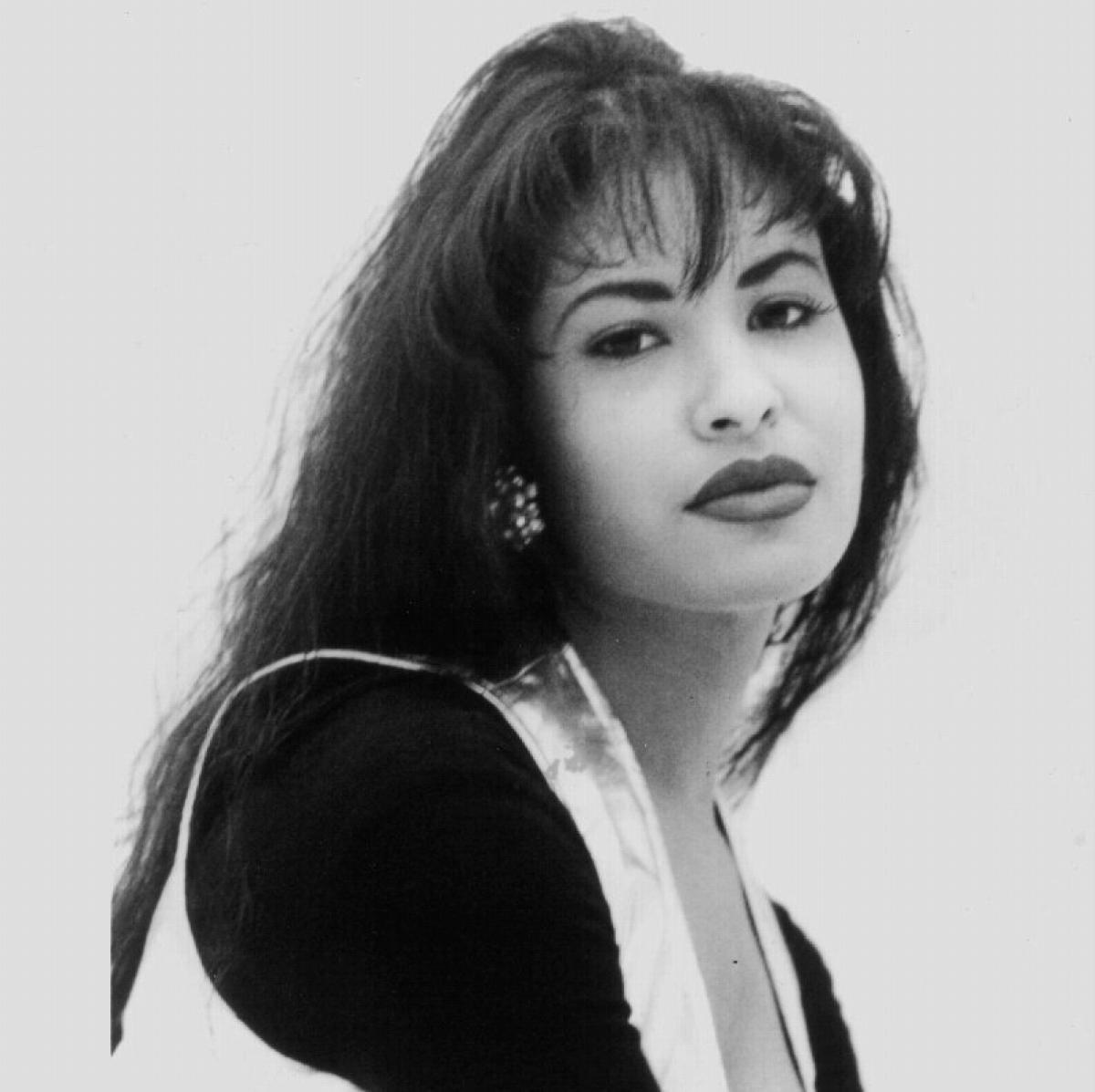 In her short life Selena packed so much in. She fell in love with her guitarist, Chris Pérez, and eloped in April 1992.
She began manufacturing clothing under the label Selena Etc and opened up a number of boutiques. Her clothes incorporated styles of Latin American texture which became her trademark on stage.
Selena reached a career high after she won a Grammy for Best Mexican-American Album at the 36th GRAMMY Awards.
But just a year later on March 31, 1995, Selena was shot dead by the president of her fan club Yolanda Saldívar.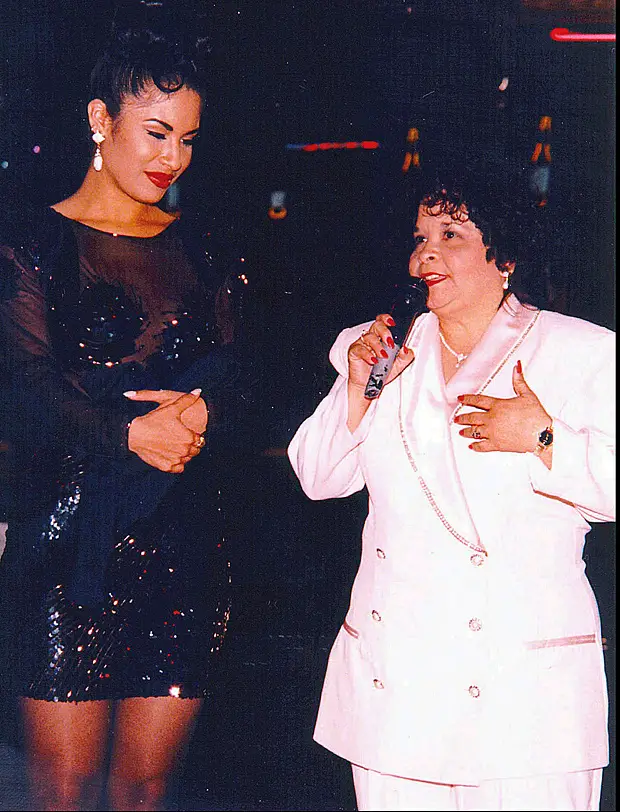 Saldívar was obsessed with the star and managed to get herself into Selena's tight inner circle. She became her friend and employee of Selena Etc. boutiques.
In the spring of 1995 Selena's family discovered that Saldívar was embezzling money from the fan club and boutiques, so they fired her.
Saldívar is currently incarcerated at the Mountain View Unit in Gatesville, Texas.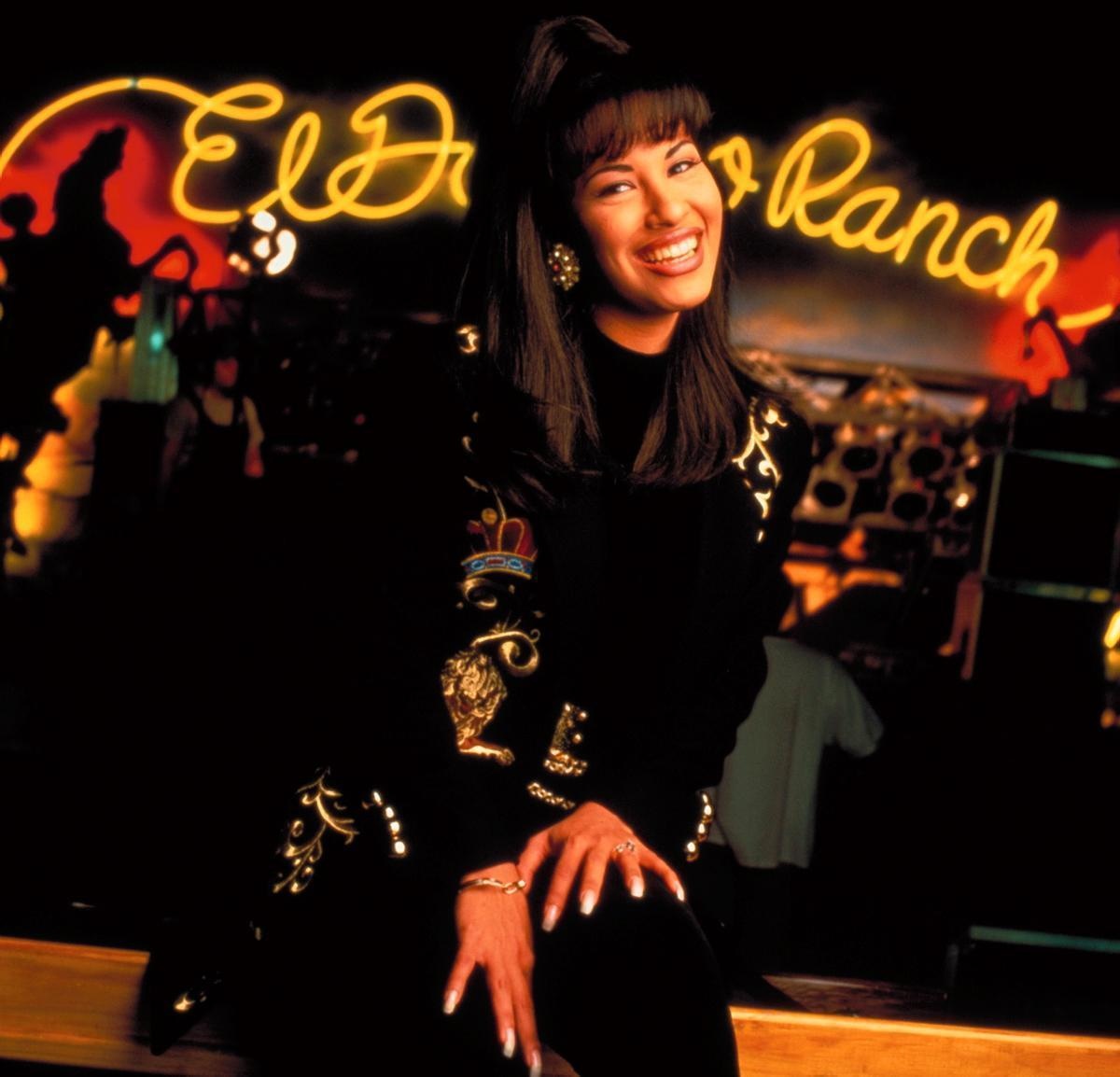 Now 22 years after her death, Selena's has left a lasting legacy she left behind. She wasn't just a singer, for many, she was an inspiration.
MAC Cosmetics released a limited edition makeup line in her honor. They debuted the collection last year in the singer's Texas hometown.
Hours later, frustrated fans complained on Twitter that they were getting error messages when they tried to complete their purchase.
That evening the company announced the line had sold out.  
'Due to the passion and overwhelming excitement from Selena's fans, currently #MACSelena is sold out on Maccosmetics.com. 
'We are working to restock the collection,' the notice read. 
Selena will also get a spot on the Hollywood Walk Of Fame. 
In a Facebook statement her family said: 'We would like to thank all the fans of Selena around the world.'
'This is for you love and support of each and every one of you that the legacy of Selena is still shining like a star.'
'She blazed the way for all of us and I will be forever grateful to her for not only that but for the pure joy I felt when I got to see her perform.'
Selena has sold over 60 million albums worldwide and with a new generation of people finding her music – she will surely never be forgotten.