Social media can get a bad rep some of the time, but it's times like these I'm grateful that there are a few of us with infinite time on our hands.
For it's not uncommon for two individuals to coincidentally wear the same outfit or resemble a bag of onions (!) – but it's downright hilarious when the Internet teams together to drag them!
So I put to you THE most important question you'll be asked today (probably) who wore it better?
#1. The Weeknd Vs The Cat-Man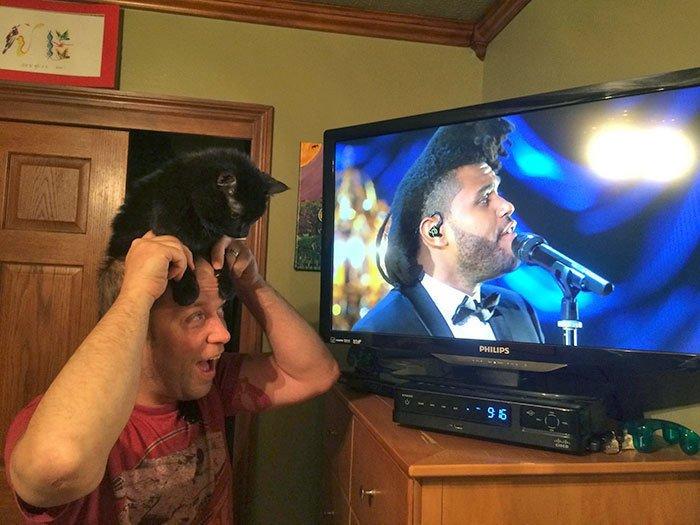 #2. Taraji P. Henson Vs Broken iPhone?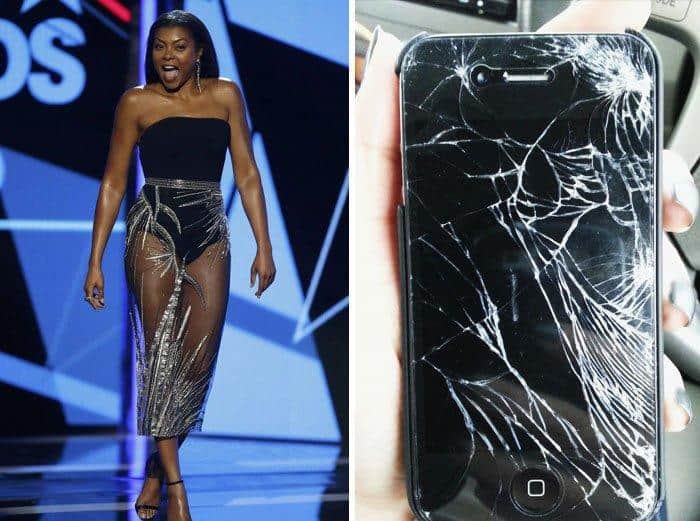 #3. Highlighter Marker Vs Teacher
#4. Lady Gaga Vs Patio Heater
#5. Justin Bieber Vs Baby
#6. Woman Vs Hotel Corridor
#7. Lil Wayne Vs E.T.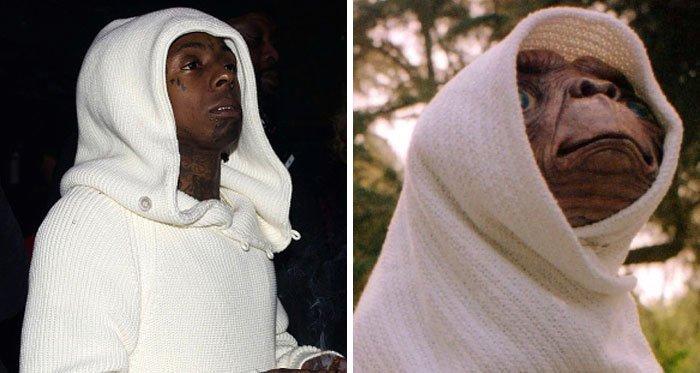 #8. Donald Trump Vs Corn On The Cob
#9. High Fashion Model Vs Homeless Guy
#10. Heidi Klum Vs Car Wash Brush
#11. Man Vs Tissue Box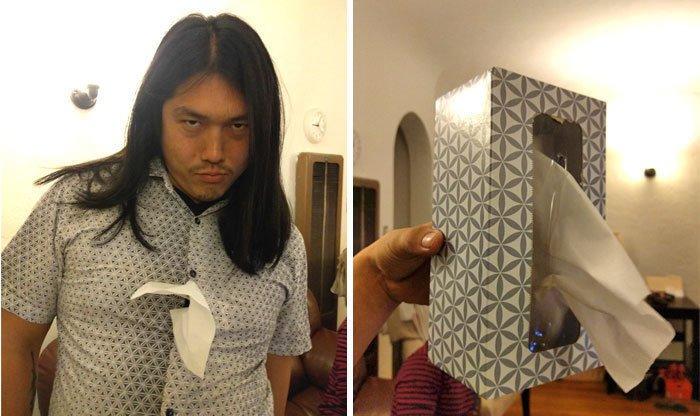 #12. Melania Trump Vs Beauxbatons College Girls
#13. Nicki Minaj Vs He-Man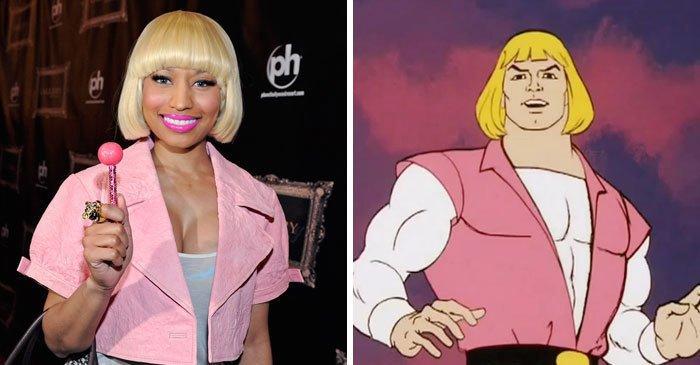 #14. Model Vs Duster
#15. Boy Vs Fire Hydrant
#16. Grandma Vs Carpet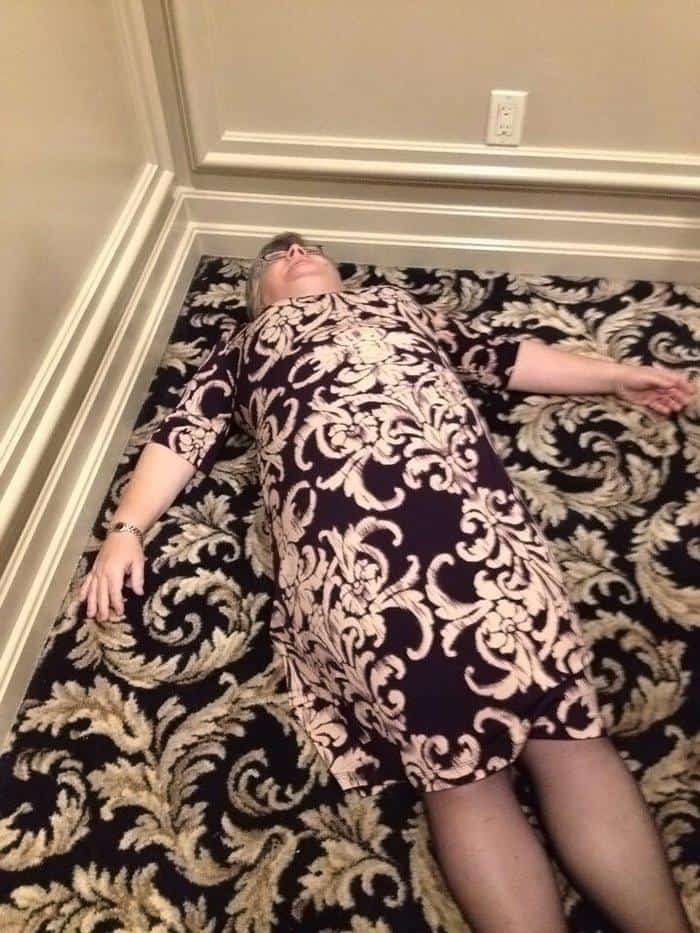 #17. Woman Vs Homer Simpson
#18. Kim Kardashian Vs Danny Devito as a Penguin
#19. Kim Kardashian Vs Onion Bag
#20. Justin Bieber Vs Panini
#21. Man Vs Airport Carpet
#22. Mom And Daughter Vs Cat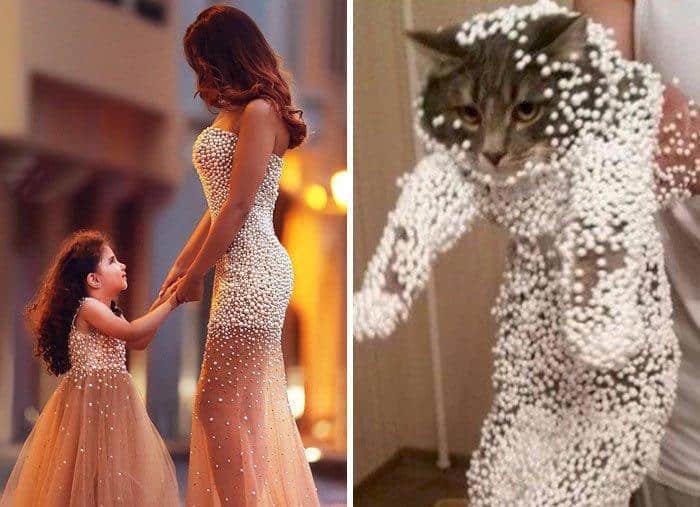 #23. Shopping Bags Vs Tartan Shirt Man
#24. Lil Wayne Vs Gremlin With 3D Glasses
#25. Ivanka Trump Vs Burrito