50 Cent has never been one to hold back on his true feelings.
The "Candy Shop" rapper recently faced backlash from Michael Jackson fans after claiming Chris Brown was "better" than the late singer.
The music mogul then mentioned the ongoing sexual abuse allegations involving Jackson, writing, "I can't believe mike wanted to touch the little boys booty. what the f**k man."
But his daughter Paris quickly came to her father's diffrence.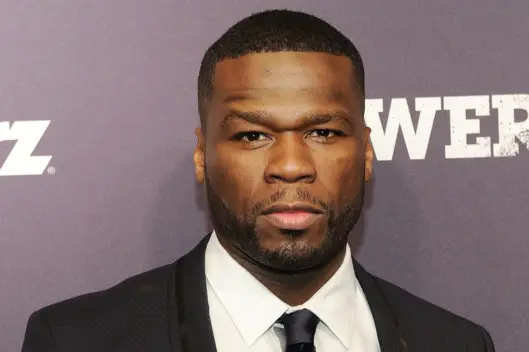 "Why am I the bad guy," 50 responded in the since-deleted post. "I understand how you feel Paris, but does anyone care about how the little boys butts feels."
MJ's nephew TJ Jackson blasted the comments and defended his Grammy winning uncle.
"I loved 'In da Club' and some other 50 Cent songs, but I lost a lot of respect for him," he told AllHipHop.com.
"A lot of respect, for many reasons. I just don't think it was cool to attack my uncle without doing any research on the truth."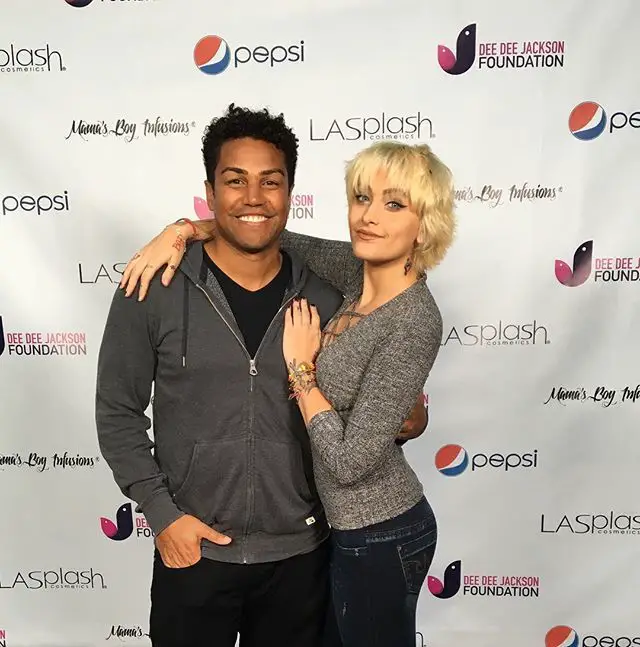 He continued, "Then for him to attack my younger cousin who has to deal with all this, is even more immature and more disgusting. Hopefully, he'll mature and see more of a respectful side, but it is what it is."
TJ argued that Fif should know better. "I think it's silly, stupid, insensitive, and wrong… to everyone. Again, he just has to mature and understand the importance of respect," he said. 
"Not trying to get attention by posting stupid things, he should be beyond that."
Earlier this year, two men, Wade Robson and James Safechuck, claimed in the HBO film that the late Thriller singer sexually molested as kids. 
On Sunday, it won in the category for outstanding documentary or nonfiction special at the Creative Arts Emmys at the Microsoft Theater in Los Angeles.
"For a film that is a complete fiction to be honored in a nonfiction Emmy category is a complete farce," a spokesperson for the estate said in a statement.
It continued: "Not one shred of proof supports this completely one-sided … so-called documentary which was made in secrecy and for which not one person outside of the two subjects and their families were interviewed."