Investing in real estate is a great way to make extra money on the side. You can earn recurring income from your property rentals and have a consistent flow of money coming in. However, investing in real estate is not as simple as you may think. You have to take into consideration many factors: where you want to buy, what kind of rental properties you want to buy, and how you can find tenants. You have to think about housing market trends, rent prices, and job growth. 
Some people invest in short term real estate properties, like doing Airbnb in popular travel destinations, while others do long term rentals with traditional leases. But before you decide what type of rental property, you have to decide where. Do your research to figure out what is the best city for you to invest in real estate. Whether you are looking to buy vacation rentals or long term properties, here are the 6 best cities to invest in real estate:
Dallas is a very popular real estate destination for many reasons. There is a diverse economy of people with varying incomes, so there are a lot of opportunities. About 300 people move to Dallas every single day, meaning there is a constant need for housing. Also, there is a low homeownership rate with residents preferring renting over buying. Dallas is also a bustling city with lots of amenities, making it a solid place for both families and young people to settle down.
San Antonio is another major Texas city with a large population, making it a great place to invest in real estate. The real estate market is stable in San Antonio with an expected population increase in upcoming years. The city has a nice urban-suburban feel with a lot of restaurants and bars. Figuring out how to start investing in real estate can be challenging, but Source Capital's San Antonio hard money lender offers loans to help you buy and fix properties. Hard money loans will make your life easier and help you get your feet off the ground with real estate.
Florida is an extremely popular place to live and travel to because of the year-round good weather. Tampa is a very popular tourist destination, making it a great spot to invest in short term real estate properties, like vacation rentals. The rent is affordable and the cost of living is lower than in other parts of the country. There are many real estate sites, like Zillow, that you can use to find housing for sale within your budget.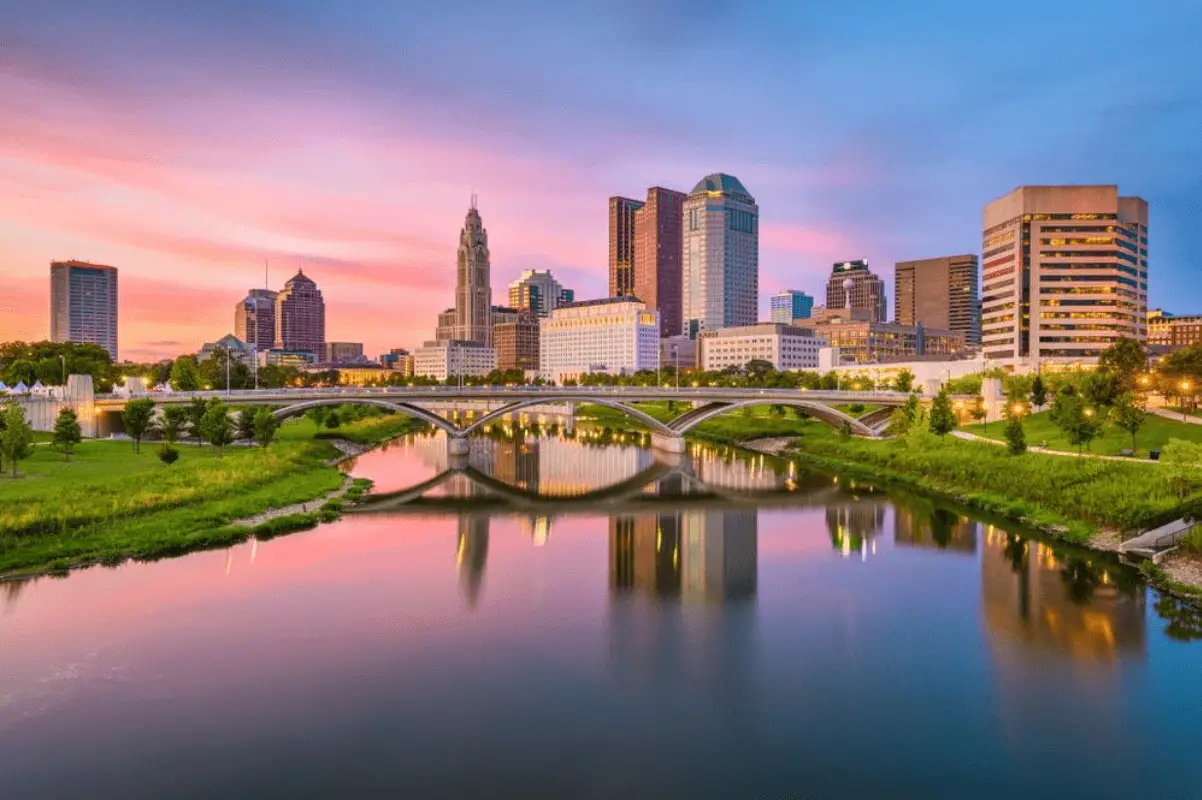 Columbus, Ohio is quickly becoming a very popular destination because of the recent gentrification. There is a large real estate market with relatively affordable rent. Also, since Columbus is surrounded by several universities, there is a constant need for rent and the job market is strong.
Durham has become a well-admired city for real estate in the past year. During the pandemic, many moved to Durham both for working and living reasons, significantly increasing the city's population. The employment rate in Durham is high and the cost of living is 11% lower than the national average. Because of these reasons, buying real estate in Durham would likely be a lucrative investment.
Nashville has always been a well-populated and visited destination, and it doesn't seem like the pandemic has impacted that. Nashville is still one of the best cities to invest in real estate as there is a large renter population. More young people are expected to move in the future, making for an even more stable economy. Mashvisor is a great site to use to find investment properties in cities all over the world, including Nashville.
Investing in real estate can seem intimidating, but with time and research, it's an investment that is worth taking. Just make sure you do enough research about each city you are thinking of buying in to make sure the investment is right for you.