The advancements in modern technology allowed people to live more conveniently and this is true in several aspects, including how personal hygiene can be maintained. Nowadays, numerous gadgets help promote personal hygiene and some of them are listed below.
1. Skin Care Gadgets
Skincare gadgets are now equipped with microcurrent treatment attachments to tone and firm up the skin. Others incorporate LED light technology in conjunction with sonic vibration to clear acne. These gadgets are all geared towards providing a skincare regimen suitable for your personal needs.
2. Deep Cleansing Facial Gadgets
Silicon brushes that create sonic pulses can offer deep cleansing for the face when used at a high frequency. This deep cleansing facial gadget is often used in conjunction with a cleanser. But apart from deep cleansing, these gadgets can also offer anti-aging benefits, particularly when used at lower frequencies.
3. Teeth Whitening Kits
Light can now be used to whiten your teeth and several studies prove its effectiveness. If you are keen on whitening your teeth at home, then you can do so using an LED teeth whitening kit. The best ones incorporate a serum that is formulated to have an acidity level that is safe and gentle for your teeth.
4. Water Flosser
It is inevitable that flossing is indeed time-consuming. Fortunately, with the help of technology, there are now water flossers that are powered by high water pressure and pulsations to remove food stuck between your teeth. It can even remove plaque from previously treated areas.
5. All in One Razor
Shaving is now made more convenient with all in one razor that already has that water and soap or cream contained in its integrated housing. To use this type of razor, you only need to spray the water on your skin, turn the center to apply some soap or cream, and turn the center again to use the razor. There is even no need for you to wash the soap afterward and that spells convenience.
6. Laser Hair Removal Kits
Intense pulses of light are utilized by innovative laser hair removal kits that can be found in the market today. The light pulses create heat in the hair follicle, causing it to eventually fall out. The great thing about this is that in the long run, the growth of unwanted hair is eventually minimized.
7. Foot Care Device
Innovative foot care devices leverage on sonic pulses to remove the dry and rough skin in your feet. These devices often have a timer, a smoothing disk, as well as brushing head buffer. Most often come with varying speed options for brushing.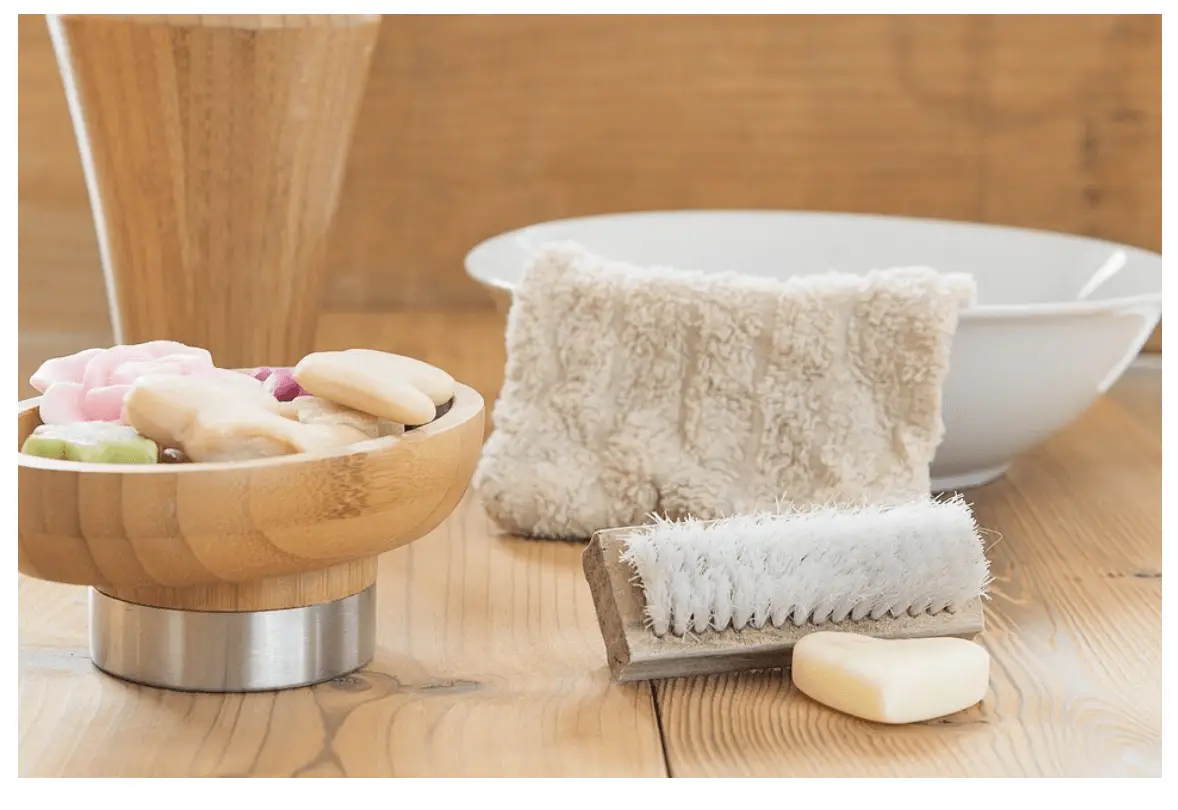 There are now several gadgets that can greatly aid you in maintaining your hygiene effortlessly. Skincare gadgets, as well as facial gadgets, are now equipped with silicon brushes that create sonic pulses for deep cleansing. There are also teeth whitening kits that leverage on LED lights, as well as water flossers that use high water pressure and pulsations for teeth cleaning. You also need not worry about unwanted hair anywhere in your body because there are gadgets for those too. Even your feet can be pampered by these modern-day devices.