Art Deco, the popular American decor, is back again. Bring this bold, beautiful, and unique decor to your space within budget additions.
Follow the trend because you can revamp your space with easy changes. So let's have a look!
What is an Art Deco Style House?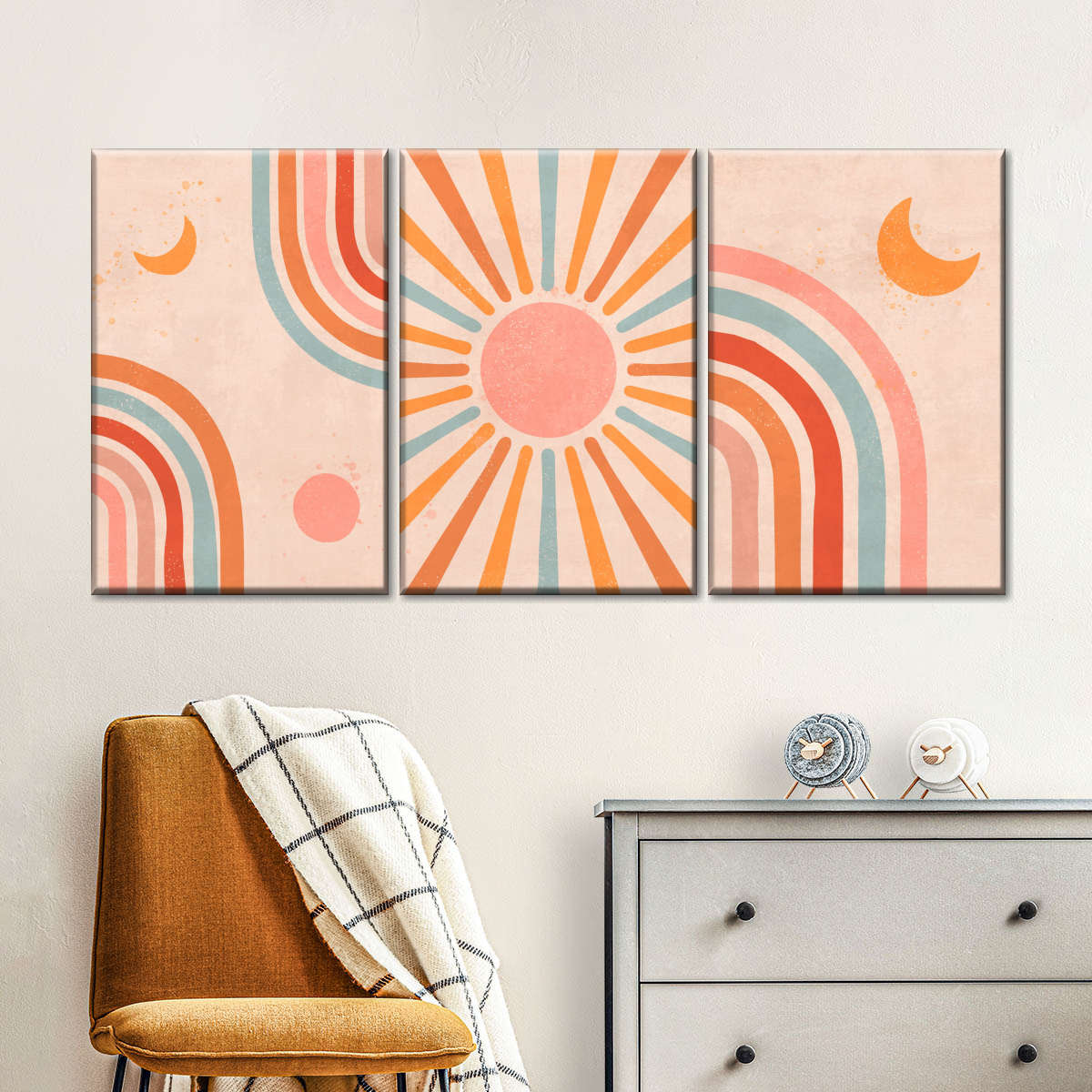 Art Deco interior style is a popular vintage American style that ruled the era from the 1920s to the 1940s. It celebrated smooth wall surfaces, edges, lines, art, and much more. It has many decorative elements which have bright, geometrical, and zig-zag-zag patterns. It's a style full of colors with stripped windows and decorative spandrels. 
Colors of Art Deco
The colors of Art Deco are bold and very attractive. Some of the best colors to pick are blue, red, and yellow and their shades. You can pair them with earthy, neutral, and pastel shades to create the perfect balance. Create edges with silver, black and metallic borders, and motifs. 
So, give a quick revamp to your walls with paints. If you want to try this on a budget, there are many options like:
Wallpapers
You can bring art deco interior design by installing wallpapers. They are available in all colors, textures, and patterns and look lavish. They are available in all ranges and are removable. You can go for blues or yellow or create an accent wall by covering a single wall.
Shiplap the Walls
Give a true vintage feel with shiplap walls. These wooden panels look amazing and can be repainted to any color. Instead, you can create an accent wall or cover all the walls with shiplap.
TIP: Install the panels horizontally to make your room appear bigger horizontally. And to give an illusion to taller ceilings, install them vertically.
Add Art Deco Style to Any Room
Introduce art deco design elements to create this happy and refreshing interior style. Some of the elements are:
Add Patterns and Colors With Wall Arts
Add accent pieces having bold prints and colors. They can go on a large blank wall, over a piece of furniture, or on any extra wall. A perfect type of wall decor is colorful rainbow wall arts. They have perfect shapes, lines, curves, and colors to embrace the art deco style.
You can also go for bold mirrors with pretty frames. It brings shine and lots of reflection to the room. In addition, you can align some vintage artworks which look amazing. Finally, match the color of accent wall decor with the cushion cover and some room fabrics.
Let the Lights Shine
There is no specific rule when decorating lights in art deco. You can go for natural, metallic bold, or subtle lights. For example, hanging ceiling lights look exceptional. Also, you can mount wall sconces and keep the side lamp having pretty prints. Illuminate your space with light that's bold and shiny.
Bring Lots of Natural Patterns
Natural patterns in furniture covers, curtains, throws, rugs, and linens look fabulous; you can bring in geometry, floral and animal prints. They resonate with the art deco style and look outstanding. Match the color of fabrics with accent pieces on the wall. 
Introduce Period Furniture
Furniture of Art deco furniture is large but has a sleek impression. It can be big sideboards, big chairs, and large side tables. Place lots of colorful cushions. You can add rattan chairs, vintage sofas etc.
Patterns of Art Deco
Patterns of art decor are beautiful and very striking. Some popular designs you can bring through walls, wall decor, and other elements are pretty curves, triangular shapes, zig-zag patterns, wildlife motifs, sunburst, and chevron patterns. These are some striking patterns and can be achieved on a budget.
Wrapping Up
To achieve art deco, simply revamp your furniture, change a few things, and you can style your space to this amazing decor. So, have happy decorating!