Having two of the world's most talented entertainers as parents are bound to give you some pretty impressive genes. 
So it comes as no surprise that Blue Ivy Carter can bust some moves!
The five-year-old daughter of Beyonce and Jay Z proudly showed off her dance skills at her cousin's birthday party in an adorable video obtained by TMZ.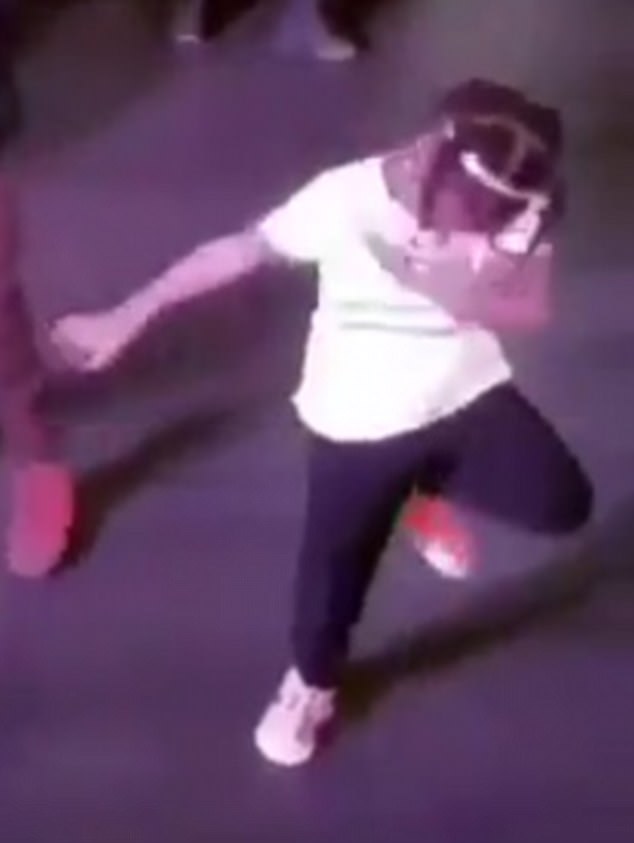 Blue Ivy repeatedly performed 'the dab' at the event celebrating the 13th birthday of Solange Knowles' son Daniel, nicknamed Julez. 
The video showed many of the youngsters in attendance at the party moving to Big Sean hit "Bounce Back."
Meanwhile, Daniel's grandmother Tina Lawson paid tribute to her grandson on Instagram.
"This is my favorite road dog!! my amazing grandson Daniel Julez Smith He has brought me more joy in my life since he came into this world," Lawson wrote with a cute video of her pride and joy.
"At my saddest moments in my life, if he showed up ! The sadness instantly disappeared ! He is a smart, handsome , talented young man who turned thirteen today !! Happy Birthday Julez I love you!"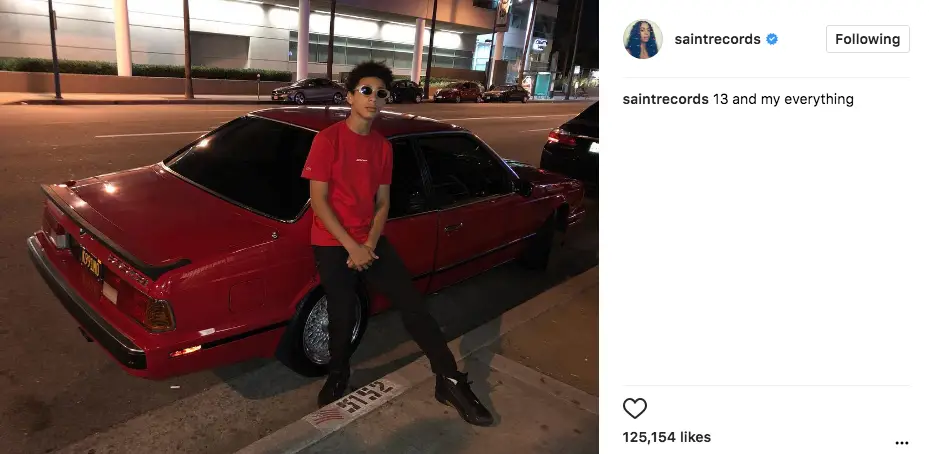 His Grammy-award winning mom Solange wrote on Instagram simply: "13 and my everything."