OH. MY. GOD.
Oh Sammy, what is you doing?
Black baseball legend Sammy Sosa has gone viral after he was spotted ghost white skin. 
Photos of the former Chicago Cubs right fielder dabbing in London on Tuesday caused a social media meltdown. 
The 48-year-old Dominican-born athlete first appeared 'lighter' in 2009.
Ever since then the melanin in his skin seems to have disappeared.
Fans took to Twitter to share their shock and dismay at Sosa's new look. He was of course the butt of many memes.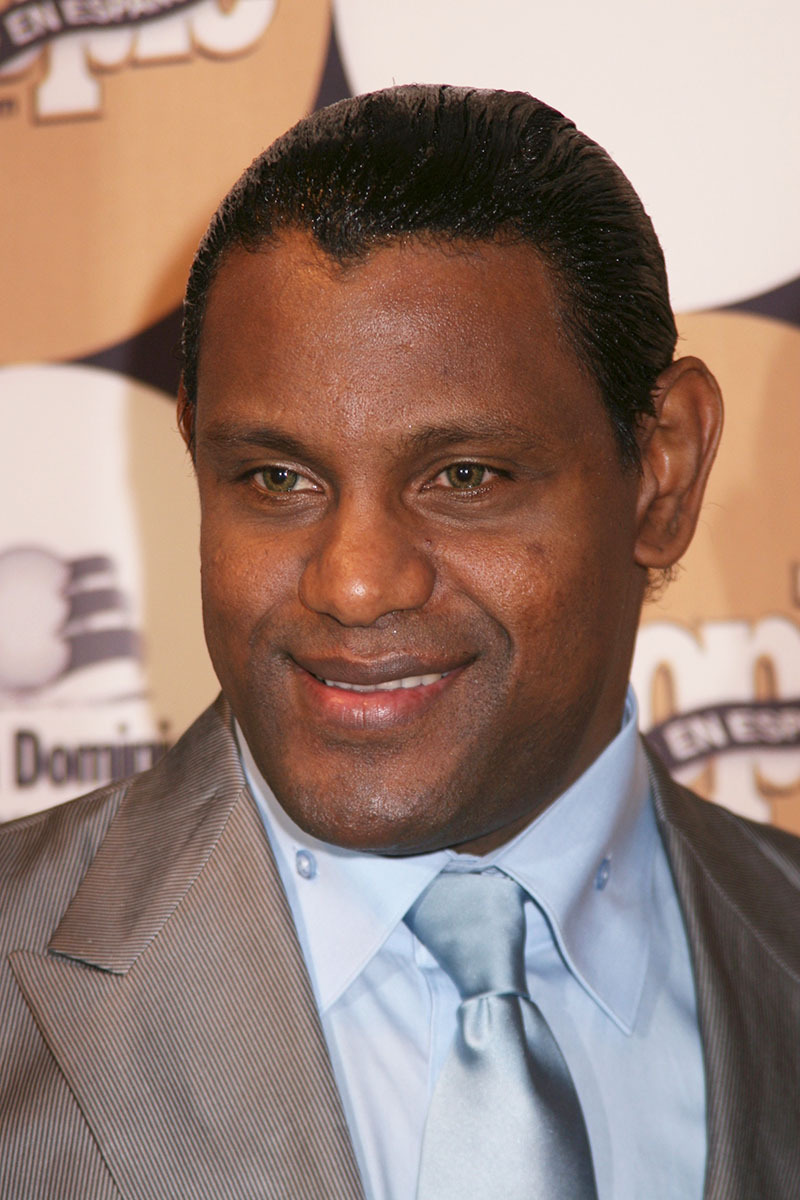 'Sammy Sosa looks like the grandpa from the munsters,' said user Jaron Montana. 
Brandon Williams added: 'Idk what Sammy Sosa is going thru at this point in his life but this picture is terrifying.'
Check out some of the hilarious tweets and photos below: