We all want someone to love and care for us. Brittaney was no different. She wanted to be in a relationship with someone who loved her.
But instead her boyfriend pointed out her every flaw. Brittaney's boyfriend told her how to dress, how to wear her makeup and even what to eat.
He constantly told her she was "ridiculous," "tacky," and "ugly."  Despite his constant put downs Brittaney couldn't find the strength to leave the relationship behind.
She even started to believe his words were true. Eventually, her boyfriend left her for a "prettier" girl and she blamed herself.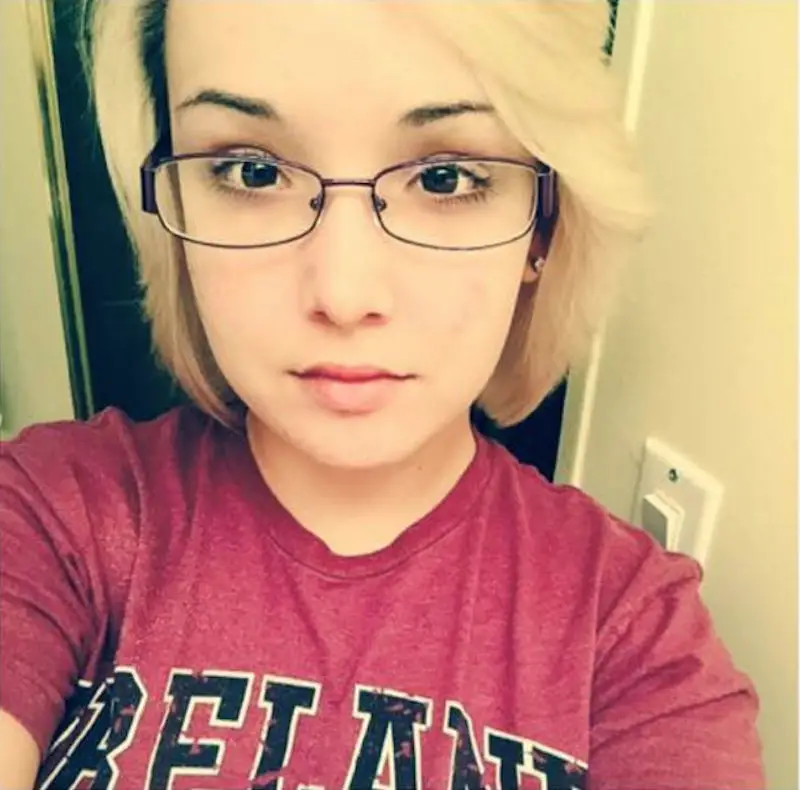 After sinking into a deep depression, Brittaney started to realize how much of herself she gave to make her boyfriend happy.
Brittaney took her message of self love and hope to Facebook and now the teenager's message is going viral.
Brittaney wrote: 'You pointed out every time I looked like I had gained weight. So I started eating less every day. You pointed out every single flaw I had.'
'So I lost every bit of confidence I had. I did everything I could to be what you wanted. I did everything you told me to do.'
'It still wasn't good enough. You left me for a younger prettier girl. But finally I started to see the truth. You were the one who wasn't good enough for me.'
Sharing a new picture of herself smiling and happy, Brittaney told her Facebook friends she was in a much better place.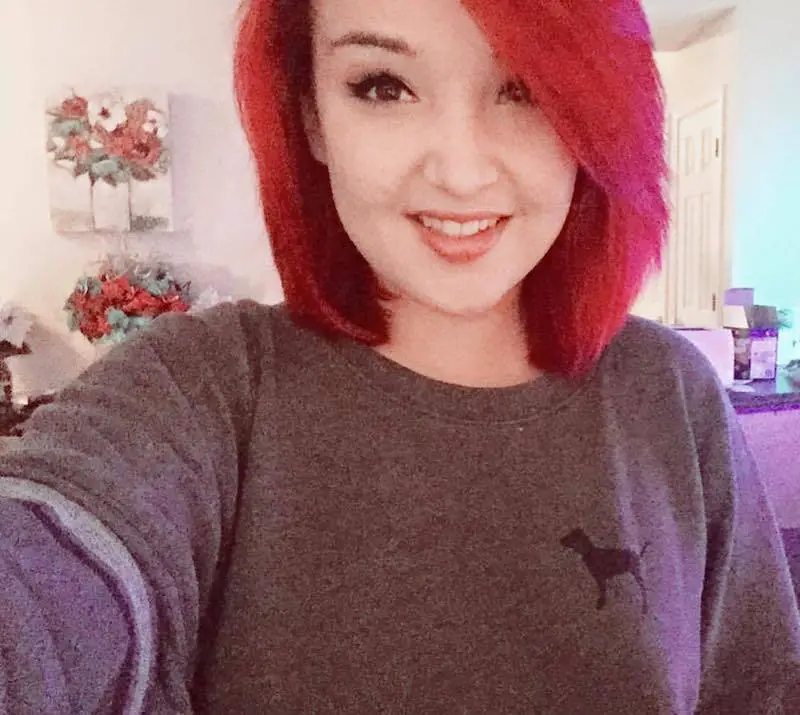 "So now here I am a few months later. My hair is past my shoulders. My hair is bright red. I've got a new tattoo. New piercings.'
'Started wearing makeup again. I eat whatever I want whenever I want and weigh 135 pounds. I still have my stretch marks'
'And I've finally gotten my confidence back. I finally see myself looking back at me when I look in the mirror.'
Thousands of people have shared Brittaney's story with many praising her confidence and her positive message.
SHARE This Message Of Hope With Your Friends Today!