September 4th should be an international holiday. The banks should close, bars should be open all day and night and a carnival should be held in every city. 
The date of course marks the birthday of living legend – Beyoncé.
The iconic singer turned 36 years old on Monday, and her family and close friends, including former first lady Michelle Obama, paid tribute to the mother-of-three.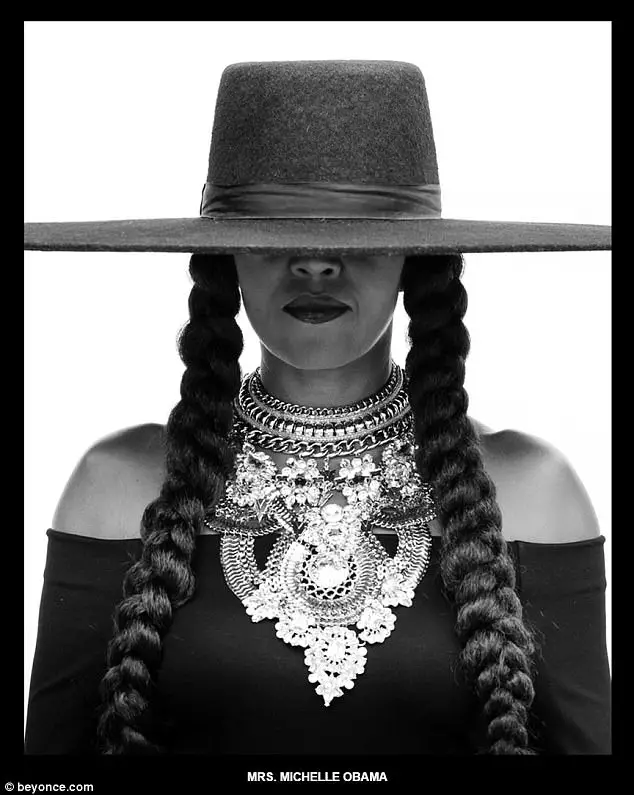 Queen Bey's nearest and dearest came together to recreate the singer's iconic look from her 'Formation' music video.
Michelle Obama, tennis star Serena Williams, Bey's mom Tina Lawson, her daughter Blue Ivy, mother-in-law Gloria Carter and Destiny's Child band mates Michelle Williams and Kelly Rowland joined in the fun.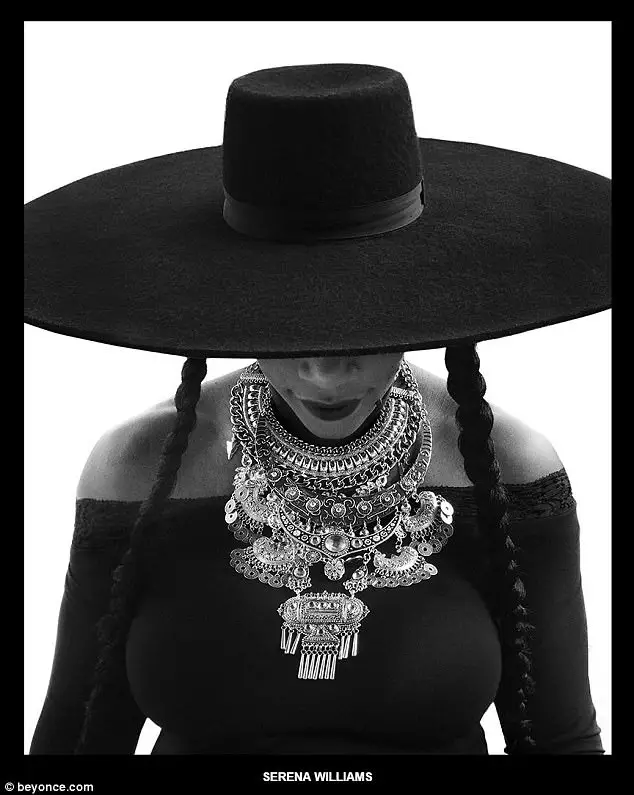 The incredible series of photos were published on Beyonce's official website along with the following message: 'HAPPY BIRTHDAY BEYONCÉ FROM YOUR FAMILY AND FRIENDS'.
But every the humanitarian, Beyoncé also urged everyone to support relief efforts her hometown of Houston.
The city was left devastated when hurricane Harvey made landfall on August 25.  
Prior to the birthday message from her close friends and family,  Bey's husband, Jay-Z, was the first to wish her a happy birthday. 
Jigga took the opportunity to shout out his superstar wife a day early during his headline gig at the Made In America Festival in Philadelphia, Pennsylvania, on Sunday night.
Midway through his set, the rapper, 47, stopped the show and told the crowd to sing to his lady love, who was watching his performance from the side of the stage. 
On Monday, Bey's mother Tina Knowles shared an adorable tribute to her daughter, sharing a photo of them backstage at Made In America.
'36 years ago God Chose me out of all the women in the world to be your mother! How blessed could i be ?', she wrote. 
Meanwhile Beyoncé's father and former manager Matthew Knowles uploaded his own tribute to his famous daughter. 
Knowles seemed reflective as he filmed the Houston skyline while wishing his eldest daughter a blessed birthday. "I can remember the day you were born," he said.
"I was actually in the room. This is your city, your city loves you. More importantly, I love you. I love you with all my heart. I'm so proud of you. I just wanted to tell you happy birthday."