A coroner has ruled today on the cause of death of popular children's TV star Mya-Lecia Naylor. 
The 16-year-old tragically hanged herself at her family home in South Norwood, South London.
The CBBC actress was found by her mother in Zena Beggs, 46, in their marquee. 
Mya-Lecia died on April 7 and was due to sit her exams that summer. However her parents recently had a phone call from the young girl's school explaining that her grades were lower than expected.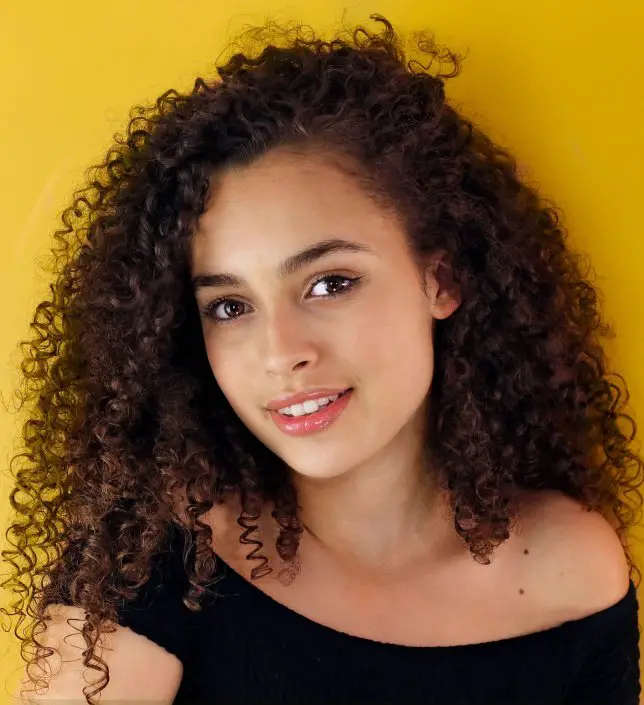 The teen had been grounded and banned from attending a party the night before she died. 
She had stayed at home and watched a film with her family that included a scene of suicide.
Mya-Lecia rose to fame on the British children's television show Almost Never. The comedy/drama follows boyband The Wonderland and rival girl group Girls Here First. 
She was also known for her role as Fran in CBBC's Millie Inbetween, a drama about a young girl coming to terms with the divorce of her parents.
The aspiring model and singer made her TV debut when she was just an infant, starring opposite Jennifer Saunders in sitcom Absolutely Fabulous. She played Saunders granddaughter Jane.
Mya – Lecia made her Hollywood debut opposite Tom Hanks in the 2012 film Cloud Atlas. 
Emergency services were called to her three-bedroom terraced home on April 7 at around 10am to reports of a teenage girl in cardiac arrest. 
She was pronounced dead at Croydon University Hospital shortly after 11.30am.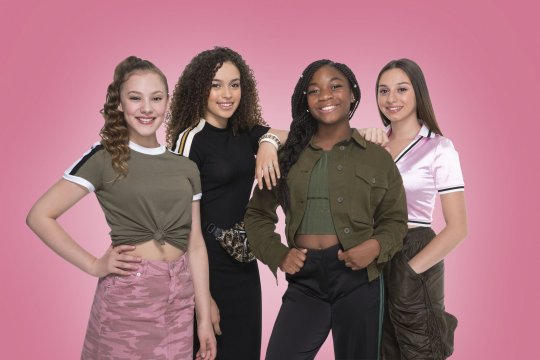 Her father Martin Naylor told South London Coroner's Court:
"She had not been her normal self … she was stressed about her exams. She knew she needed to get on with her revision and she had plans scheduled out for her revision."
Mr Naylor who saw the teenager on the morning of her death, believes his daughter made a "silly mistake."
"I honestly believe she was just making some sort of point," he said.
"I genuinely believe she did not mean to do it. It was a silly spur of the moment thing. She clearly had plans for the future."
A toxicology report revealed no evidence of drugs or alcohol in her system. Investigators say searches of her phones, laptop, and social media accounts did not present anything suspicious.
Miss Naylor had been set to star in The Witcher, a TV adaptation of a popular video game series for Netflix starring Henry Cavil. 
Assistant coroner Toby Watkin concluded that the teenager "did not intend to end her own life" and concluded her death was by misadventure.
He said: "This is a form of accidental death. Death by misadventure indicates although the deceased deliberately carried out the acts, they did not intend to bring about their death.
'My conclusions are Mya-Lecia Naylor died at Croydon University Hospital from fatal pressure to her neck. I find she did not intend to her own life."