A woman named Dawn Watson has revealed her experiences growing up in the notorious sex cult 'The Children of God'.
Dawn Watson who was born into the cult lived the first thirteen years of her life in the cult before she was able to escape.
Born in Brazil, Dawn Watson is sharing her heartbreaking story to help other victims of the notorious sex cult come forward for help.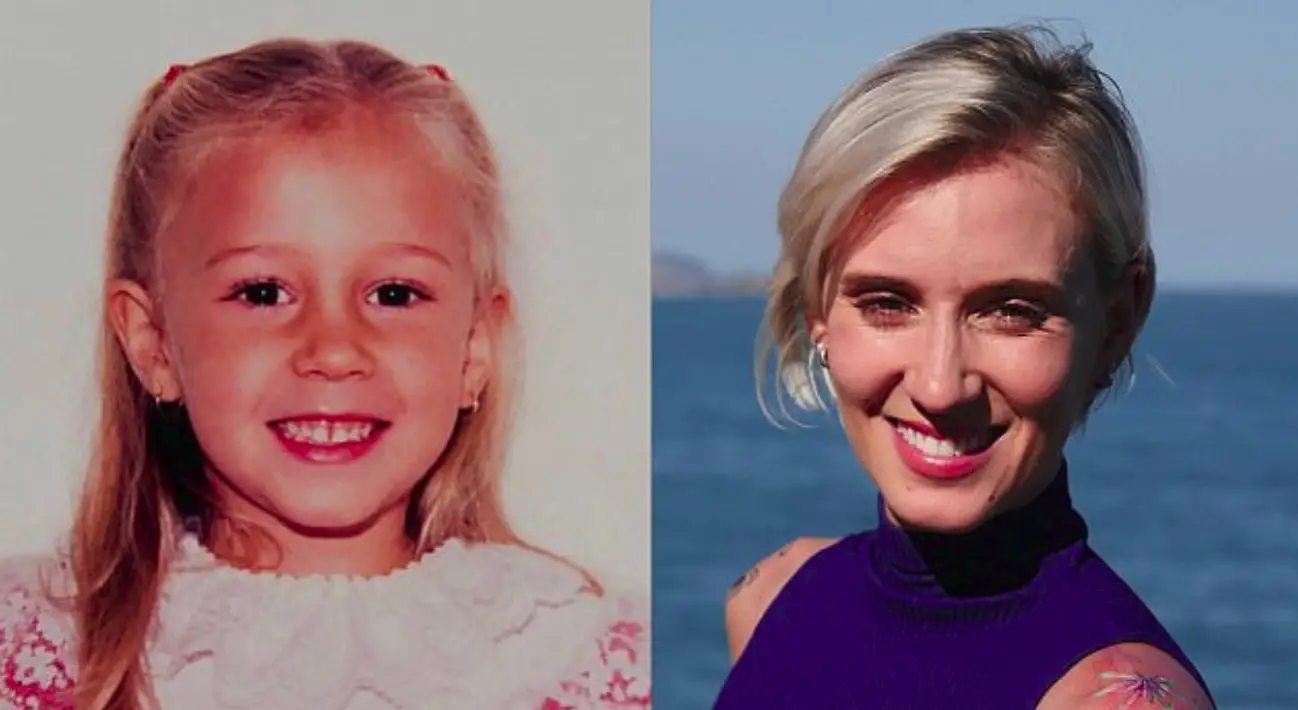 In a heartbreaking turn of events, Dawn revealed that she was taught to have sex at a very young age.
A young Dawn Watson who was still in her preteen years was forced to perform lewd unspeakable acts on supposed uncles within the cult.
The Brazilian native also revealed that when they refused, they were shown images of naked women nailed to crucifixes as an instrument of fear.
That wasn't all as teenage girl and women were encouraged to have sex outside of the cult to source for funds for the cult.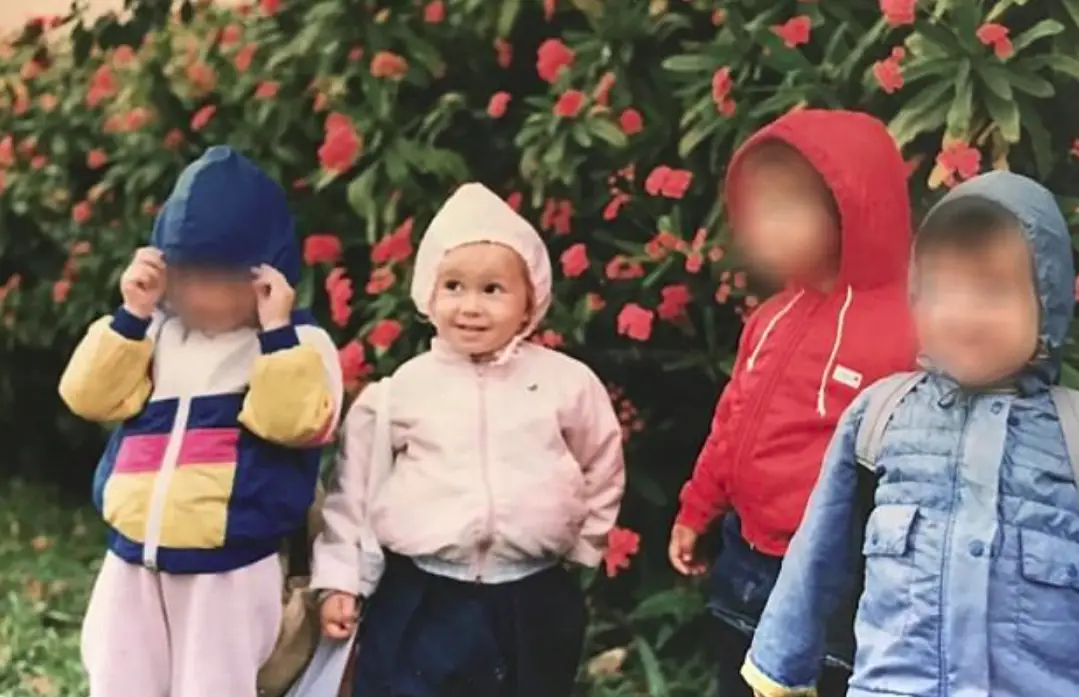 This act was called 'Flirty Fishing' and was essentially a form of prostitution.
There have also been many famous names involved with the court in the past.
Rose McGowan who was one of the actresses who came out against Harvey Weinstein and Joaquin Phoenix were once a part of the notorious cult.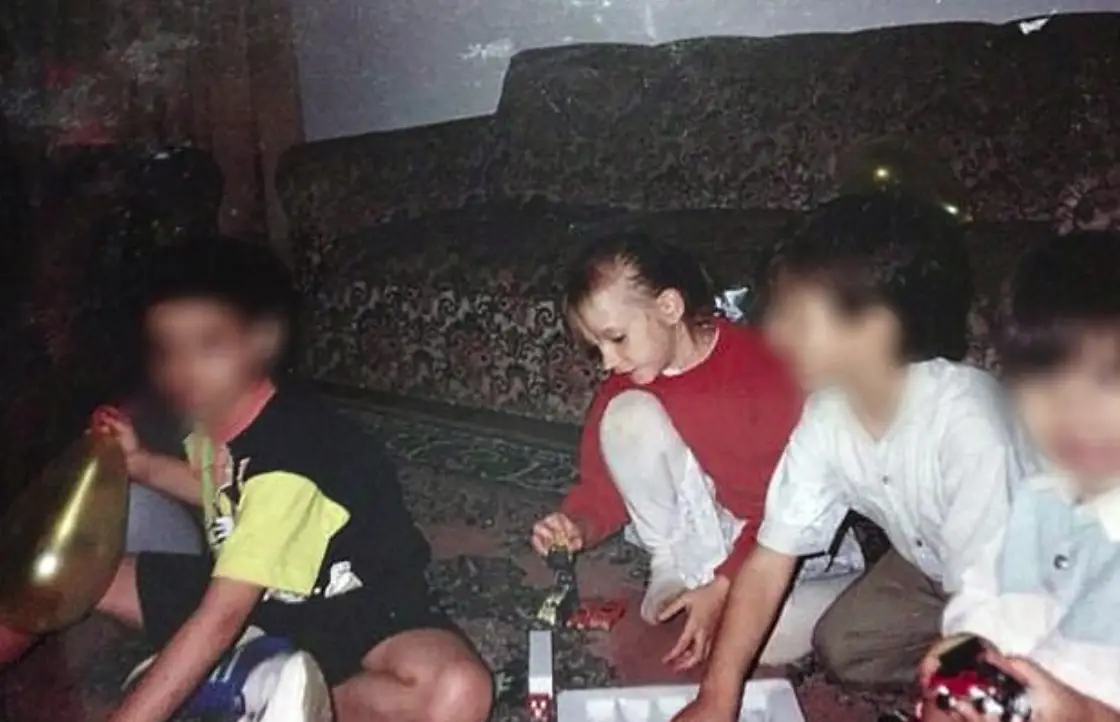 Dawn Watson told Barcroft TV,
'As you learned to brush your teeth as children, we learned to have sex. This is what you have to do this is how it happens'
'We learnt God is love and the way to express God's love is through sexuality. I never knew anything different from that.'
'I think that no one will truly understand unless you have lived it, what abuse is. And abuse I say in all forms. Abused sexually, abused emotionally and abuse spiritually'.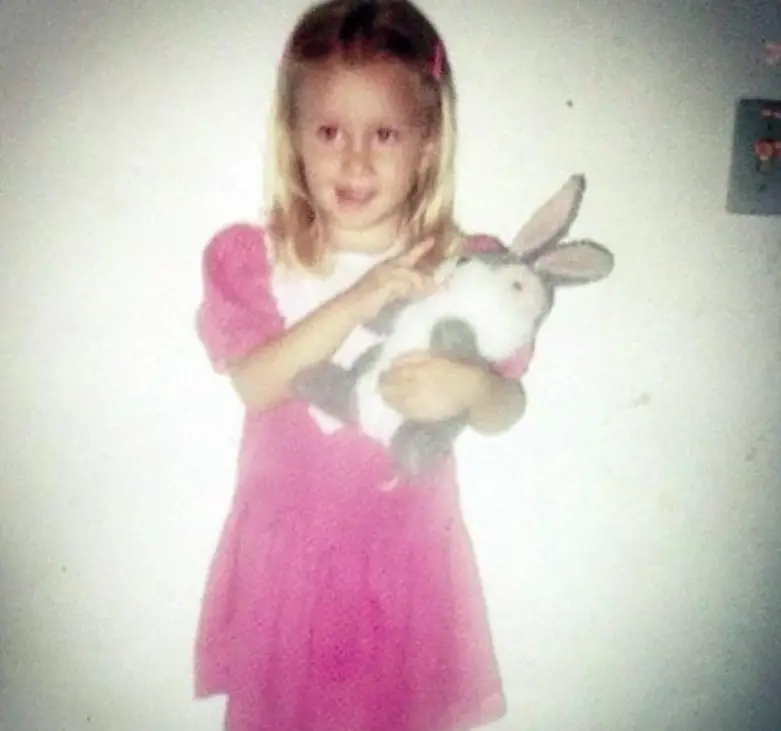 She revealed that while in the court, she was able to stay sane by frequently seeking alone time.
Dawn mentioned that she had a dog named Midnight who she would sit with all through the night in a bubble of her own making.
That was her escape at least until she could perform a physical one.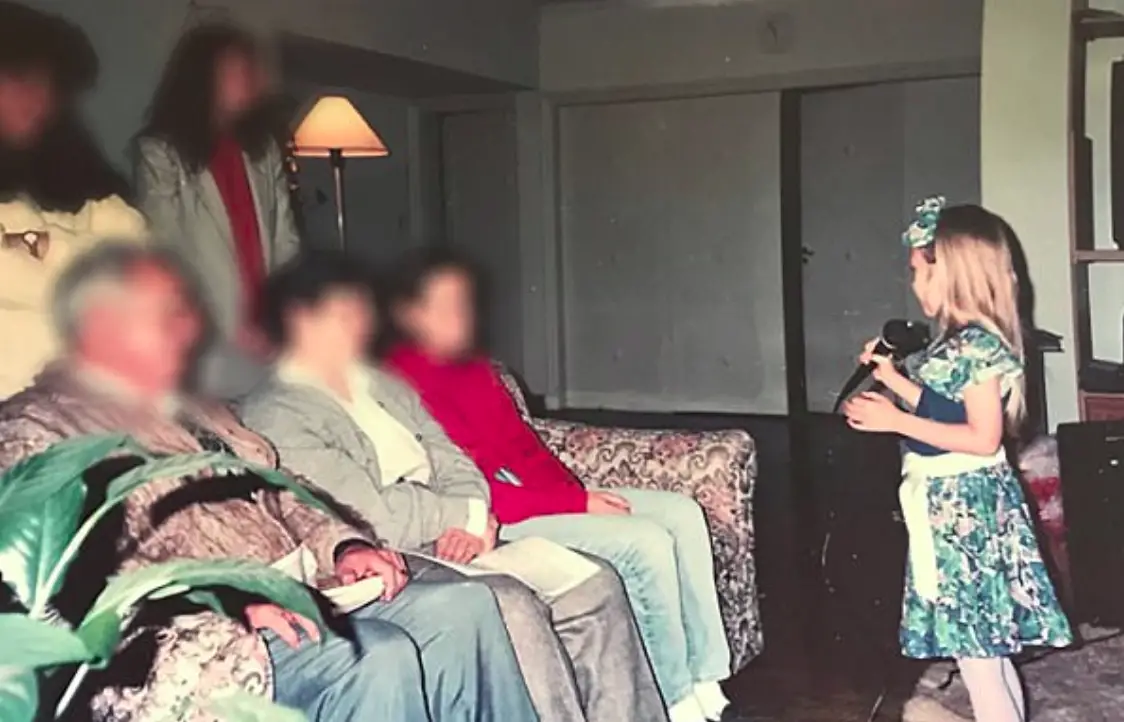 The Children of God began in 1968 and was founded by David Brandt Berg in Huntington California.
By 1972, there were 130 communities of full-time members scattered throughout the world including Brazil where Dawn was raised.
At the time David Berg paraded himself as a man of God who wanted to start up a global network of like-minded individuals.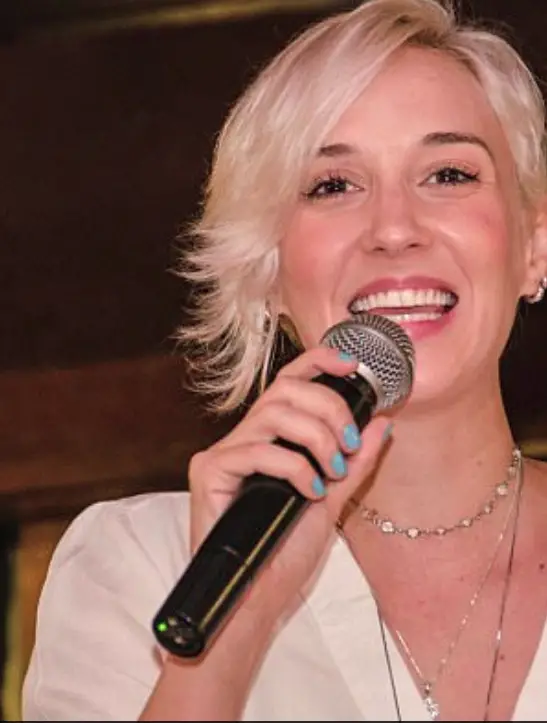 Dawn explained,
'David Brandt Berg had a lot of darkness inside him. Before he even began this community he had problems with his own children. He used to abuse his own children. He was kicked out of the church before starting this community because he wanted to have many wives. He didn't know how to have one woman'.
By the time, Dawn was born into the cult, David Berg was a shadowy figure who was rarely seen by others.
He was elevated to the status of a father and only existed to members through his teachings.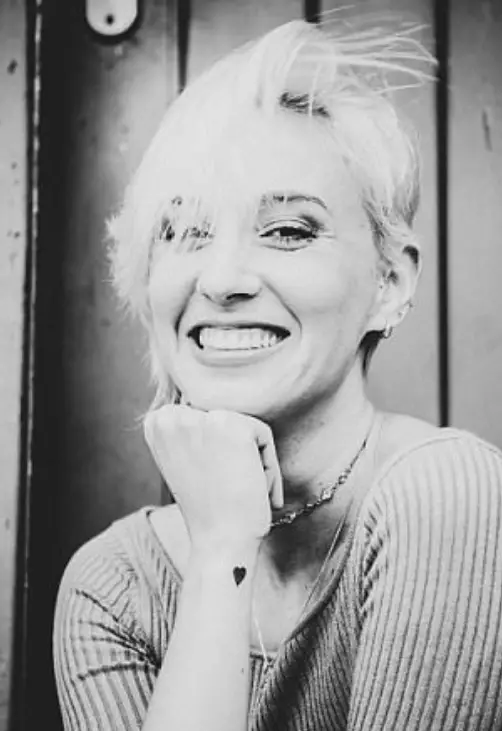 Frustrated with the lack of answers to her questions, Dawn started to sneak out some nights, bringing back with her cigars and music.
One of the first songs she ever heard (other than one of the Children of God's own) was by Eminem.
At age thirteen, frustrated with the community, she decided to leave and has never looked back.
She ran from the commune and bounced around from one ex-member's house to the other.
To make her situation worse, she was raped by one of these ex-members.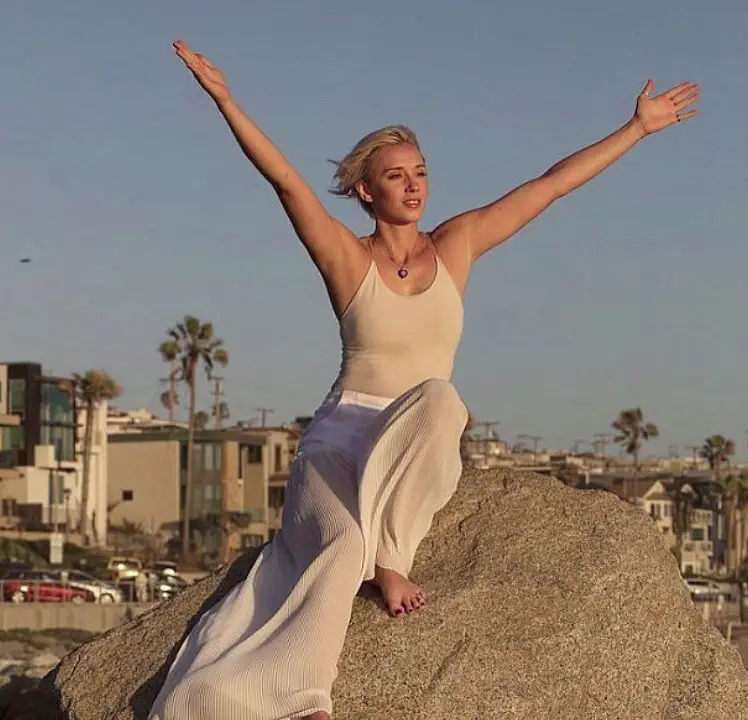 In 2014, Dawn sold up most of her possessions to pay for a ticket to Date with Destiny, a self-help event led by entrepreneur and life coach Tony Robbins.
There she publicly shared her story for the first time.
Thankfully, she has been able to rebuild her life from the ashes.
She even has her own non-profit named Dawn Watson's Institute which she created to help young girls and women who have been through her situation.