We have all been deeply saddened and shocked by the senseless death of Bella Edwards.
Three-year-old Bella Edwards was pronounced dead on Monday. Police say the child appeared to have been both physically and sexually abused.
But as we all read the horrific details online – so was Bella's father.
Kellon Edwards discovered his young daughter died on Facebook, two days after the child's stepdad allegedly killed her.
The furious father revealed his ex-partner and mother to Bella, Shamika Gonzalez, failed to inform him about his daughter's death.
The 35-year-old found out via Facebook on Wednesday, he told the New York Post.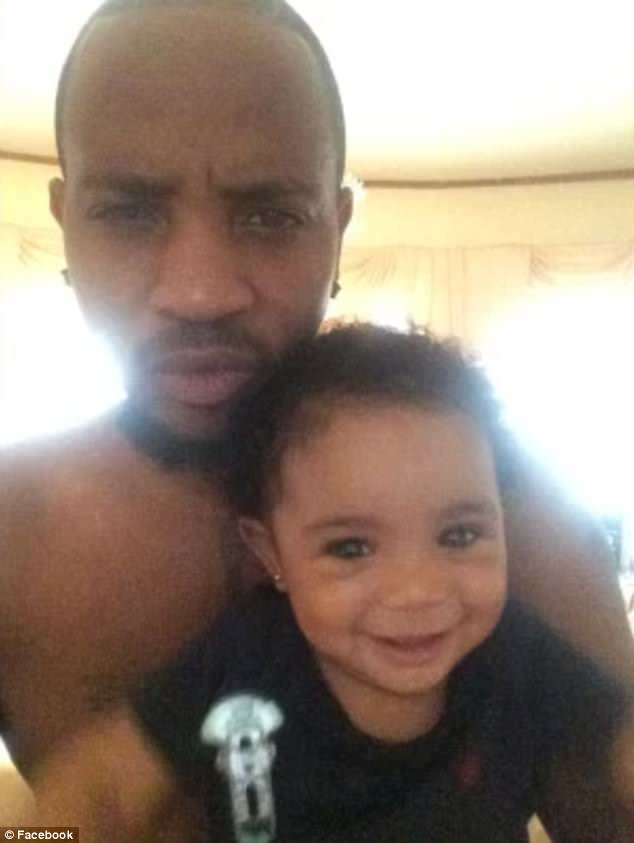 'I didn't hear anything from [Gonzalez] until 7am today,' Edwards said, after his mother saw a Facebook post and first informed him.
'Nobody told me anything and when she did reach out, she told me she was "sorry".'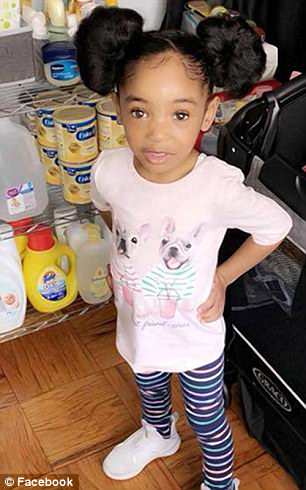 Mark Jenkins, 32, has been charged with murder and assault of the beautiful little girl.
Jenkins had been babysitting Bella and her infant brother.
The ex-convict, from Rockaway Park, was alone with the two children for about eight hours that day.
'This is a terribly disturbing case. The victim here is an innocent little girl, whose body revealed traumatic abuse injuries,' District Attorney Richard A. Brown said in a press conference.
NYPD Chief of Detectives Robert Boyce believes the child bled to death internally after being brutally beaten near her abdomen.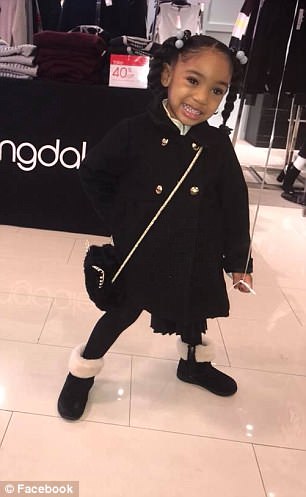 Edwards told the Post he never met Bella's stepdad.
His former partner met the alleged killer at an Applebee's, where they both worked.
'I've never had a conversation with him, which seems weird to me that this man never even had a conversation with the child's father and wanted to take care of her,' Edwards said.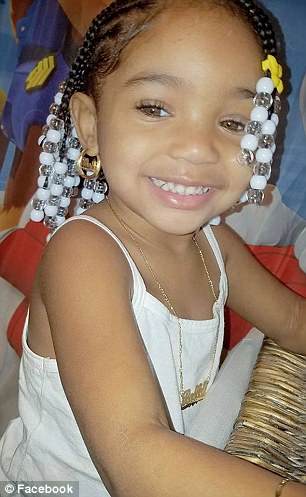 Bella's mother, Shamikaa Gonzalez, discovered her daughter unconscious on a bed when she returned to their Rockaway Park residence later on Monday.
When questioned by investigators, Jenkins chose not to comment.
'The defendant – who resided with the child's mother – now faces the possibility of life imprisonment,' Brown said in the press conference.
A crying Edwards further told the Post, 'I'm devastated… I'm grieving.'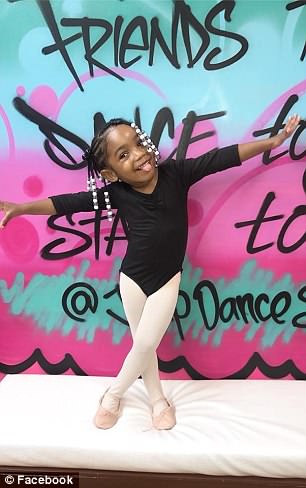 Edwards had been keeping up-to-date with new details about his daughter's death thanks to police at the 100th Precinct.
His beautiful daughter Bella is seen in Facebook photos smiling and posing for the camera.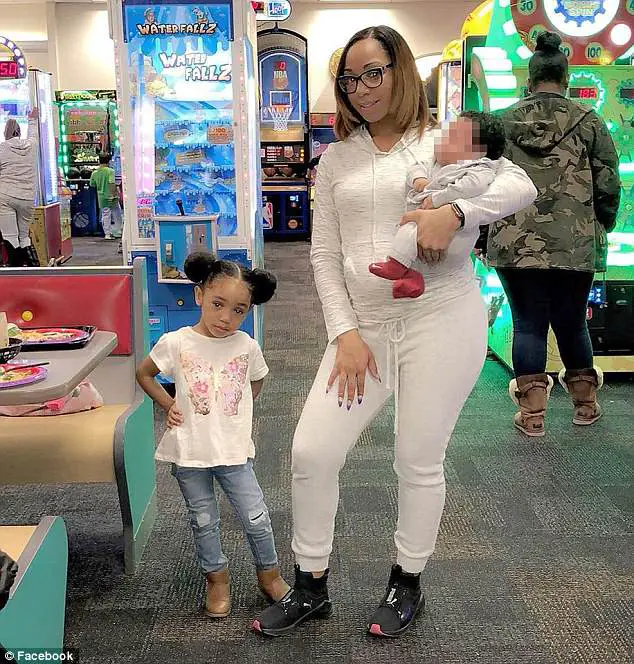 Gonzalez wrote to her page after the tragedy: 'Bella I'm so sorry I wasn't there to protect you. This feels like a bad dream I can't wake up from. You was loved by everyone and shared so many funny memories.
'I'm going to miss all the times you kissed and hugged me everyday and miss hearing you say Hi Loggy, I'm your big sister. Please watch over me, Logan and the family. We all love you so much!'