Drug addiction and abuse truly is a terrible condition. It can cause great damage not only to the person using these substances but also to their families. Thankfully, there are numerous treatment facilities that are dedicated to helping the addicts start with the road of recovery and assist them to stay on it. 
Sometimes, it can be mind-blowing to think of how many different treatment programs are out there since the experience of one treatment seeker can be dramatically different from another. That being said, it is important to choose a treatment program, and here is some advice on how to choose one for yourself. 
Types of Rehab Programs
First and foremost, rehab programs can differ. For instance, how long does the treatment last, and how structured and intensive the program is overall? Healthcare providers can assess your condition and assist you in choosing the right treatment setting for you. Here are some types of addiction treatments available:
Inpatient treatment

would consist of a patient staying in the hospital and receiving highly structured and intensive care for their addiction and other medical problems. 

Outpatient treatment

would be done at home, meaning patients will live where they normally do and go to the clinic or a facility for a regular session with the professionals that deal with addiction. 

Recovery housing

is a treatment where the patient lives under supervision in temporary accommodations and can participate in treatment programs.

Residential treatment

would place a patient in a non-hospital setting and will provide him or her with intensive and structured care. 
What are Your Rehab Goals?
Every rehab has a different specialty. That would apply even for those rehabs with the same specialty. Different paths and measures to get to success can be chosen. Some facilities have treatment programs that are more gender-specific, while others are individualized. You can visit this website to learn more. It is also more than important to choose the treatment facility that will be able to assist you to reach your rehab goals. Before doing that, of course, you would need to set them first. It would be wise to decide which behaviors and substance abuse you want to recover from. 
The next step would be to determine if you have any medical conditions or dual diagnosis that you would like to be treated at the same time. After figuring those questions out, you would need to see what success means to you. 
How Long Does The Programme Last? 
The majority of treatment programs can last between 30 to 90 days. There are also many options to choose from as well. Experts would usually recommend programs that are in between 60 to 90 days. 
The reason is that they do believe that 30 days is simply not enough in order for the addict to adequately work through his or her substance abuse issue. Although, on the other hand, there are many programs that have lasted for 30 days and have a great success rate. When considering a treatment program, it would be wise to make research about how long it would last. 
Compare the Centers
Once all of the relevant information about the drug rehab treatments are evaluated, the best thing to do would be to compare selected facilities. Picking out the right rehab would also mean that you will have to carefully take all factors in question. 
In order to make the final decision, it would be needed to determine what characteristics of a selected facility are most important to you and then pick accordingly. True that you will not find the facility that can match all of your preferences, however, finding an excellent treatment center is the first step to take on your road to recovery. 
Before You Enrol
It is time to enroll once you have found the right treatment program for you. Every drug or alcohol treatment facility would have its own set of procedures and policies for enrolment. Many of them will not have any sort of problem sharing the information with you. 
Some might even allow you to enroll over the phone. Nonetheless, it would be wise to make sure to carefully review and follow the enrollment. Other procedures should be complied with also in order to ensure a successful enrolment. 
It may seem at the first glance, with so many choices, that it would be impossible to pick out the right rehab. Although, such a thought could not be further from the truth.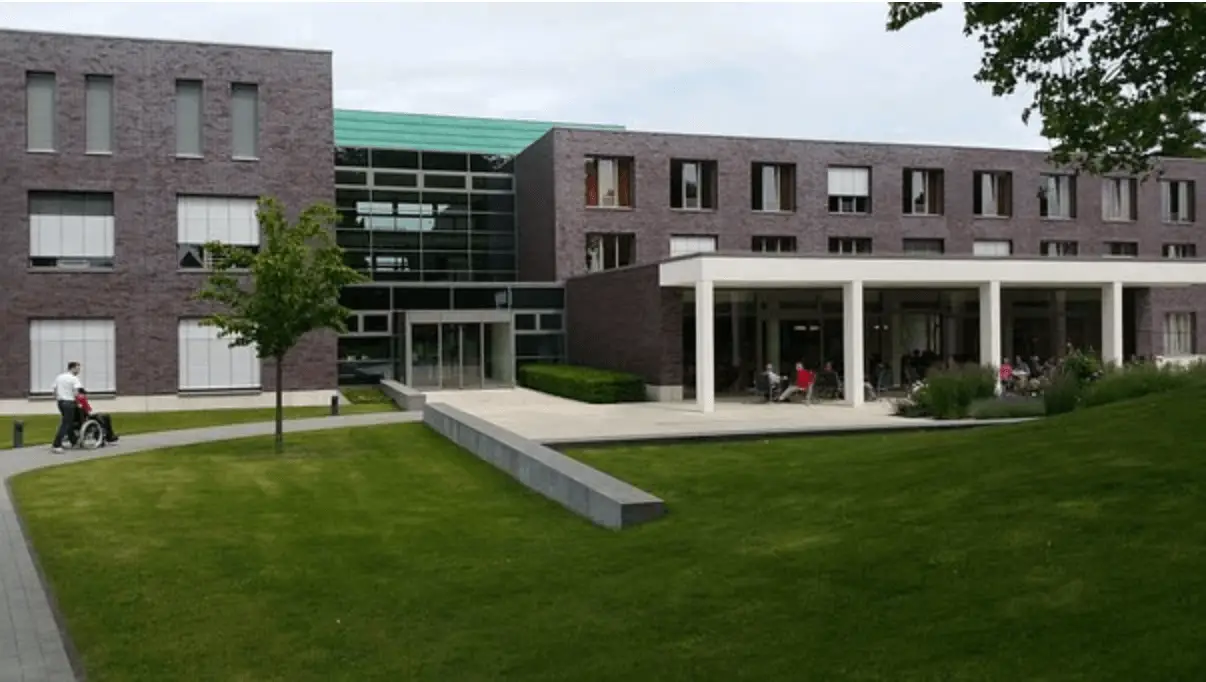 There are dedicated people out there whose main purpose in life is to help you or your loved one to recover from any addiction. After doing a detailed search, you will surely find the right treatment facility for you.