Congratulations to stunning supermodel Eniola Abioro.
The 19-year-old has become the first Nigerian to make an international debut for Prada.
The beauty appeared on the runway for Prada in Milan on the 22nd of February.
Eniola was discovered in 2017, when she was doing charity work in a primary school.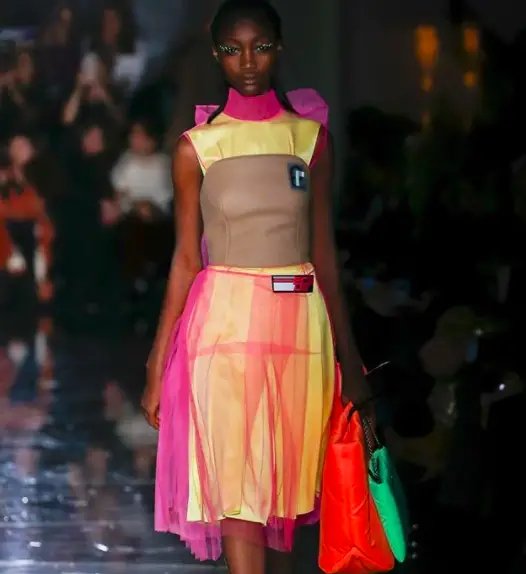 Instagram
The Director of Few Model Management, Bolajo Fawehinmi, saw her and convinced her to participate in a competition they were holding called FEW'S NEXT FACE.

Instagram
Eniola finished in Top 5.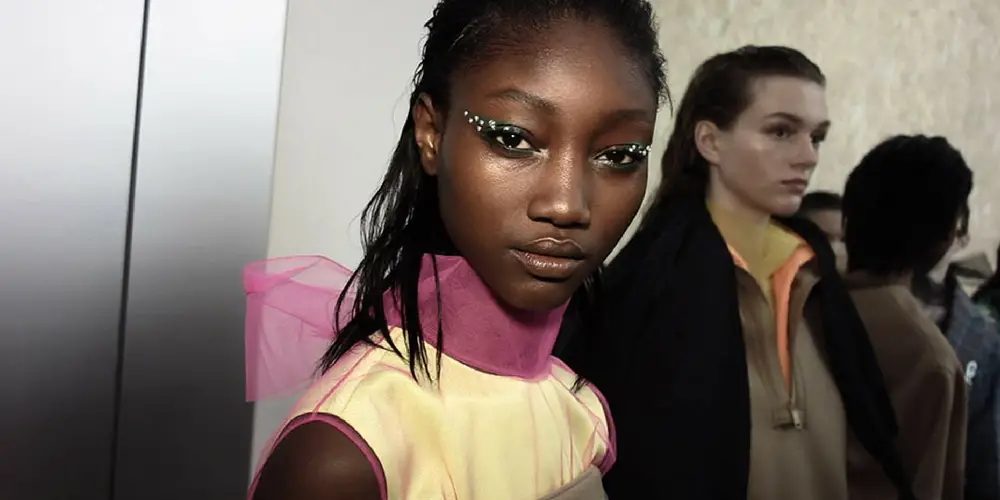 Instagram
After the competition, she was signed to Few Model Management where the future supermodel trained.
She was later introduced to Next Model Management, an international model agency.

Instagram
She is currently signed to Next Models Worldwide.
Since its launch in 2015, Few Model Management, has had tremendous impact on Nigeria's modeling industry.
The company focuses on discovering and training models to world class standards.


Instagram
After Eniola made her Prada debut, Few Model Management took to Instagram to shower her with praise.
Writing on Instagram the organization wrote:  '6 months ago you were a young intern, teaching in a Primary school, 6 months later you made History.WORLDWIDE DEBUT for Prada! History is made!'