When it comes to creating a great website there are lots of aspects to incorporate to ensure that it's going to bring you the best user experience. More often than not people are deterred by the aesthetics of a website and how they can interact with it, meaning a company can literally fall at the first hurdle and lose numerous customers. The ability to build and maintain a good website is everywhere in this day and age so having a subpar web presence is not an option, especially when talking about law firms. You would never set a meeting with a lawyer for them to arrive dressed in jeans and a t-shirt, so why would your website appear casual? Here are some essentials for great website design a law firm needs. 
Aesthetics 
The first thing anyone looks at when clicking onto a website is the overall layout and design, the customer usually makes a split-second decision if they are going to stay on the site and continue looking for what they need. This means the home page needs to be aesthetically pleasing and not crowded with information, many companies get stuck thinking all the information about their company needs to be on the first page when it's actually the worst thing they can do. Welcome users and guide them to any relevant pages they might need and ensure all pictures used are high resolution and appropriate to the page they're on (don't use photos of people signing contracts, laughing, on a page about family death). 
User Experience
Much like having a website that looks good, it must perform well and be easy to use. People have searched for legal help and should be able to find that with ease, without having to navigate around moving sections and multiple drop menus. The professionals at ConsultWebs believe that designing for your client instead of yourself is a far better way to create a website that's user friendly and easy to operate, making your conversion rate of potential clients much higher. You can have the perfect amount of information on your website that's informative and straight to the point, with high-resolution pictures and a nice color scheme, but if it's impossible to use you won't gain any clients. 
Being Individual 
Firstly it's important to state all the qualifications your law firm has across all its lawyers. Having a page that states all of this information can help potential customers feel at ease when choosing who to hire. But there also has to be an air of individuality showing that your firm is different from all the others, not being a robot and showing personality is another good way of making your customers feel more relaxed when being represented.
Information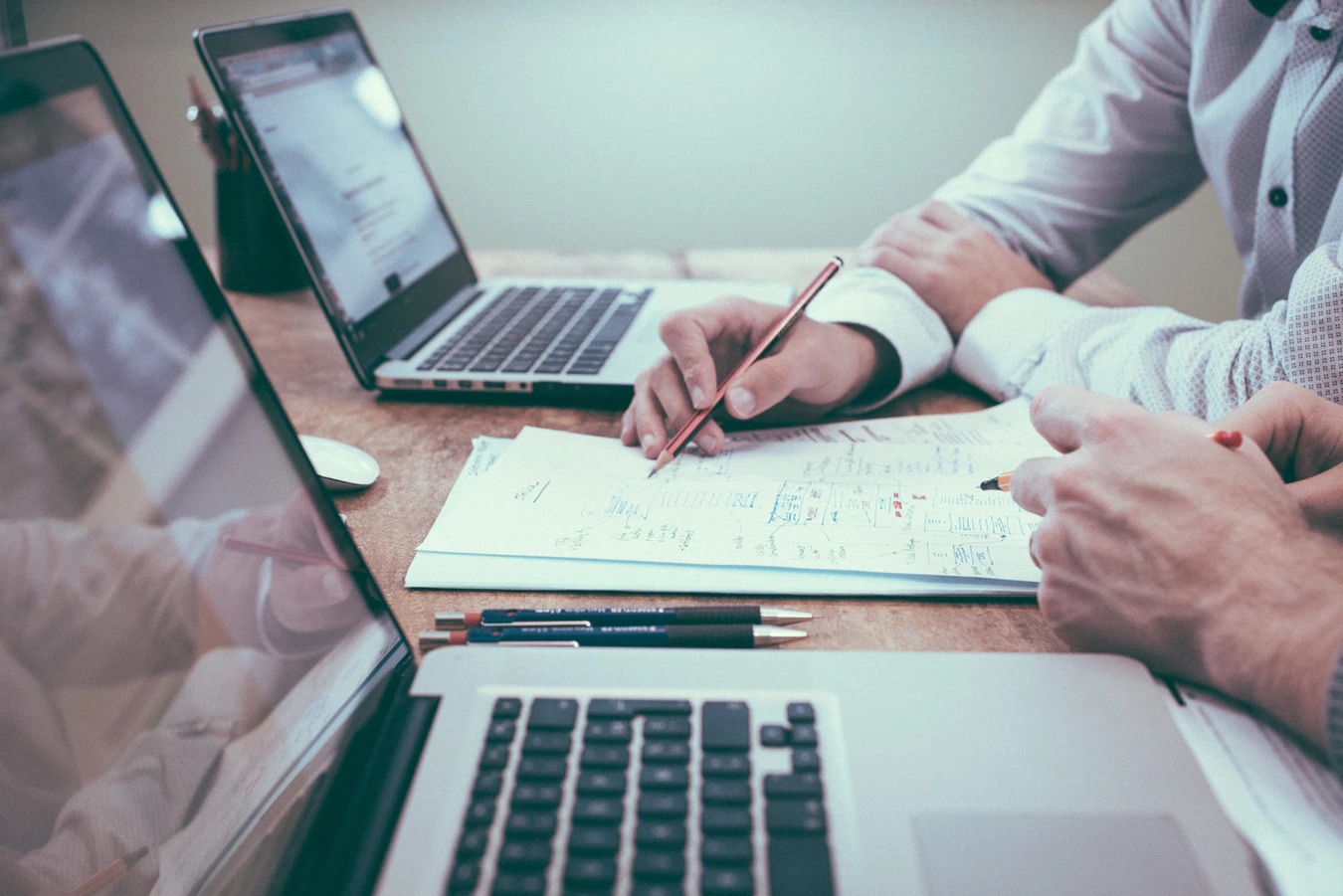 No one wants to be reading legal jargon, so keeping information brief and as informative as possible using language that everyone is going to understand is imperative to being a success. Potential customers can quite easily get frustrated reading a description of auto insurance law if they can't understand it, try and explain all technical terminology used to reduce this happening. 
Easy Contact Methods 
There's nothing more frustrating than discovering the contact page on a website is similar to a riddle. When it comes to a law firm then there should be several ways to contact them laid out in a clear and simple way. If you are a high performing law firm already then there are some ways to reduce the number of phone calls coming in without losing any potential clients, and that's being able to encourage your customers to use different means of contact like emailing or having a contact form on the website. 
Client Testimonials 
Referencing is the best way to ensure the service we are considering is the best possible choice. Having client testimonials on your website will not only show the quality of your work but also the number of cases you have been involved with. A company may seem inexperienced or incapable of dealing with a case if there is no proof that they have been able to do so before. If the company is brand new, more often than not the lawyers on board will have some personal experience so try and use some individual experience until you can boast your own. 
Having a great website is often the key to success in the digital age, things have evolved from telephone directories and with the number of law firms starting it's important to stand out. Creating a website that's concise and easy to navigate is the first step into converting the public into your clients.