We will forever miss Barack and Michelle Obama in The White House.
They have been kinda quiet since leaving office, but it seems like they have been weighing up their options.
The Obamas are in advanced negotiations to produce a Netflix series.
Netflix would pay Barack and Michelle for exclusive content only available on the streaming service, according to the New York Times.
Netflix has over 118million subscribers world wide, and will allow the former president to reach an enormous audience in his post-presidential life.
The number of episodes and the format of the shows have yet to be decided.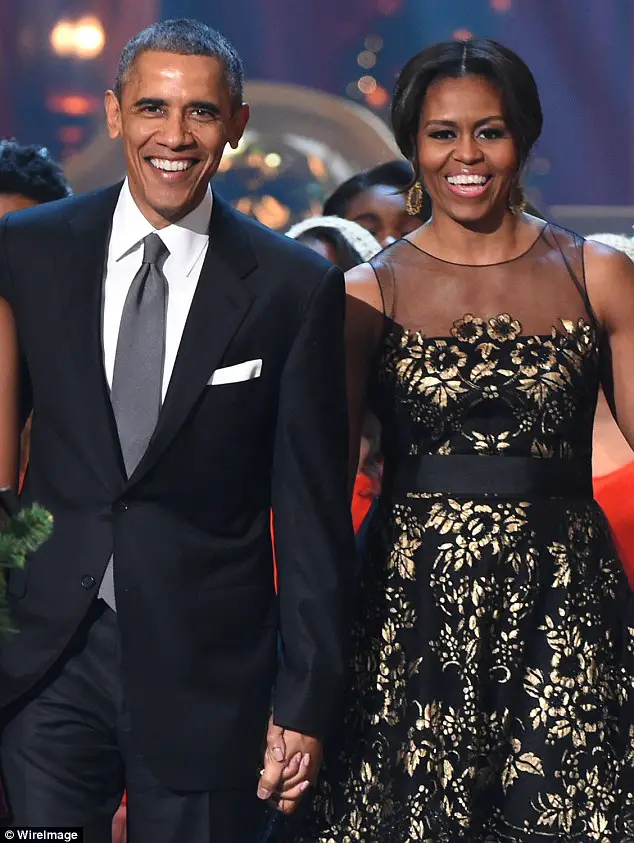 However, the couple won't be using the platform to directly respond to President Trump or conservative critics.
They are aiming to tell inspirational stories and highlight people who are changing the world.
'President and Mrs. Obama have always believed in the power of storytelling to inspire,' Eric Schultz, a senior adviser to the former president, said on Thursday.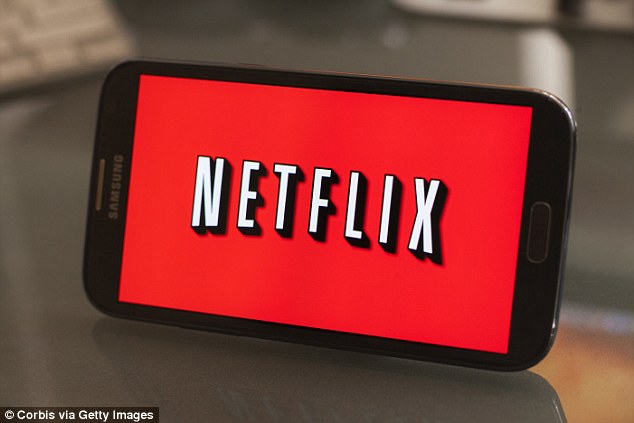 'Throughout their lives, they have lifted up stories of people whose efforts to make a difference are quietly changing the world for the better.'
'As they consider their future personal plans, they continue to explore new ways to help others tell and share their stories.'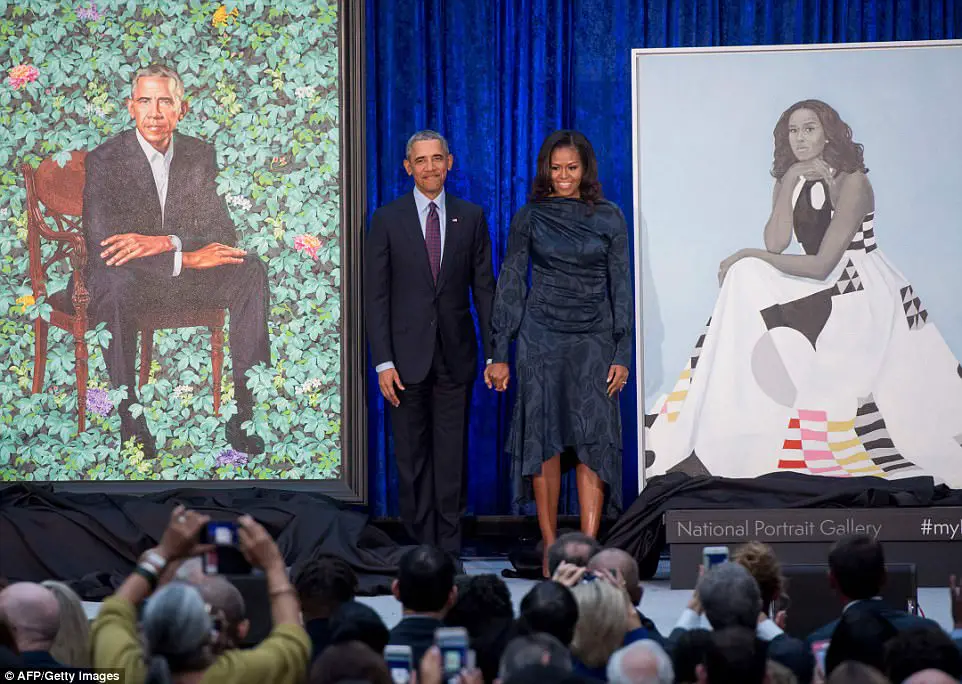 Some of the show ideas being explored include Barack moderating conversations on topics like health care, immigration, and climate change.
These are the areas Obama's presidency focused on.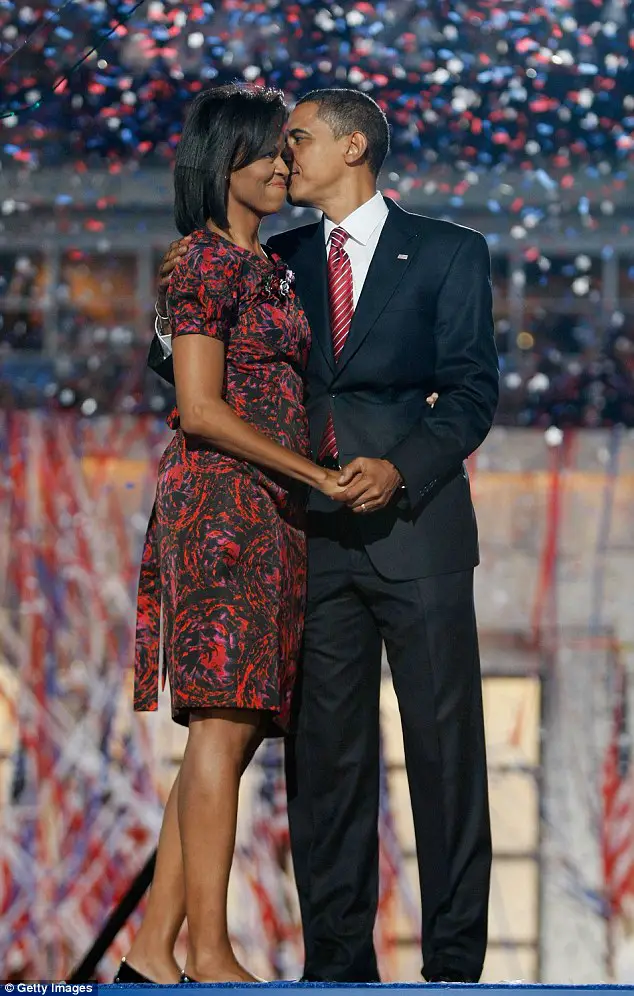 While Michelle Obama could focus an episode on her own White House initiatives.
She championed education and health while in office.
But Netflix have stiff competition from Apple and Amazon who have also expressed interest in talking with the former first couple.
Barack has kept a low profile since leaving office, but he has indicated he will again become more involved again in the nation's affairs.
Michelle and Barack are also writing their own memoirs, and have reportedly been paid more than $60million for them.