God forbid you'll ever have a medical emergency on a plane.
But if you do, pray that Harvard trained doctor, Adeola Otuyelu is on your flight. 
Dr. Otuyelu, who is originally from Nigeria, saved a lady's life while on a flight to Lagos recently.
She described the life and death moment like "a scene out of a movie."
Her story has since gone viral, with her stunning looks earning her the title 'Doctor BAE.'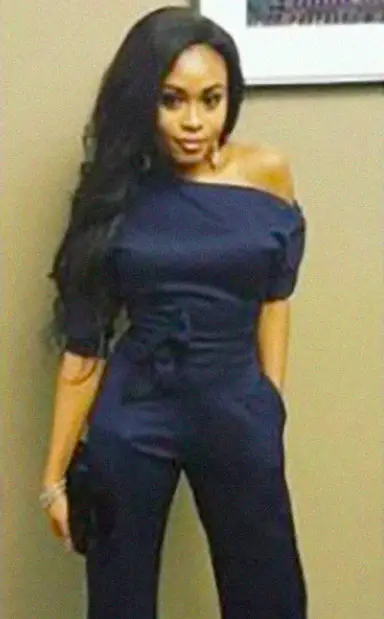 Here's her story:
'My flight to Lagos was literally out of a movie! I was sleeping (duh!) when the announcements rang out for a doctor because there was a 'sick' person on the flight.'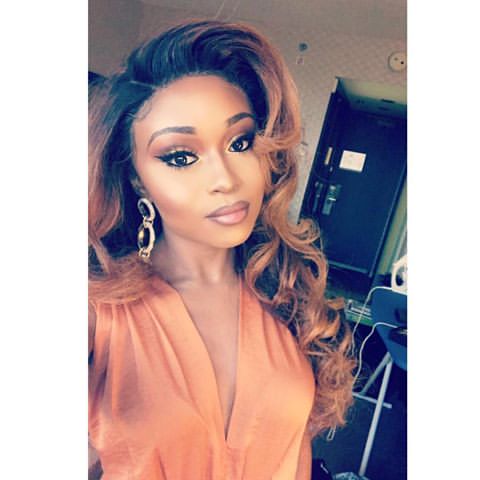 'I decided to check out the situation and lo and behold this woman was in full anaphylactic shock. Her throat was swollen shut and she was gasping for air.'
'She had the biggest hives I had ever seen from head to toe!'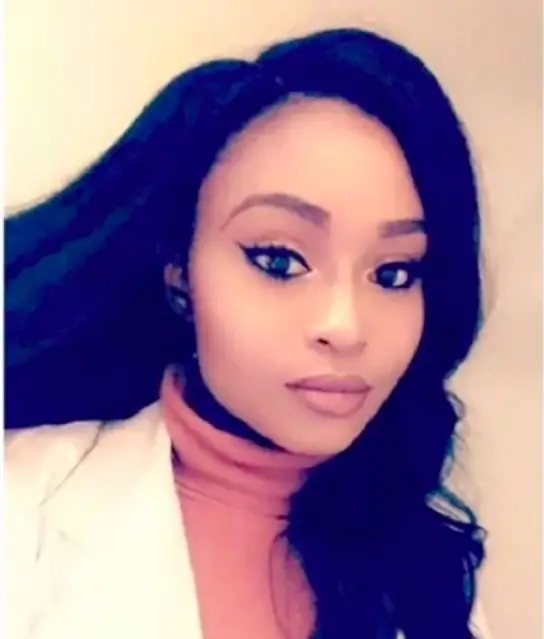 'I thought to myself 'okay you were trained for this' but the 500 people looking to me to be the 'hero of the day' I wasn't trained for.'
'The deafening scream that belted out when I injected her with epinephrine was nothing I had ever heard before.'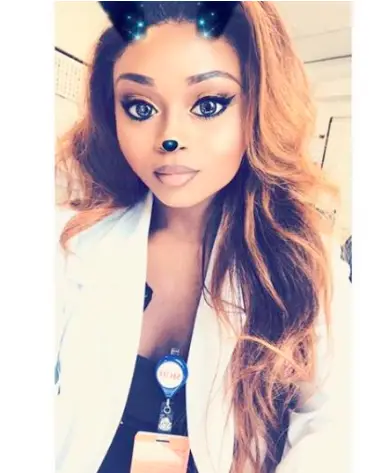 'The panic attack her daughter was suffering at the same time… all of it.'
'I had to act fast and keep my composure under so much pressure because I knew we didn't have much time.'
'There was no ER to take her to afterwards so had to treat her for the next 4 hours. I also had to calm everyone else down at the same time.'
"It's crazy to think I almost rescheduled my flight over a very inconsequential reason.'
'I am so happy God was able to use me to save this woman with a beautiful soul. God just confirmed to me that he will always put me right where I need to be and he is leading me to my purpose!"
We salute you Dr. Otuyelu!