This is the soul-stirring moment a paralyzed father shared her dance with his beloved daughter. 
Dorian Wills, 52, was not going to let his disability stop him playing an important role on his babay girl's wedding day.
Chavuanne Cousins, 32, from New York is seen in a sweet video dancing with her father Dorian who is in a wheelchair.
Mr. Wills became paralyzed 10 years ago after a skiing accident in 2007. 
The father of four daughters loved to sky and used to go as often as twice a week. 
But it was his ultimate dream to walk his oldest daughter down the aisle.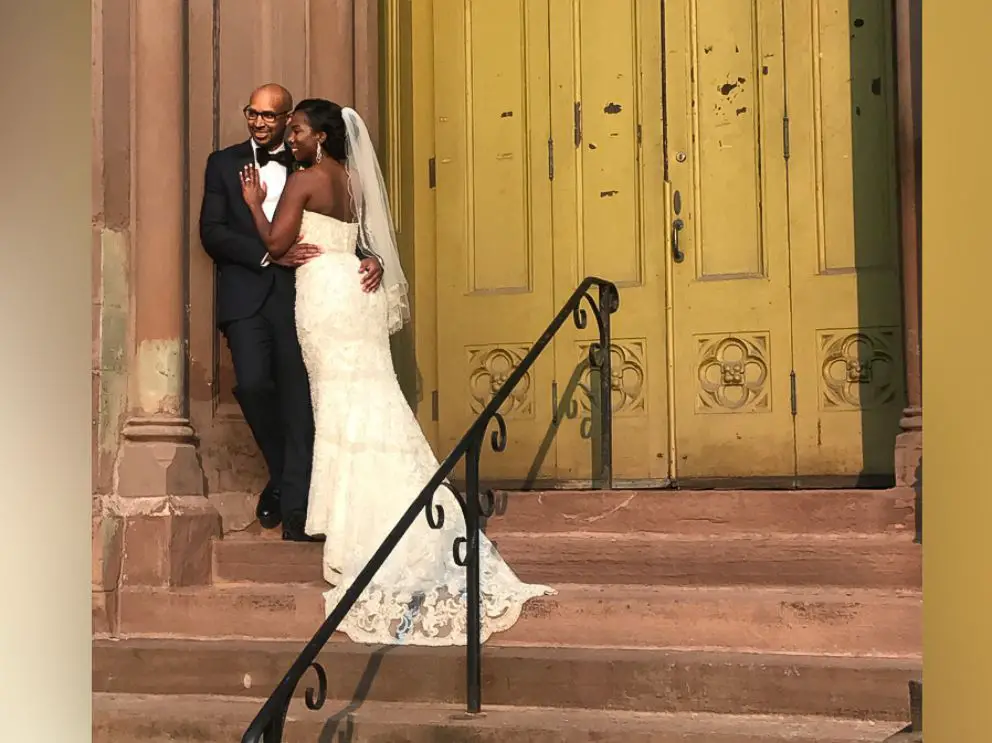 'I even thought about buying a wheelchair that actually stands you up vertically, but the investment was just too costly,' he told ABC News.
'I couldn't pull it off before the wedding.' 
So instead Chavuanne's younger sister pushed their father down the aisle while he held her hand.
After the dream wedding the father daughter due danced to Stevie Wonder's 'You Are the Sunshine of My Life.'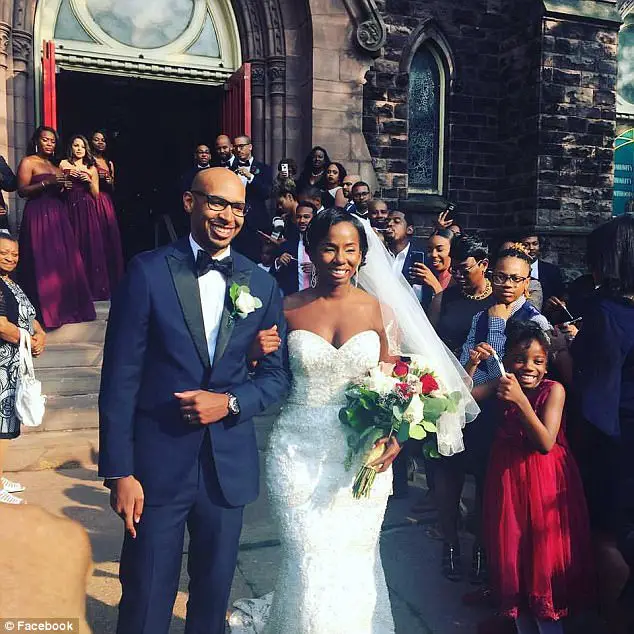 'Since she was a little girl, I've remembered every facet, every corner, every turn, every milestone in great detail,' Mr. Wills said.
"During all these experiences, she's always been the sunshine of my life. She's made me so proud. I was thrilled to be there," Mr. Wills said.
The beautiful wedding ceremony took place in Buffalo, New York, on September 15.