Hip hop legend Craig Mack has died aged 46, his producer confirmed to the Daily News.
The Long Island rapper rose to fame on Diddy's Bad Boy label.
Mack, had a best-selling summer smash "Flava in Ya Ear" in 1994.
He died of heart failure at a hospital near his Walterboro, S.C., home Monday.
Getty
"God bless my friend. He was a good friend of mine," said Alvin Toney, who produced Mack's albums "Project: Funk Da World" and "Get Down Remix."

Instagram
Toney visited Mack last week at the Overcomer Ministry church in Walterboro to film a documentary about the retired rhymer.
Mack left the rap game to focus on his relationship with God.

Getty
"Nobody got to understand his story," Toney said. "I wanted the world to know the talent he had."

Getty
It was something I wanted people to enjoy, but it was cut short because he was very religious and wanted to go to church."
Toney said Mack told him that he had been ill for some time.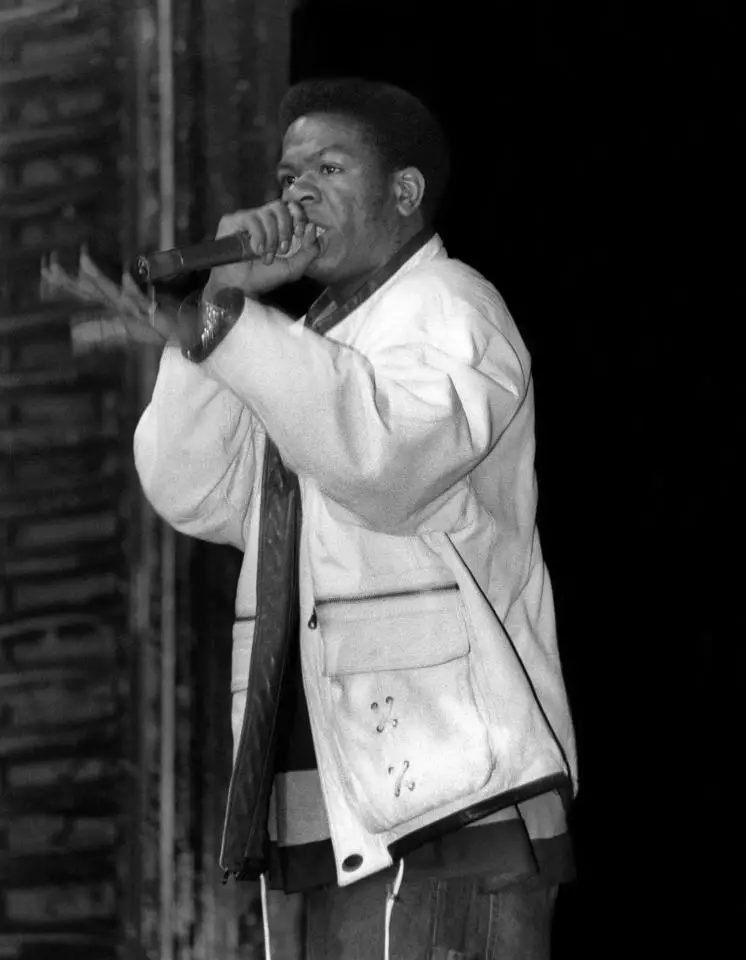 Getty
"He was prepared for whatever comes, to go home to the Lord," Toney said. "He was prepared to do that. He wasn't scared. He was ready."
Mack is survived by a wife and two children, both adults, Toney said.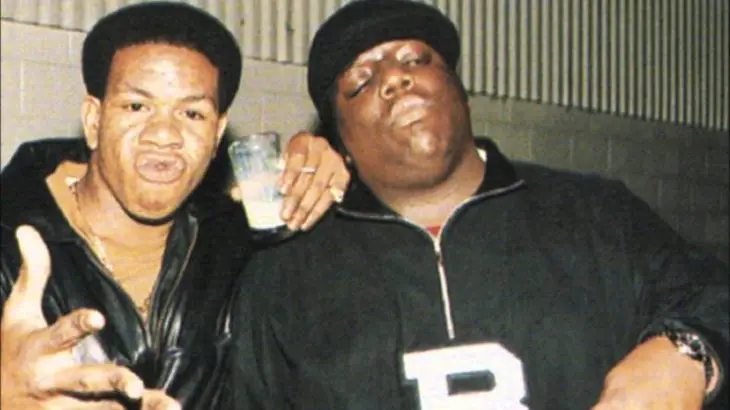 Getty
Mack's death has shocked the hip-hop community.

Instagram
Brooklyn's DJ Scratch remembered Mack as the hardworking roadie who helped set up and break down his turntables on tours.
"I cannot believe this dude is gone," said DJ Scratch. "He just reached out a couple of weeks ago for me to speak on his documentary about his life."
"Rest In Peace Lil Bro," he wrote in an Instagram post.
Like Mack, "Just A Friend" rapper Biz Markie got his start on Long Island.
"R.I.P TO MY MAIN MAN CRAIG MACK ANOTHER GREAT ONE GONE," he wrote.