The conspiracy theories surrounding the tragic death of Kenneka Jenkins rages on.
For a while, surveillance videos of Kenneka Jenkins stumbling around the Crowne Plaza Chicago O'Hare Hotel quelled rumors.
Maybe she was drugged? Or so drunk she mistakenly walked into the hotel freezer and met her untimely death?
But now a spokesperson for the hotel has admitted there is no actual CCTV footage that shows Kenneka walking into the freezer.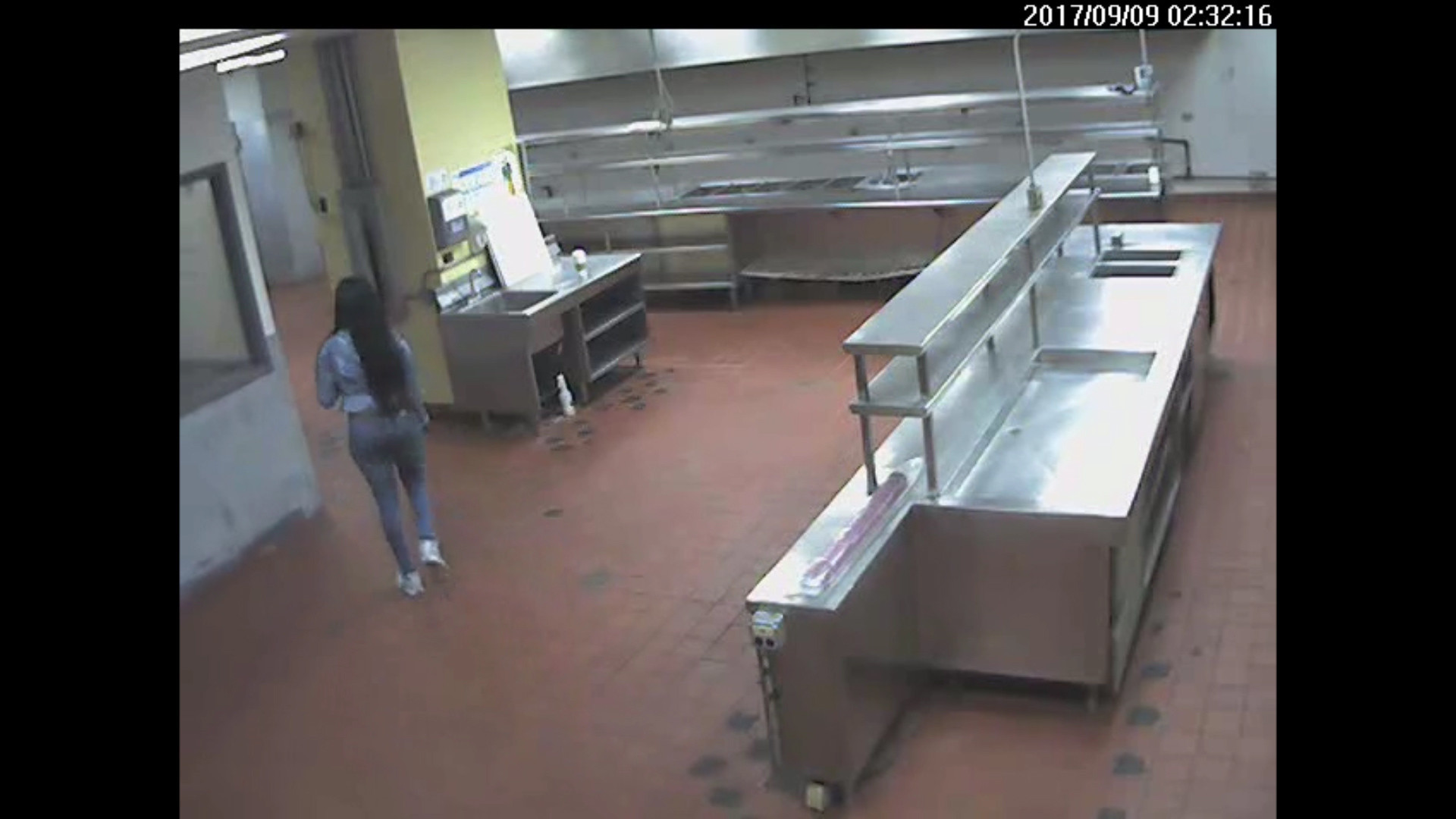 More specifically, there is no video camera trained on the freezer in the hotel kitchen in Rosemont, Illinois, where Kenneka's body was found on Sept. 10.
19-year-old Kenneka Jenkins went to a party at the hotel on Sept. 8 but was reported missing overnight.
Her body was found about 24 hours later. Social media went wild with accusations that Kenneka's friends set her up and had her killed.
But police have told family members it appears Kenneka inadvertently caused her own death by getting trapped inside the freezer.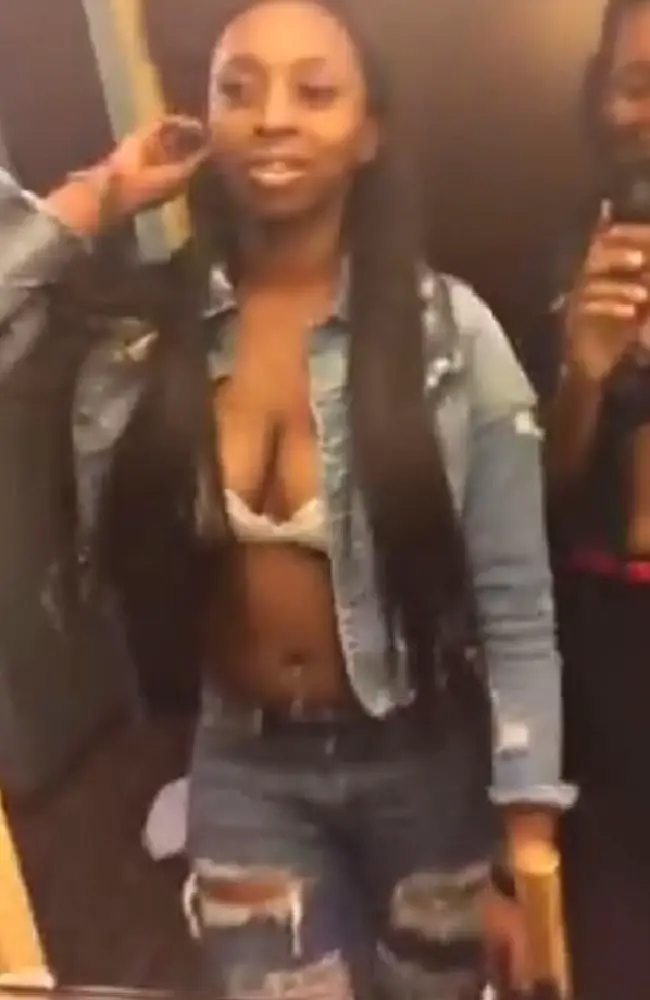 On Tuesday, friends and family members held another demonstration outside the hotel. 
"I want to see her literally, actually walking into this freezer," Tereasa Martin, Jenkins' mother, said last week.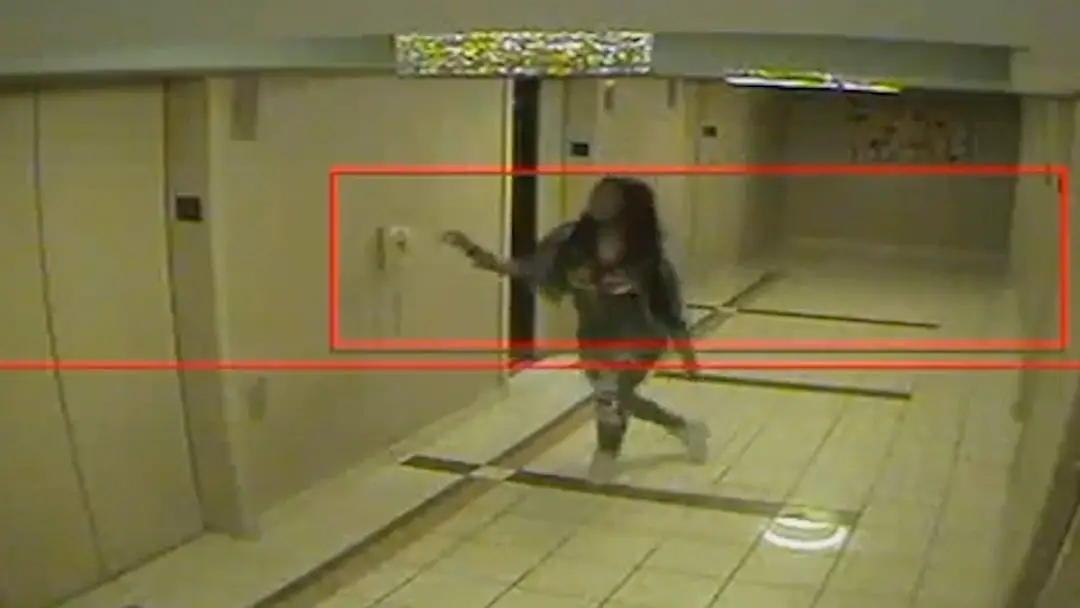 The time codes on the CCTV clips released last week indicate Kenneka roamed the hotel for more than an hour. 
First, Kenneka is seen walking with friends, then there's a time gap, and hours later she's seen by herself. 
At one point, she stumbles out of an elevator. Later, she repeatedly hits the wall walking down a hallway.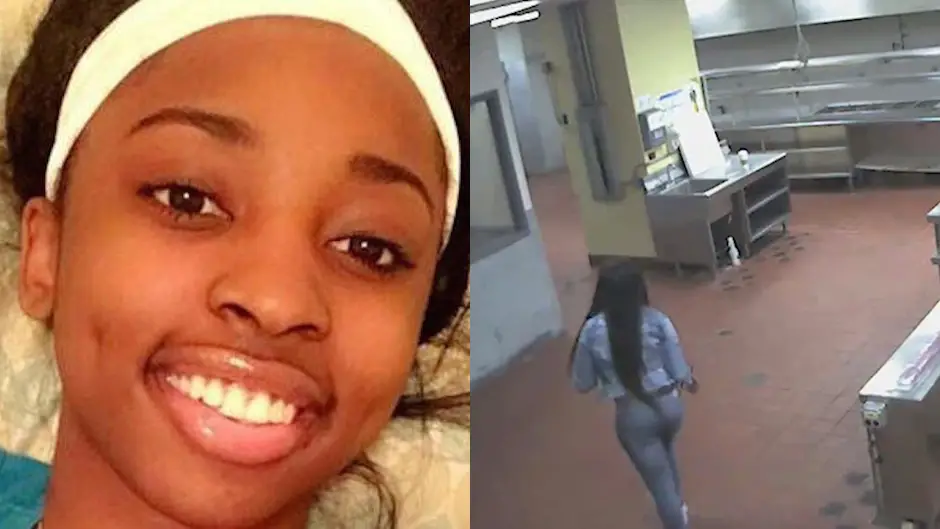 Autopsy and toxicology results have yet to be released. 
Rosemont police say the case is a death investigation and is a top priority for the department.