A loan allows you to purchase or pay for things you would otherwise not have afforded on your income at the moment. When getting a car, for instance, you may have to get a loan to add to the amount you already have so you can afford it. While these loans are of great aid, they can be great adversaries for you as well. This is especially if you are not careful with managing the borrowed money and making timely payments.
Lending is a booming business all over the world these days. Just like your focus in whatever it is that you do is to make a profit, lenders are in the game to make a profit. Well, this comes from various fees, including application fees, interests, and even penalties when you are late on your repayments.
Before you go on and get a debt, you need to first learn how loans work, and then decide on whether you still want one. Alongside loan insurance, here are some of the most important things you need to know about loans.
Key Loan Elements 
Before we can get to the loan insurance part, it is paramount to understand what loans are all about. As a matter of fact, insurance is part and parcel of the loan application process, and the costs may either be high or affordable depending on where you get your loan from and which insurer you pick. In line with this, the folks at Insurdinary.ca explain how you can get favorable rates and save money on your insurance and loan instruments. It's all about comparing rates from different providers and choosing the best offer.
To help you make an informed decision, you ought to understand a few other loan elements. Here are some of the main elements of a loan.
Principal-

this is the amount you borrow from a bank or a private lender and which you are supposed to pay back.

Term-

This is the timeframe within which you should pay back the borrowed money.

Interest rate-

this is the fee that the lender is charging against the loan, calculated as a percentage of the amount being borrowed. It's what you pay on top of the principal amount. When getting a loan, the interest rate should be of greatest interest to you.
Common Fees Associated With Loans: 
As hinted earlier, there are various types of fees to know when it comes to borrowing money. Some of these include the following:
Application fee-

this is the amount you get to pay to get your loan approved.

Processing fee-

this is almost similar to the application fee, only that it covers the loan administration cost.

Annual fee-

some lenders will require you to pay a fee after every year that is non-inclusive in the interest. It's common for credit cards.

Late fee –

this is the fee you get to pay when you are late for payments.
Loan Insurance 
Loan insurance helps you cover debt payments in case some specified life events arise and you are unable to clear whatever amount you owe your lender. In most cases, the most acceptable reasons for your insurance to cover your loan is in case you are disabled, you get ill, you lose your job, and so forth such that you are unable to clear your debt. These reasons vary depending on the agreed terms and policies placed by your insurance provider.
In most cases, your loan insurance will only cover a very small amount of the loan. This is most probably if you are a new member and you don't have enough deposit in your insurance to cover the entire amount. That is why it is advisable that if you see yourself getting a loan anytime soon, you need to get loan insurance immediately. Most money lenders will require you to have a loan insurance cover before they can lend you money. This is to make sure they don't lose their money in case you are unable to repay.Image Source: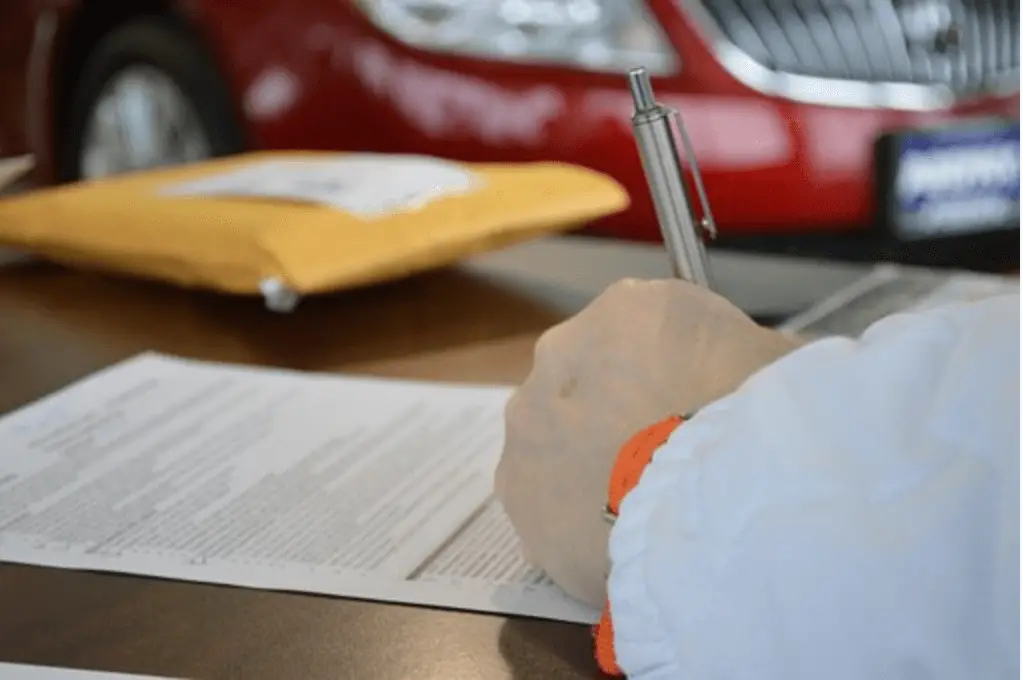 While most other insurance policies will always compensate your family in case you die, the loan insurance in most cases will only benefit the lender and not you and your family. To make sense of this, when you die before completing your mortgage loan, your loan insurance provider will clear up the remaining bit of the loan and be done.
Loans are very helpful in getting us things that we would otherwise not afford on our incomes. However, you need to be informed before opting for a loan. You should opt for an insurance policy that will cover the entire amount you owe your lender. That way, you won't have your lender claiming your assets in case you were unable to cover the debt.