Peerless pricing plan to develop an android app
We all know technology is rapidly growing at sky level especially android app development has become an essential factor for every business niche to get significant success in the market. It has become an imperative component to get your business idea to capture online exposure of your leads club. In current circumstances, folks want to get services at their homes due to Covid-19. But it is restless to pay the development cost. Andromo yields a cost-effective pricing plan for android apps development. 
To make app development easy and fast it is the best platform where you can create an app in a few clicks without coding and at as little cost $10. You will be astonished to hear this, only for $10? Yes. You read it right. Do you know why we are offering android apps development at such a low cost? Because you don't need to hire any professionals for the development of your required android app. 
You can create your app from scratch, add/edit/delete new or existing features by just using your mouse. There are hundreds of apps on Google play that has been developed by using our incredible tool. 
Abdo Riani from Forbes has written down three main aspects that reflect the durability and quality of the android app development pricing plan.
Hobbyst: Non-profit apps development subscription plan
Hobbyst is a subscription plan granted by andromo for the development of android apps. It is a perfect plan to take the first steps to develop non-profit Android apps in the modern world of technology. It is the best subscription plan for our wiser customers who want to test our no-code platform. Newcomers can polish their skills for app building as a hobby at a low cost of $10 only. Any type of Ads is not supported on this subscription plan. To create an app for $10, which is only possible with our astonishing tool, you have to go for the following simple steps:
We have offered remarkable built-in templates for your apps. Select the template of your choice which may be based on your requirements or likings. 
There are numerous features available waiting for your selection. Edit feature, style, and fill it with the contents per your needs.
Then go to the builder tool and set the color scheme for your app. 
Add activities from the dashboard as your app requires. 
You can customize your activities as per your demands; you can add background pictures as well. 
Once you have done with all of your modifications as you would like, our tool will generate an Android.apk file for your app.
You can install this file on your device or upload it on Google play, to make it available for android users all around the globe to download and install. Now your app will be available to be used by anyone who has an android phone.
Main Features of Hobbyst ($10 subscription plan)
You can add 30 projects to your app with this reasonable subscription plan. 
Enjoy 2GB of space for your content and projects with this economical plan. 
You may have a hand on this plan to develop your app for android users.
Feel the pleasure of our tool branding.
We have offered 100 builds per month in this package. 
Publish your app on Google play as well as on Amazon to make it available for android users.
With a $10 hobbyst plan you can't monetize your app and are unable to get revenue. 
You can't run Admob and Facebook ads on your app.
You can choose predefined package names. 
Our incredible no-code platform is trusted by Strip, HSBC, Amazon, Google AdMob, Google Play.
 The worth of android app development can be judged by a say published by Frederic Lardinois on tech crunch. 
Recurring subscription plan
If you are satisfied with your current plan and you don't want to change it, you would be there until you upgrade it according to your new plan and requirements. Just you have to make payment to the service provider before your subscription expires. In case your subscription expires, your app will be deleted after a certain period. It will be available on Google play for download as well. So to keep your app working you simply have to make a payment to a service provider.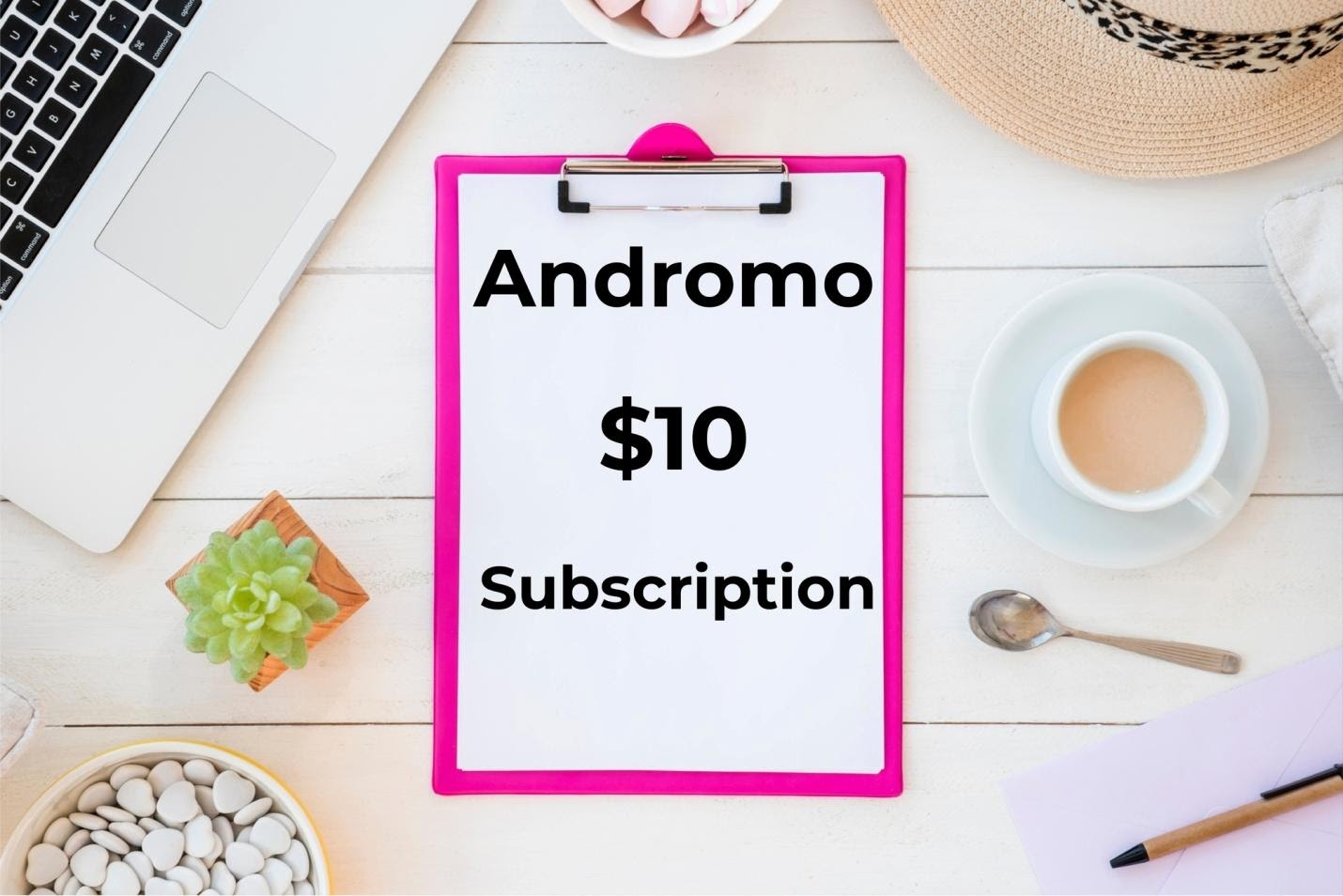 Switch to a new subscription plan
If you want to adopt another subscription plan for your app you have to select the upgrade section in your account menu. The remaining days for your current plan are calculated and a proportional count of days according a new plan price is granted to you. 
Test Free Trial before changing your subscription plan
You can experience advanced monetization trials for 21 days for free. if you want to switch your plan. Hobbyst users have a chance to check advanced subscription plans which have monetization features like Splash screen, down to 30-sec AdMob Interstitial ads frequency to get revenue from the app. 
Greg Raiz who is an entrepreneur speaks about the android apps development costs which vary depending on the architecture, design, functionality and other features you may need.
Addition of new projects to the current subscription plan
You can update your app from time to time to make it more attractive and responsive. You can introduce your new projects in your current subscription plan. You can delete your old or unused projects to avail yourself of free space for new projects and activities. You can also set the expiry period for the projects and get the help of a support center. The support center will automatically delete your expired projects from your app and you can have fun with new activities. For this, you only stay in touch with the support center. 
Refund policy
This no-code app-building platform offers free signup to facilitate you to develop your first app. It will give you full access to all features, activities, project settings, and documentation so that you have a good understanding of our software. You can also download other apps from Google play, to have a look for required features that have been developed by using our smart software. Now decide with a technical approach whether our no code quick app builder platform is suitable for you or not. If you are sure we are a perfect choice for you to achieve the required features in your app, you can purchase our subscription plan, because on our platform all sales are final and there is no refund policy. 
About the author:
Franklin Wootkin is a developer at Andromo. He is happy to help and tries to tell everyone about new technologies, he is passionate about everything new in the world of web technologies and tries to learn everything at once. Not so long ago he started his own Twitter to share his impressions and opinions about new technologies.