GPS has revolutionized the daily lives of people. Global Positioning System (GPS) provides satellite tracking services. Those services are more than useful in a variety of personal and commercial applications. Because of the development of technology, the importance of GPS in our daily lives is increasing more and more. 
As an example, the introduction of a GPS vehicle tracking system is now widely spread. It has found huge commercial applications for personal use, cab, and taxi services rely on it among other similar companies. 
Most of them now realize what exactly is the importance of GPS technology and how with it, they can achieve greater efficiency, and in accordance with, provide better benefits to people. Since now business professionals understand how GPS can uplift their business in every way, they are able to take their companies to a whole new level of service. 
That being said, GPS technology is reliable and a handy tool in other fields as well. Trackers are the perfect example of other types of  Global Positioning System that is useful in areas. Here are some examples of how GPS trackers can be used in everyday life. 
Can the Tracker be Used for Safety Reasons?
GPS has the feature to track friends, relatives, and other family members which helps individuals to track their beloved ones easily while they are at a crowded gathering like a concert, or while at a graduation ceremony. It is difficult for even every parent, even the most attentive ones, to always be aware of where their children are at any given time. With a GPS tracking device, keeping an eye out on your kids is easier. Professionals from thespystore.com.au would agree by saying that the gap between independent children and concerned parents now has a bridge. Similarly, elderly people can also find GPS useful. The reason being the ability to place emergency calls whenever it is necessary, alongside their location as well. In case they ever feel dizzy or uneasy, or even fall down, the GPS incorporated emergency services can be used and as a result, receive immediate help from their family members. 
Catching Criminals
GPS tracking features have also helped police departments to find criminals. That is especially the case for drug dealers and peddlers. The decoy drug parcels are placed under GPS by the police and are tracking the criminals successfully in order to listen in and obtain important information. 
This method has opened a whole new dimension in the use of GPS which gives the authorities the much-needed assistance in controlling any drug-related crimes. Private detectives and police can attach GPS devices to vehicles during investigations, which allows them to easily track the movement of criminals.
Real-Time Documentation
The utility of real-time documentation is another use that GPS tracker has. For instance, the device can record the event as it is happening which as a result enables incredible transparency to the services. 
Since no human intervention is needed, the documentation process remains without any errors.  That leaves no chances for any conflicts in statements in the documentation itself.
How Companies can Benefit from GPS Trackers?
GPS trackers also have a number of commercial uses. Perhaps one of the most powerful would be the deployment of GPS devices that help to track commercial fleets. By placing a GPS on every vehicle, businesses with fleets can keep track of exact driver status as well as the location. If needed, they can always as a result be able to provide assistance on the roadside immediately. 
Since the Global Positioning System is a vital part of modern fleet tracking systems, it also improves the efficiency and safety of vehicle activity. There are certain individuals that are worried that this technology can function like "big brother", although it is still proven to be a worthy inclusion in any operation of the company that owns vehicles.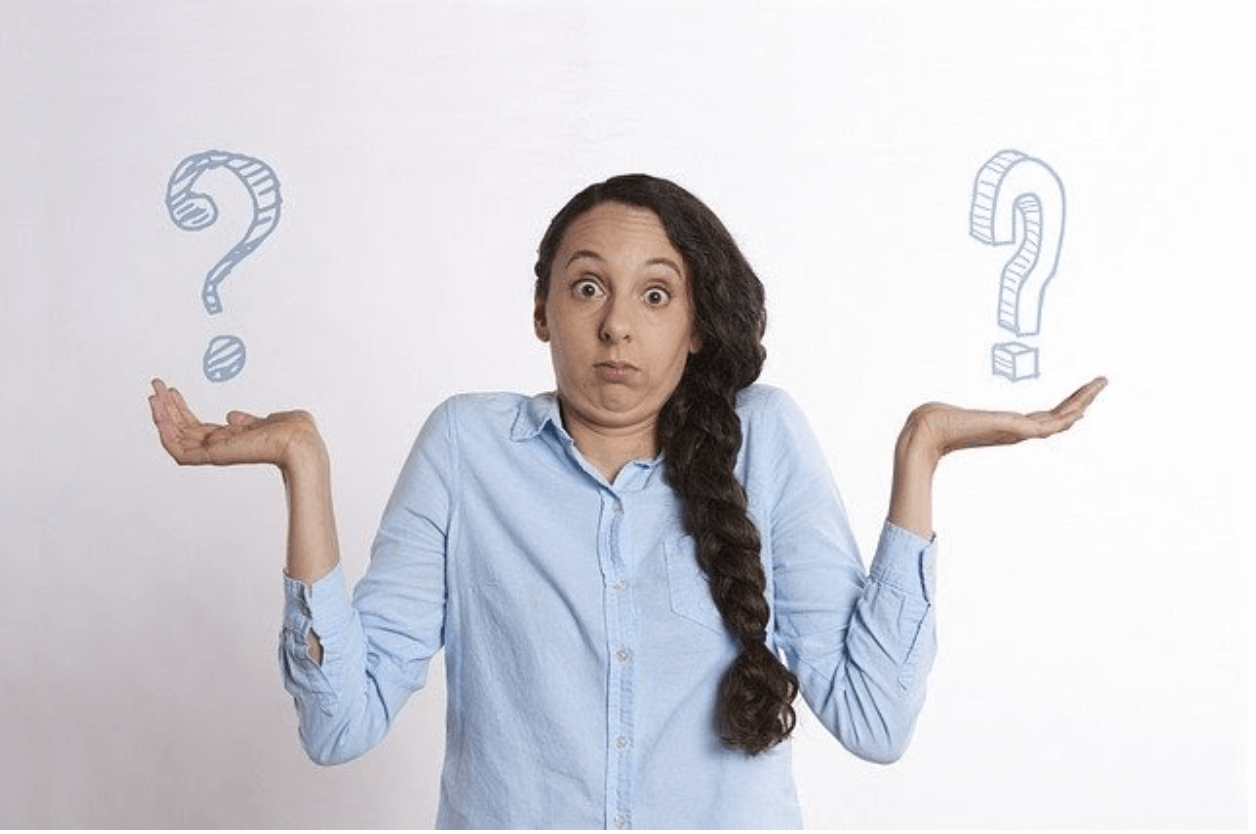 As an addition to making routing easier, GPS tracking systems in vehicles have also shown to reduce accidents by around 38 percent for small companies. This means that the roads are safer for everyone which as a plus brings a better reputation for the brand. 
Many fleet companies are tracking the movement of their trucks for instance through GPS tracking system devices. They have an intention to see the whereabouts of their employees. This brings improvement when it comes to making timely deliveries.
‍Now, the majority of people carry a GPS tracking device with the growth in smartphones and their usage. As a result, this technology can be used in novel ways and apply it in situations never thought possible before. 
These examples were only the surface of what GPS trackers can do. It is only left to imagine what they will be capable of in the future.