Janet Jackson is literally my she-ro. 
She became a first-time mother at the tender age of 50, welcoming her son Eissa in January.
You think she would be taking it easy. But not my girl Janet – (Ms. Jackson if you're nasty.)
She loves her fans. The now 51-year-old is back on the road, wowing audiences with her biggest hits and incredible post-baby body.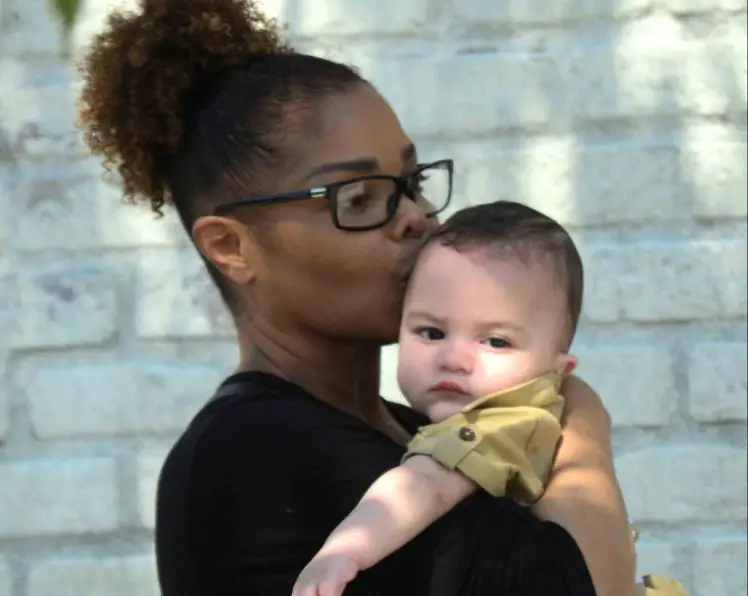 Ms. Jackson captivated crowds during the opening night of her State Of The World tour in Lafayette, Los Angeles.
The All For You singer showed off her post-baby figure as she performed effortlessly and breathtakingly. 
You would be forgiven for thinking nineties Janet was making a comeback.
Janet looked as though she had never been away from the stage or just given birth to a baby. 
She showed off her svelte frame with a white quarter length polo neck jumper, simple denim jeans and a black belt. She completed her look with a pair of denim peep-toe ankle boots.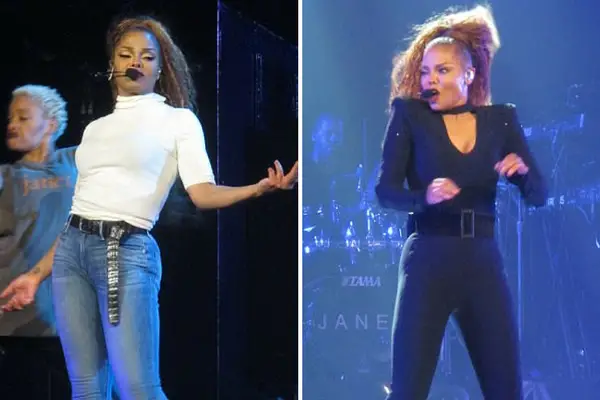 Not content with one stage look, the Whoops Now singer later slipped into a black figure-hugging catsuit.
Janet's performance comes after she revealed her State Of The World tour date in Houston on Saturday will go ahead as planned despite the devastation caused by Hurricane Harvey.
The mom-of-one also revealed on Wednesday she is hoping to help out when she visits the disaster hit area. 
The singer said in a video: 'I know there were rumours about whether we would do the show in Houston, or whether we weren't going to do the show in Houston.'
'I'm here to tell you we're going to do the show.'
The Jackson family member went on to say: 'We're going to roll in early because we want to visit some of the shelters.
'And not just visit the shelters, we also want to do something special for the victims, so I will see you Friday.'
In May Janet revealed she had split up form her Qatari billionaire husband Wissam Al Mana after five years of marriage.
At the time she said: 'I just want to keep it real with you guys for a second. Yes, I separated from my husband. We are in court and the rest is in God's hands.'