Kanye West is never one to hold back on stating his opinion. 
In his latest rant, the Grammy-winning artist claims black Americans have been "brainwashed" into voting for the Democratic Party. 
The Gold Digger rapper 42, made the declaration in an explosive interview with radio host Big Boy on Friday while promoting his new Christian-themed album, Jesus Is King.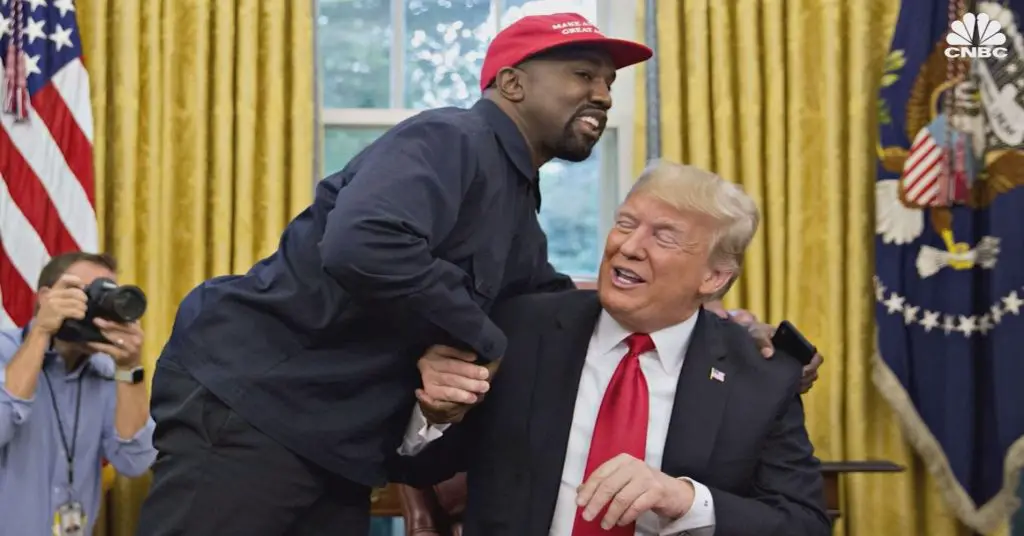 When asked about his support for President Donald Trump, West explained: "You are quite easily controlled if they know everybody gonna be blue [Democrat]. If you go to a white [person] bar, you gonna hear people talking Independent, you gonna hear people talking Democrat, you gonna hear people talking Republican."
West went on to shade Democratic lawmakers, saying: "We're [black Americans] brainwashed out here, bro. Come on, man. This is a free man talking."
"Democrats had us voting for Democrats with food stamps for years. What are you talking about guns in the 80s, taking the fathers out the home, Plan B, lowering our votes, making us abort children."
The Grammy-winning artist also opened up to Zane Lowe on Apple Music's Beats 1 Radio. He confessed to having an addiction to watching porn began when he found a Playboy magazine at the age of five.
"For me, Playboy was my gateway into full on pornography addiction," the father of four said candidly. 
"My dad had a Playboy left out at age five and it's affected almost every choice I made for the rest of my life"
"From age five til now, having to kick the habit and it just presents itself in the open like it's OK and I stand up and say, 'No, it's not ok.'"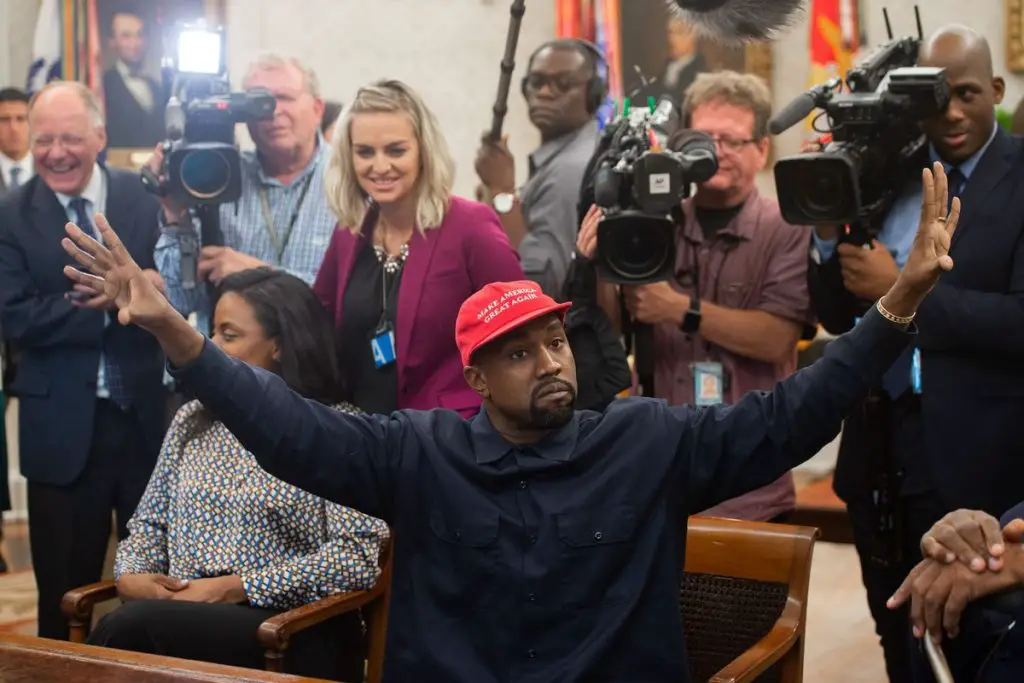 West was very close to his mother Donda who tragically died in 2007. 
He said: "I think when people have been addicted to something like, if you ask somebody that's a drug addict it's like you say, "Are you still addicted?" 
"You know that Playboy that I found when I was five-years-old was written all over the moment when I was at the MTV awards with the Timberlands, the Balmain jeans, before people were rocking Balmain jeans, and the Hennessy bottle."
"It's like that was such a script out of a rockstar's life. My mom had passed a year before and I said some people drown themselves in drugs. And I drowned myself in my addiction [to sex]."