Kanye West will be releasing his much anticipated album in just two days.
On Wednesday, the Grammy winning artist held a listening and viewing party at The Forum in Los Angeles.
The event on Wednesday morning, with free tickets distributed on Ticketmaster, sold out in record time.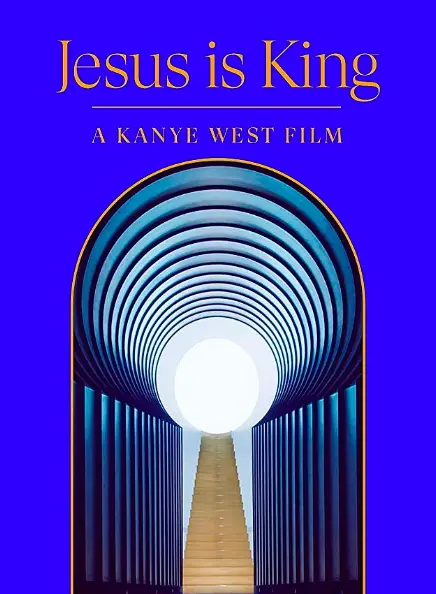 The Forum declared the event where fans could listen to Ye's new album and see film Jesus Is King, a "phone-free experience."
With rapper wanting his latest release to remain under wraps to the general public.
However, Kanye's social media savvy wife, Kim Kardashian, shared several videos on Instagram.
Kardashian took to her Instagram stories to share videos and photos of the exclusive event.
Her husband also made a surprise appearance at Howard University in Washington D.C. over the weekend.
West held a listening party of his new album, Jesus Is King.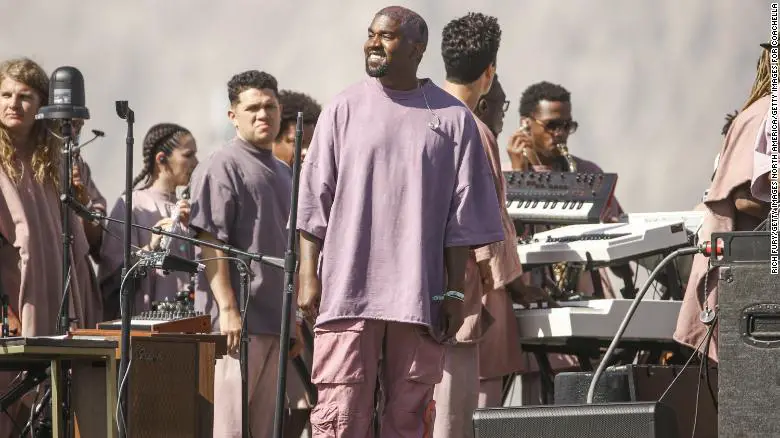 During the listening party, video obtained by TMZ, West confirmed his belief in Jesus Christ. 
The father-of-four hosts weekly Sunday Services at his home and various locations. The services usually have gospel artists and celebrities in attendance. West's kids – including oldest daughter North – are often seen immersed in the activities.
In the video taken at Howard University, West is seen discussing a line in a Jay-Z song, where he said, "forced into sports or entertainment."
"I want to let you know that I am not here for your entertainment this afternoon. We are here to spread the gospel," West began.
He later added, "Excuse me if I mispronounce anything. I am a recent convert. It means I recently got saved within this year."
West has been holding his Sunday Service worship services since the beginning of this year, though he hasn't confirmed his faith until now.