Navigating the obstacles of applying for a marijuana card can be dizzying. From deciphering complex state laws to stepping into the unknown territory of medical visits, it's no surprise that many struggles along the way.
It doesn't matter if you're exploring your cannabis options in Oregon or New Mexico, preparing yourself with these simple hacks will ensure an effortless and seamless experience when filling out your application form. If you follow our 7 genius tips that can transform your marijuana card process into a stress-free success story!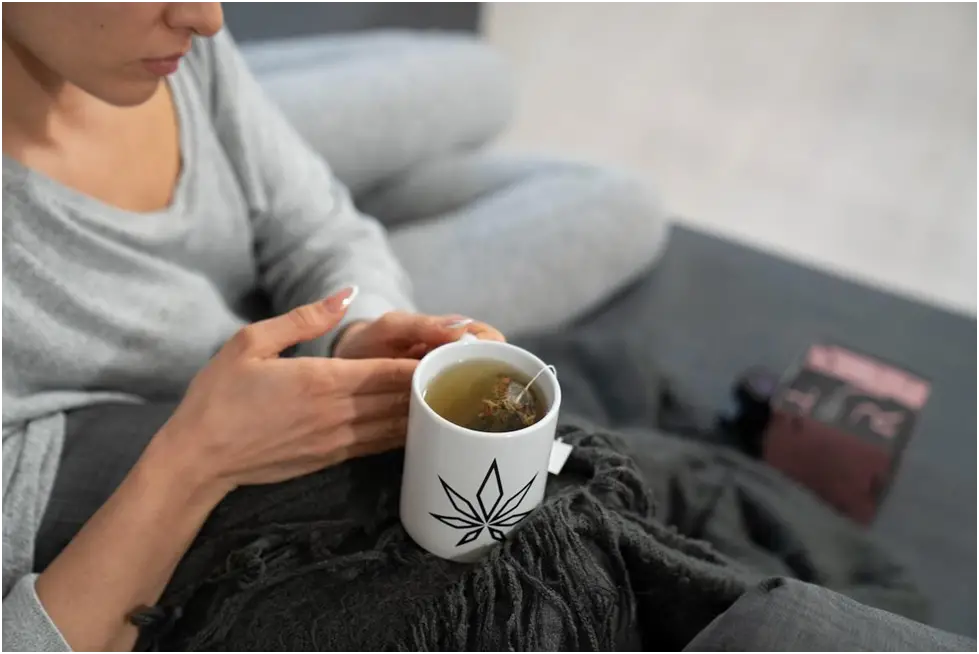 Why Do You Need a Marijuana Card?
A marijuana card is a document issued by a state or local government that grants individuals the right to legally possess and use cannabis for medical purposes. While recreational cannabis is becoming increasingly available in many parts of the country, obtaining a marijuana card allows you to access additional benefits (think of discounts on products, services, and taxes). Not to mention, it eliminates any legal risk associated with the possession or use of cannabis outside of the regulations of your state.
Consider Getting Your Marijuana Card Online
New Mexico has long been at the forefront of medical marijuana legalization. If you're a resident of the state and are considering obtaining a medical marijuana card, there's now a quick and easy option: go online. All you need to do to get your NM medical marijuana card online is a computer or smartphone and an internet connection to get started. With just a few clicks, you can easily apply for and receive your card! No more lengthy visits to the doctor's office or waiting in line at the Department of Health.
Gather the Necessary Documents for the Application Process
Before you get started, gather all of the necessary documents required for the application process. From medical records to government-issued identification, there are several important pieces of paperwork you'll need to provide to be considered for a marijuana card. Don't let the paperwork overwhelm you though — if you put in a little organization and preparation, you'll be well on your way to gaining access to the medical marijuana you need. Put on your favorite playlist, pour yourself a cup of coffee, and get ready to tackle that paperwork like a pro!
Choose the Type of Medical Marijuana Card You Need
Whether you need a temporary card to get you through a specific treatment period or a permanent card for ongoing and future medicinal use, understanding the options available to you is key.
Generally, temporary cards are issued for a shorter period of time and may limit the amount of marijuana you can possess. On the other hand, permanent cards offer greater flexibility and can be renewed annually. Naturally, the choice will heavily depend on a variety of factors such as the severity of your condition and how frequently you require treatment. Regardless, consulting with a medical professional and knowledgeable dispensary staff is recommended to ensure you receive the best care possible.
Get Familiar with the Laws Regarding Marijuana use in your State
Marijuana use has always been a contentious issue, and the laws and regulations surrounding it vary from state to state. To ensure that you're not breaking any laws, we recommend getting familiar with the local regulations regarding marijuana consumption. Each state has its own set of rules, and some have recently legalized the use of marijuana for both medical and recreational purposes.
Take the time to research and understand the laws in your area, and you'll be able to ensure that you're operating on the right side of the law. You can also stay informed regarding any updates and developments in the area so that you're always up-to-date on the latest changes.
Research Authorized Doctors
With the growing acceptance of marijuana being used for medicinal purposes, you must find a doctor who is qualified and authorized to prescribe it. But where do you begin your search? Although the internet can be overwhelming with its endless options, you cannot go wrong with these simple tips:
Look for a doctor who is knowledgeable and experienced in treating the condition that you are seeking relief for.
Make sure their authorization to prescribe marijuana for medical purposes is up-to-date.
Check out online reviews or ask for referrals from friends to get a better sense of the doctor's credibility.
Now that you've done your research, it's time to set up an appointment and take the first step toward obtaining your marijuana card!
Prepare Yourself
Applying for a marijuana card can be a life-changing decision, so preparation is necessary. Before beginning the application process, take the time to prepare yourself both mentally and physically. This means doing your research on medical marijuana, talking to other patients who have gone through the same process, and making sure you fully understand the potential benefits and risks involved.
In terms of physical preparation, make sure that you are in good health and that you are taking care of yourself through exercise, a healthy diet, and adequate sleep. After all, you are applying for a medical marijuana card so that you can improve your quality of life and it's not a decision to be taken lightly.
Know How to Complete your Application Accurately
As an eligible patient seeking access to medical marijuana, knowing how to complete your application accurately and promptly is not a process you should overlook. Even though the process has been designed to be straightforward and user-friendly, there may be certain questions that require more detailed answers. Therefore, it is important to take your time, read all instructions carefully, and double-check your work to ensure accuracy. Remember to keep copies of all documents you submit for your records and if you ever have any doubts or questions, don't hesitate to contact the department directly for assistance.
If you're considering getting a marijuana card, don't skip on the research of the application process — you will know exactly what documents are required and which type of card best suits your needs. Once you have finished gathering all of the necessary paperwork, preparing yourself mentally and physically, and completing the application accurately, you will be on your way to having access to medical marijuana.