Every woman wants to look her best, but sometimes the trends and fashions that come and go can be confusing. So if you're looking for some helpful advice on how to dress your body shape or find flattering clothes that make you feel beautiful, then this blog post is for you! We've compiled a comprehensive list of the top fashion tips and tricks every lady should know, covering everything from styling basics to wardrobe must-haves. Whether you're just starting out with fashion or have been a devoted follower of style for years, there's something here for everyone – so dive in now and start learning all about trendy looks today!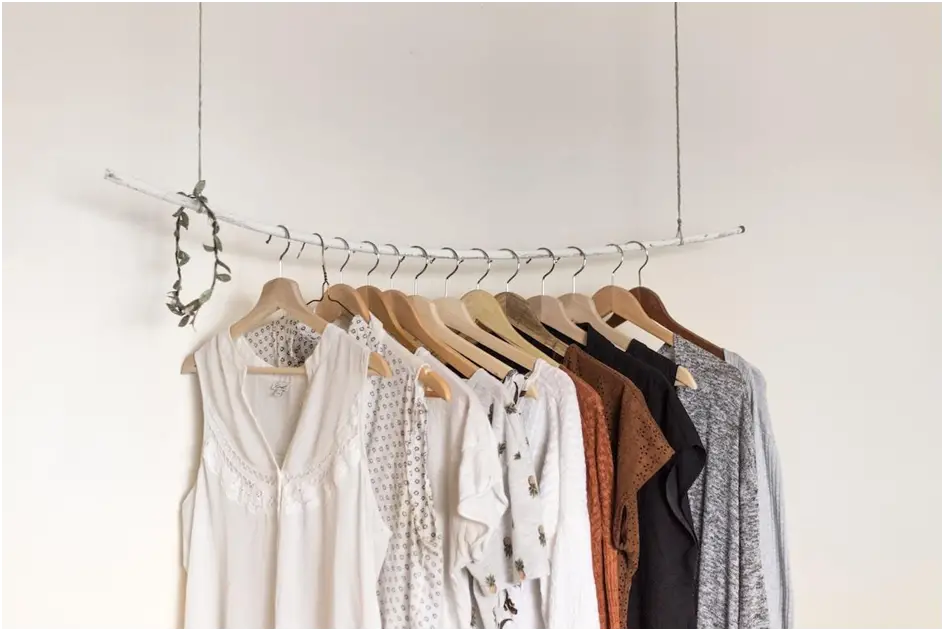 Think About Convenience
Clothes should make you feel good, so don't be afraid to experiment with different styles and cuts. That said, it's important to remember that some looks may not be comfortable or practical for everyday wear. Always opt for clothes that are easy to move around in – after all, you want to look fashionable without sacrificing your ability to be active and have fun. From pee-proof panties to period-proof leggings, there are plenty of options out there that can help you look and feel your best. When in doubt, always go for the most practical option!
Invest in Classic Pieces to Build your Wardrobe
Investing in classic pieces is a smart move for anyone looking to build a wardrobe that lasts. These timeless items, such as a little black dress, white blouse, and tailored trousers, won't be going out of style any time soon. By choosing staple pieces like these, you'll always have something to wear that looks great and makes you feel confident. They're the building blocks of any stylish outfit, and can easily be mixed and matched with other items in your closet. With classic pieces, you can create a range of different looks that are always in fashion. So why not make the investment today and add some timeless pieces to your wardrobe?
Get Creative with Accessories
Accessories are a fantastic way to take any outfit to the next level. Jewelry, shoes, scarves, and belts can add a pop of color or texture to any look, allowing you to express yourself and show off your personal style. Whether you want to dress up a basic outfit or add some personality to an already flashy ensemble, accessories can help you achieve your desired look. Don't be afraid to mix and match different pieces, experiment with different patterns and materials, and have fun with your accessories. With a little creativity, you can turn any outfit into a true fashion statement with the help of accessories.
Find the Perfect Fit
Have you ever purchased clothing online or in-store, only to find that it doesn't fit quite right? It can be frustrating and time-consuming to return or exchange items, not to mention the disappointment of not getting to wear something you were excited about. That's why it's important to take the time to try on clothing before buying it. Don't rush through the process or settle for something that's "good enough." Make sure the fit is exactly how you want it to be, so you can feel confident and comfortable in your new clothes. Trust us, it's worth the extra effort.
Mix & Match Colors and Prints
Are you tired of sticking to the same safe color combinations and boring prints in your wardrobe? It's time to mix things up and experiment with different fabrics and patterns! Playing with different colors and prints can add a whole new dimension to your style, giving you maximum impact. Instead of sticking to one color scheme, why not try mixing bold, bright hues with muted, neutral tones? And don't be afraid to mix and match patterns like stripes, polka dots, and florals – as long as you keep the color scheme consistent, anything goes! So go ahead and step out of your comfort zone with your fashion choices and see how much fun it can be to mix and match colors and prints!
Layer your Look
Imagine a crisp autumn evening and you're out for a night on the town. With the leaves changing and the air growing colder, it's the perfect time to experiment with layering up your look. Don't just stick to the typical combo of jeans and a sweater. Instead, try mixing textures like velvet and leather for a truly eye-catching outfit. Not only will you be warm and comfortable, but you'll also be turning heads with your unique style. So let your creativity run wild and layer up for a night you won't soon forget.
Incorporate Trends Sparingly
Fashion trends come and go faster than we can keep track of them. However, incorporating too many can make your style look cluttered and over-the-top. The key is to pick one or two current trends each season that can effortlessly elevate your look. Whether it's a statement piece of clothing or a trendy accessory, these small additions can bring modernity to your fashion choices. By being selective with your trend choices, your outfit can have just the right amount of edge without compromising your personal style. So go ahead and pick that statement piece of clothing or add that popular accessory that catches your eye, just remember, less is more!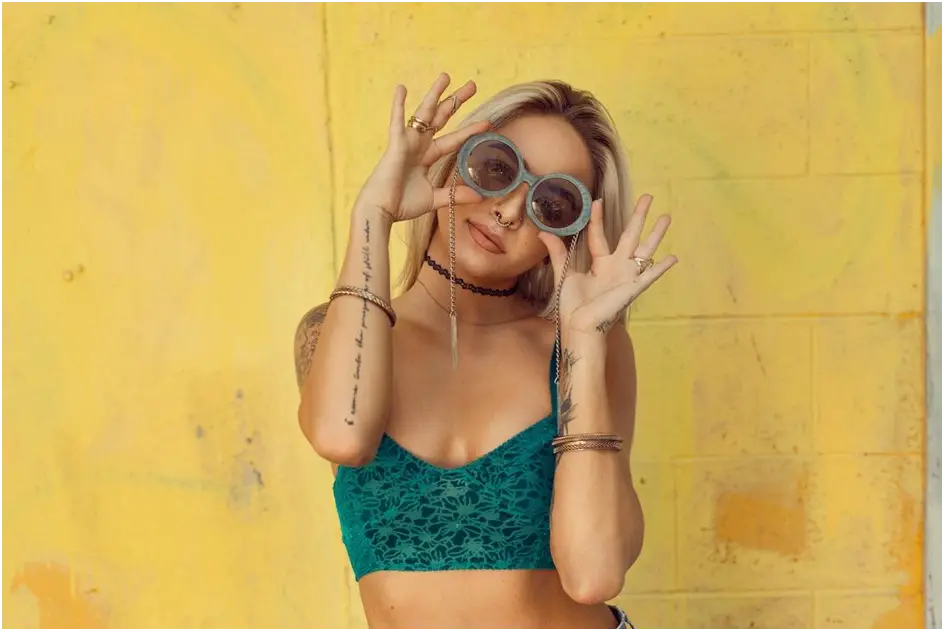 Looking good is all about finding the right pieces for your wardrobe: classic and timeless staples, as well as current trends. With the right mix of items, you can create stylish looks that will last throughout many seasons. Invest in great quality pieces that you can mix and match according to your own aesthetic and personality. Take time to try on clothing before buying it and take note of colors that go best with each other so you can create interesting combinations. Also, pay attention to details such as accessories and layering with unanticipated fabrics, prints, textures, and jewelry for a truly unique look! Ultimately, by pushing yourself to express yourself through your wardrobe choices, you'll always be one step ahead in fashion without too much effort – allowing you to be confident not just in what you wear but also in who you are.