Now if someone called you ugly, you would be well in your rights to take offence.
However, this is not the case for a 43-year-old Zimbabwean man.
William Masvinu has emerged as the winner of the ugliest man in Zimbabwe
The unemployed man willingly enters the competition and has won the title four times.
Last year the crown went to another contestant, Maison Sere. 
Believe it or not, William is over the moon to have won back the crown.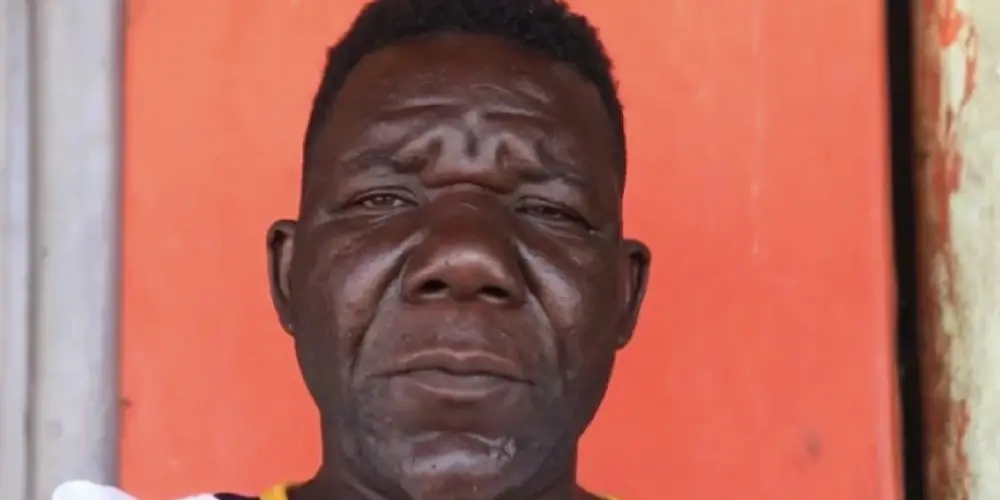 'No one can dispute that I am the ugliest person in Zimbabwe,' he said proudly.
'I now want to take my ugliness outside the country. If there is Mr Ugly World, I am confident I will bring the crown to Zimbabwe,' he added.
The "ugliest" man walked away with $500 plus a cow for his supposedly unfortunate genes. 
Meanwhile, Fanuel Musekiwa came in second and was awarded $200. Last year's winner Maison Sere won $100 for coming in third place.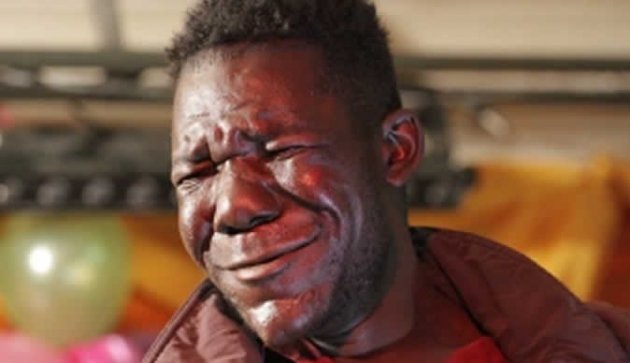 Disappointed Musekiwa vowed to "work hard" so that he could wrestle the crown from Masvinu next year.
"I will be working hard on my looks and the way I present myself, come next year I am going to take over the crown," he said.