Back in June, Remy Ma won the BET Award for Best Female Hip-Hop Artist. An amazing achievement considering Remy was jailed back in 2008.
In her speech, she opened up about "second chances" and thanked the correctional facilities that she served six years in. The 'All The Way Up' rapper went to jail for assault, illegal weapon possession and attempted coercion.
I couldn't help but feel a little inspired. Although her crimes were truly heinous, it showed that no matter what your situation is you can change your life.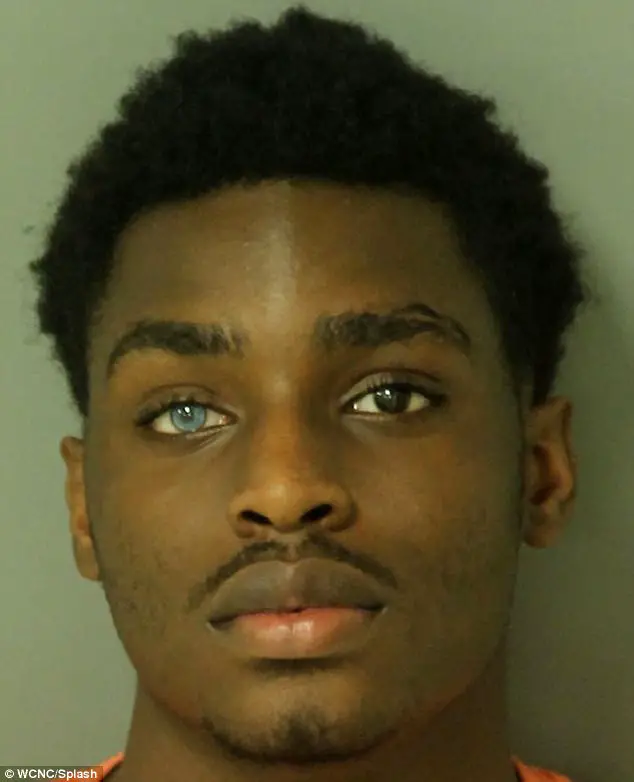 Mekhi Alante Lucky is someone who too has a criminal past. His mugshot has recently taken social media by storm, landing him a modeling contract.
Mekhi, 20, from North Carolina, has been signed with Atlanta-based St Claire's Modeling Agency.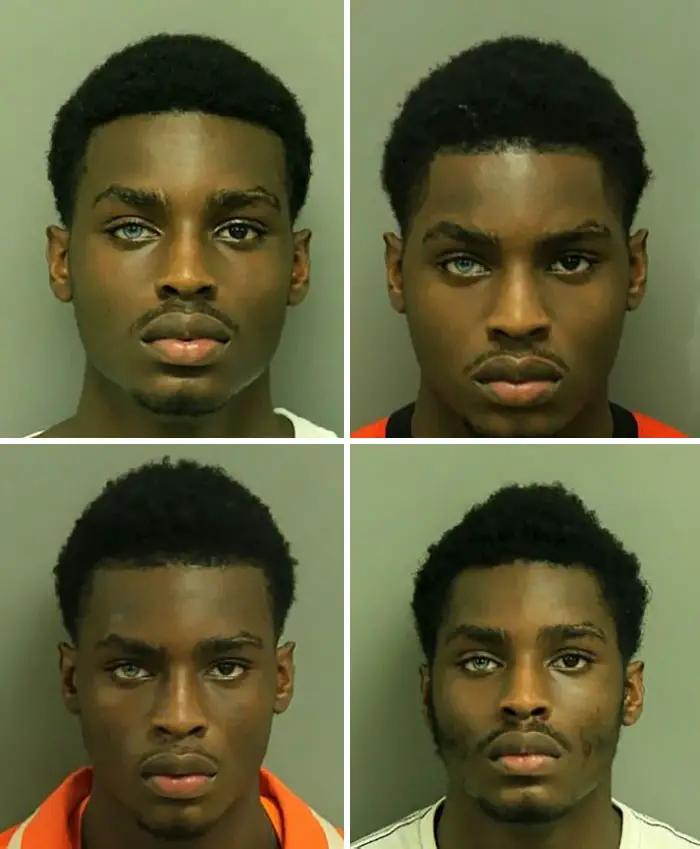 He was arrested in April 2016 for speeding and driving a stolen vehicle.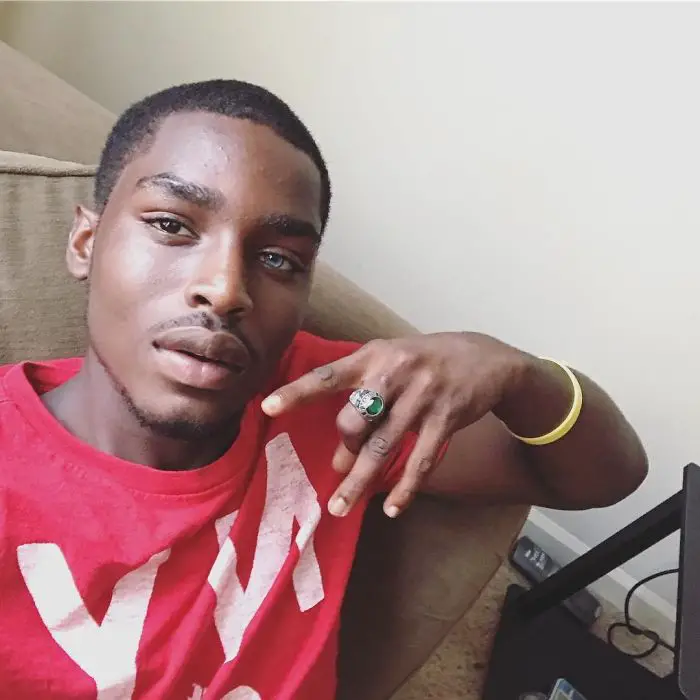 The Twitter account Wake Mugshots posted his image on its account, with the 20-year-old quickly being dubbed as the new 'Prison Bae'.
He has already done high-fashion shoots and amassed 20,000 followers.
Lucky's pictures caused a stir due to his unique condition of having one blue eye and one brown.
Having irises with different colors is called heterochromia, which affects about 20 percent of the world's population.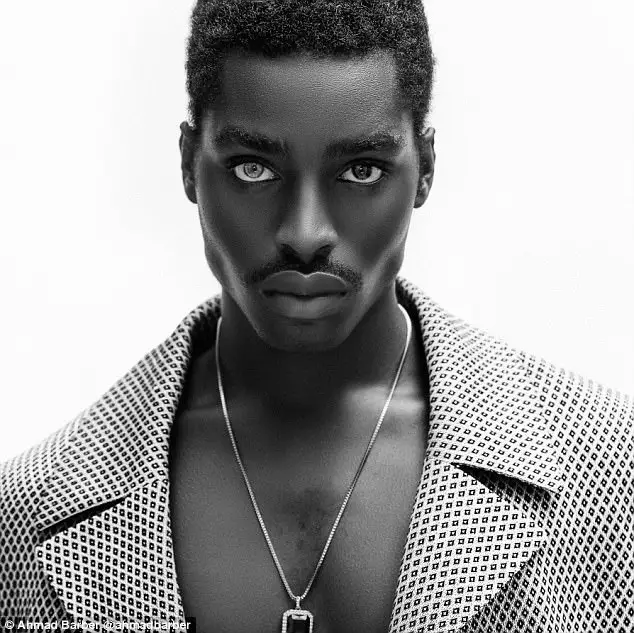 Mekhi Alante Lucky has been arrested five times between April 2016 and December 2016.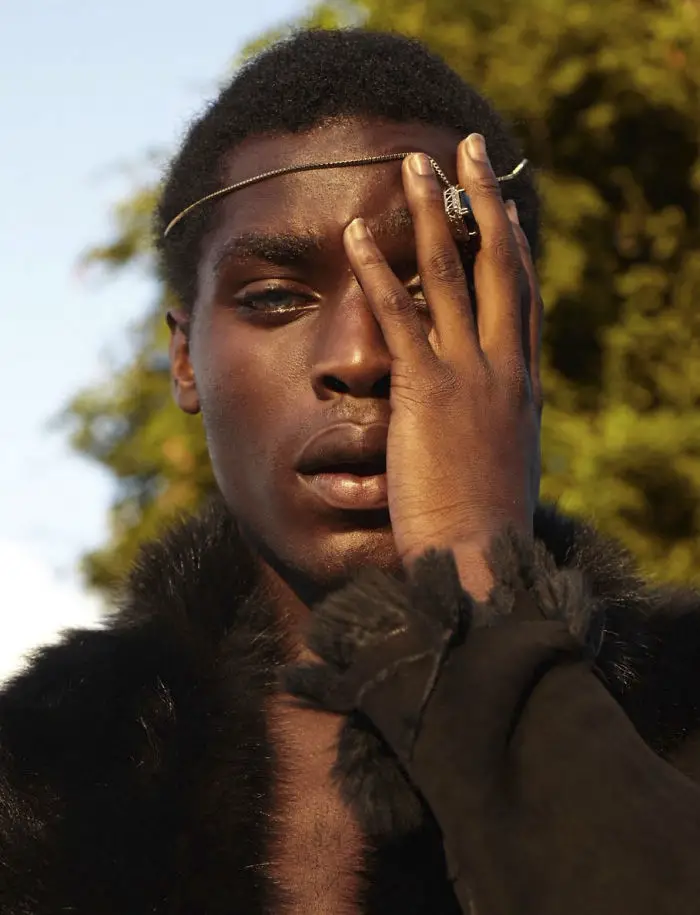 In addition to the stolen vehicles charges, the model was booked for alleged assault on a female, alleged breaking and entering plus resisting a public officer, and twice, for a misdemeanor violations of his parole. 
Of course, Lucky is not the first felon to gain fame for his good looks.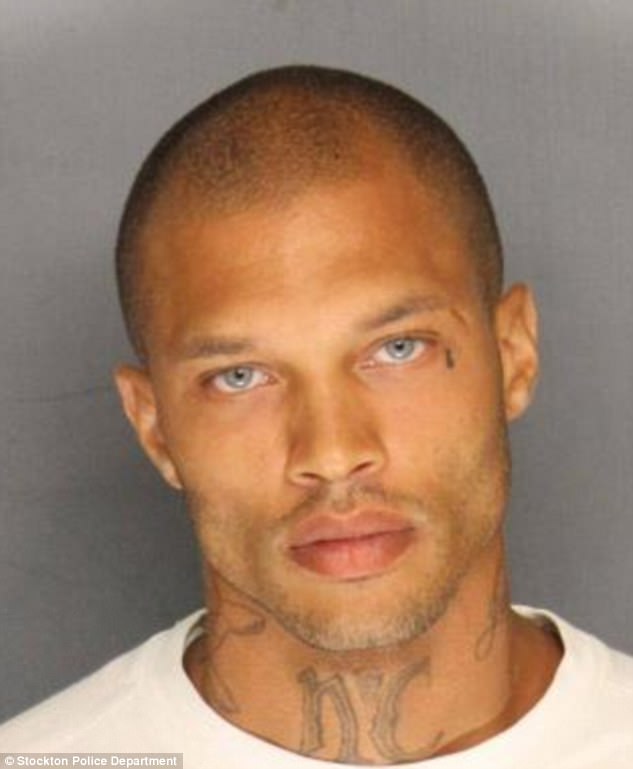 In 2014, Jeremy Meeks of California was arrested on firearm charges and grand theft. 
His subsequent mugshot went viral on social media and also earned him the moniker 'Hot Felon.'
Check out more of Mekhi's modeling pictures below: