These precious angels were taken way too soon.
But what is hard to comprehend is the person who took their lives was their mom.
Authorities found the bodies of a two-year-old boy and 10-month-old girl laying dead in a car seat.
The Pinal County Sheriff's Office identified the suspect as their mother Brittany Velasquez.
The 20-year-old has been arrested on suspicion of first-degree murder.
Cops in Arizona have not immediately provided information on how the children died. But they have confirmed autopsies are being conducted.
Police were called to the house the woman shares with her children and grandparents in the small-town of Superior Monday night.
To their horror they found two kids unresponsive inside a car parked in the driveway.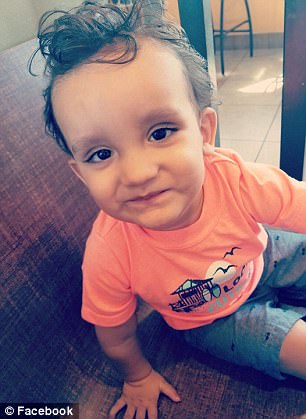 Velasquez has been charged with two counts of first-degree murder.
AZFamily.com identified her children as daughter Brooklyn Rose Miranda and son Christopher Miranda.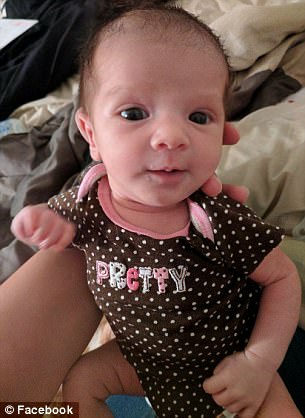 Velasquez's former mother-in-law, the children's grandmother, told Fox 10 that Velasquez was 'volatile' and 'mentally unstable'.
She also told the news station the children's father recently died of a meth overdose.
The grandmother said that she called Child Protective Services several times to say that Velasquez was a danger to her own kids.
She even tried to get them to live with her.
'You can only make so many calls. And then when they don't call you back…I mean, come on, what are you supposed to do?'
'Go down there and literally show them?' the woman asked.
She added: 'Do you think 80-year-old grandparents should be taking care of a two year old and 10 month old?'