I'm so happy Naturi Naughton. Not only is she killing it every week in my favorite show Power she has just welcomed her first child!
Us Weekly has confirmed that the actress gave birth to a baby girl on Wednesday, July 19 with longtime boyfriend, Ben.
"This is the best experience of my life! Myself and Benjamin are so honored and happy to welcome this beautiful girl into the world!" Naughton tells Us in a statement.
Her daughter arrived at 8:48 p.m. and weighed in at 5 pounds, 15 ounces. The newborn is measured at 19 inches long.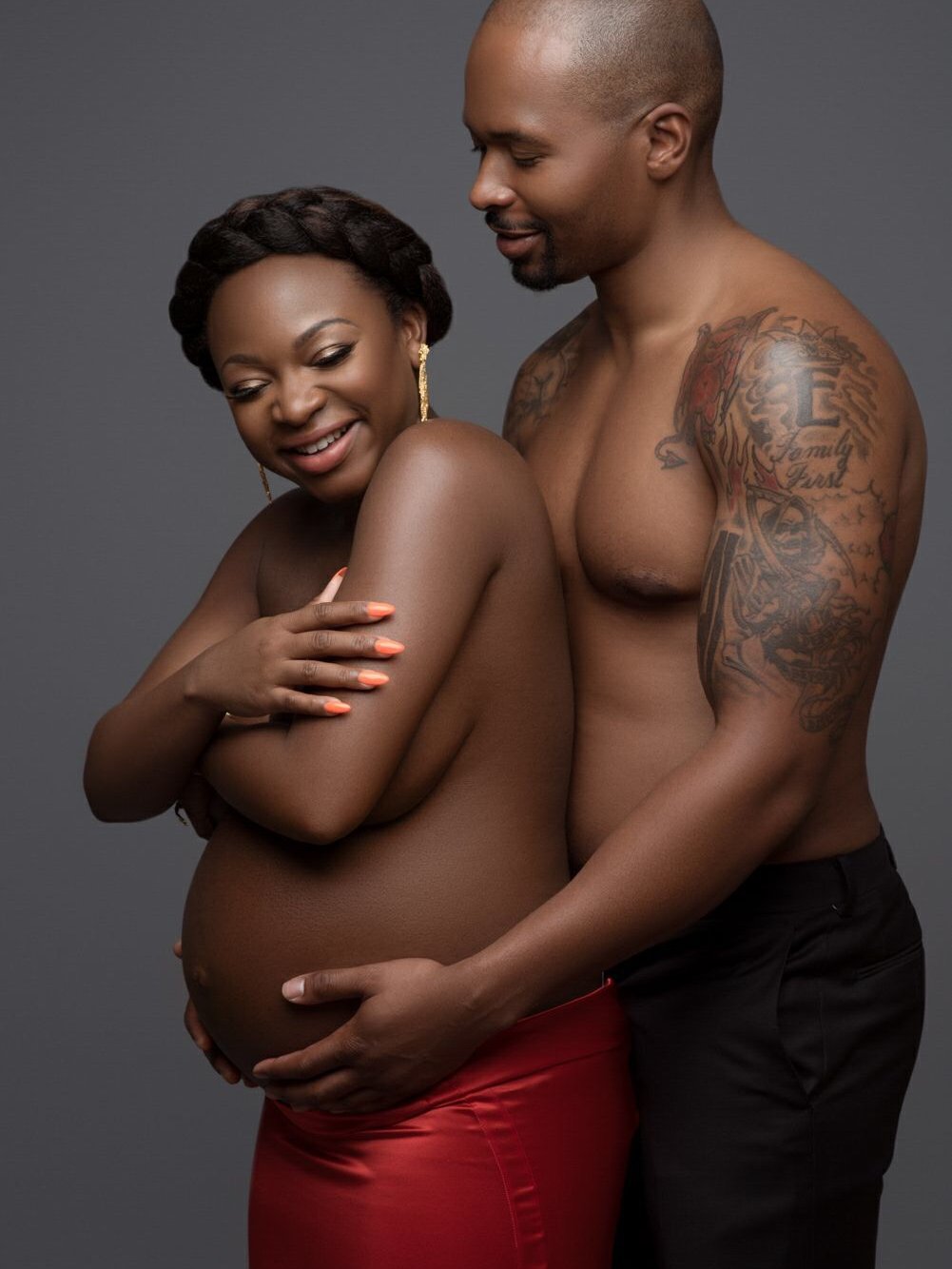 The former 3LW singer confirmed she was expecting her first child back in March. 
The 33-year-old actually found out she was pregnant in the midst of shooting season 4 of the insanely popular STARZ original series Power.
Naturi plays drug dealer's wife Tasha in the Brooklyn based show.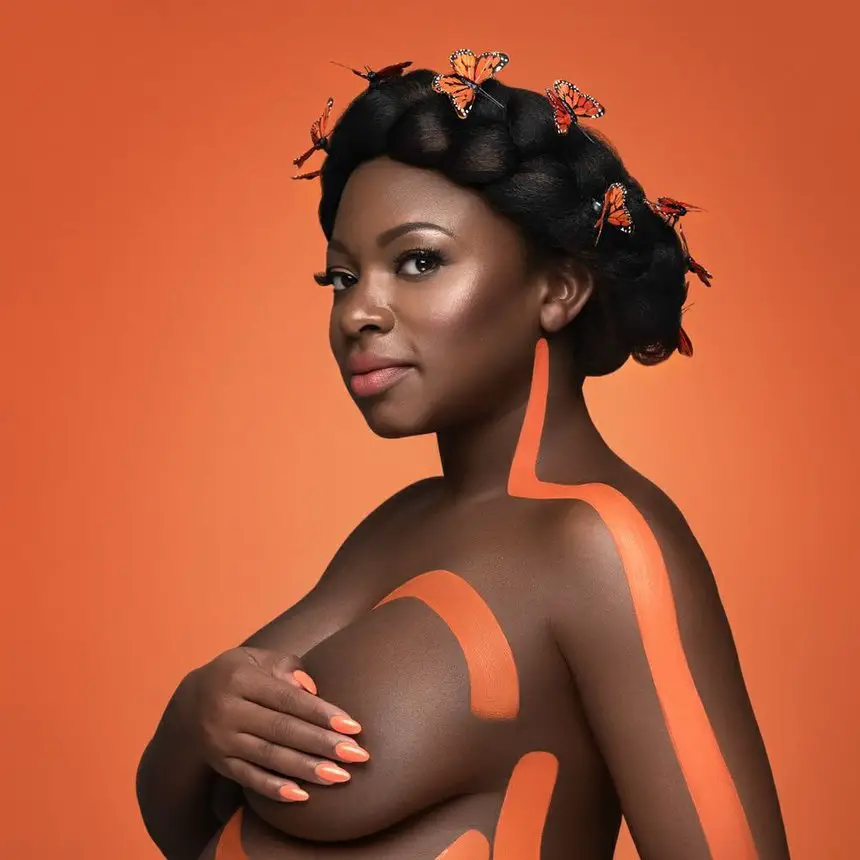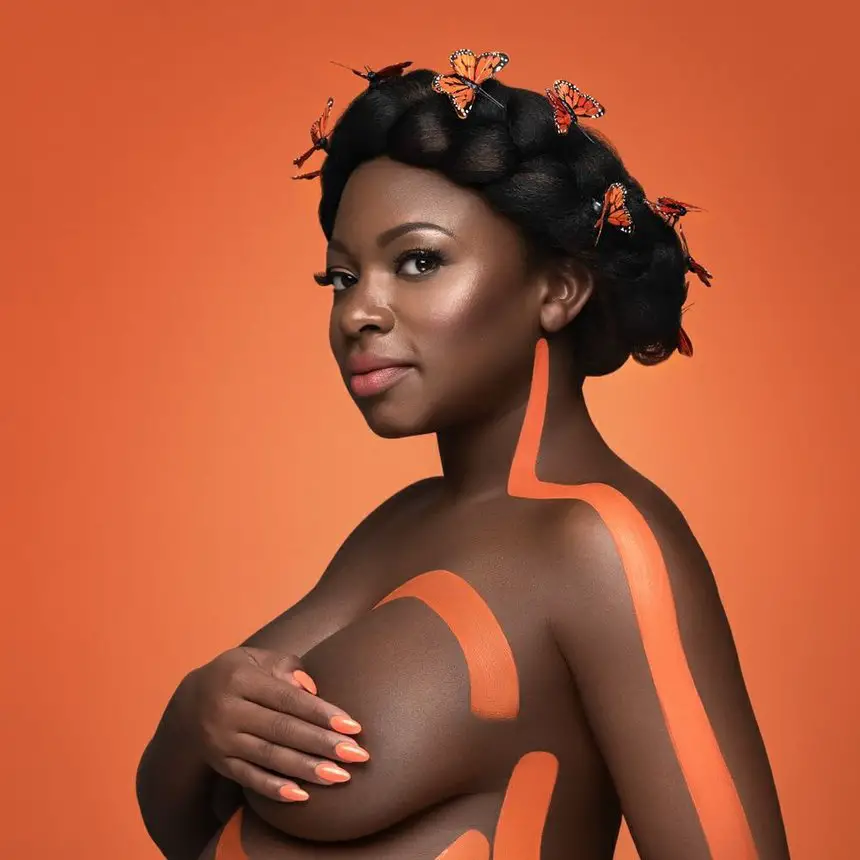 "I feel like being pregnant and entering this new stage has made me stronger and more excited about life in general," she shared with Us in an interview.
"Everything seems so much more purposeful."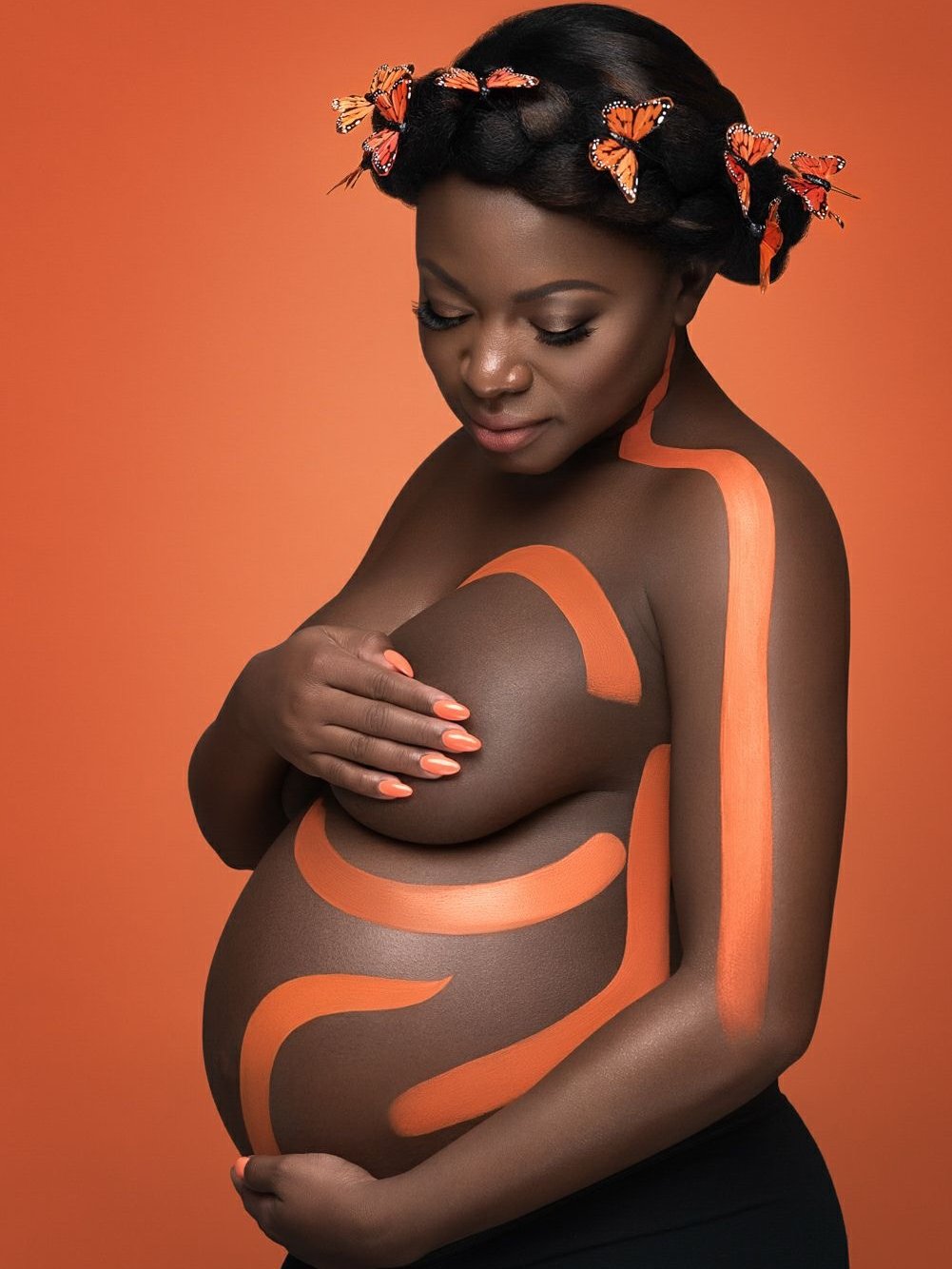 Earlier this month, the actress looked stunning as she posted a picture of herself on Instagram a white lace dress.
Showing off her baby bump with the hashtags "#StillPregnant" and "#AnyDayNow."
https://www.instagram.com/p/BWdoWJqgj1-/?taken-by=naturi4real&hl=en
In June, Naturi and her partner Ben did a stunning maternity shoot with Essence magazine.
"I feel really happy; pregnancy has been good to me," the actress told the magazine at the time. "I'm in love, I'm looking forward to just sharing this next level of life."
https://www.instagram.com/p/BVzfyVxAvtm/?taken-by=naturi4real&hl=en
My whole life has been about working and being in the girl group and being on stage and being an actress, but now I get to really enjoy a bigger purpose, which is motherhood, so I'm really excited."
Power is currently in its fourth season and airs Sundays at 9 p.m. ET.