Disgraced former athlete O.J. Simpson allegedly confessed to the 1994 murders of ex-wife Nicole Brown Simpson, and her friend Ron Goldman.
This according to the publisher of his 2006 book about the killings.
Twelve years ago, Simpson sat down with former HarperCollins publisher Judith Regan for an interview to promote his book – If I Did It.
Simpson spoke candidly about the night his ex-wife and her friend were brutally murdered.
But the interview – which was slated to air on Fox at the time – was pulled due to the intense public outcry.
Regan was fired from HarperCollins for agreeing to publish Simpson's hypothetical account of how he would have committed the murders.
But now she is speaking out in a new Fox special, O.J. Simpson: The Lost Confession?
In the special, Regan talks to journalist Soledad O'Brien.
She says that the former football star admitted to committing the murders.
In a clip obtained by TMZ, of a scene that did not air on the special, Regan recalls how Simpson's team reached out to her.
"I received a phone call from an attorney who said that O.J. was ready to confess," Regan says.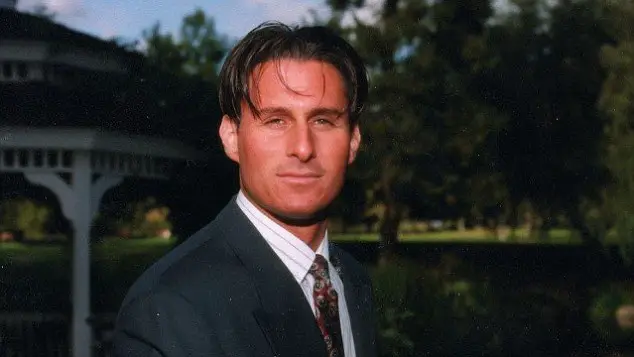 "And actually, I thought it was some kind of a scam and didn't believe him, and I thought, 'This guy's a lunatic,' but I took his number and said I'd call him back."
"The next day I called him back and he said he was willing to do it, and the only condition that he had was that he didn't want to call the book I Did It," Regan claims.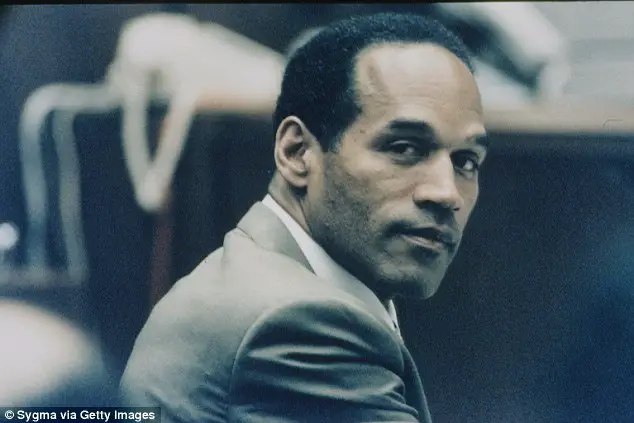 "He wanted to put an 'if' in front of it, so he would have deniability with his children."
"He couldn't face his children and he couldn't tell them that he had done it. That was the way it was portrayed to me. That was his only condition."
During the 2006 interview, which will air on the Fox special, Simpson says, "Forget everything you think you know about that night because I know the facts better than anyone."
He adds, "This is one story the whole world got wrong."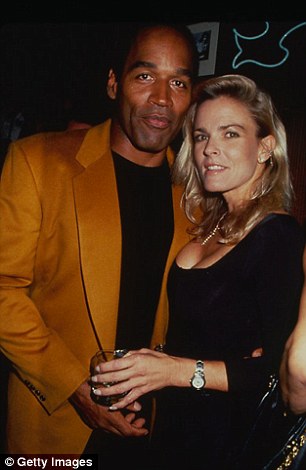 Simpson was found not guilty of the murders in October 1995 after a lengthy trial.
He was later found responsible for the deaths in a civil trial and ordered to pay $33.5 million to the families of Brown and Goldman.
In 2008, Simpson was found guilty of various felony charges including kidnapping and robbery in connection with a botched Las Vegas robbery.
He was granted parole in July 2017 after nearly nine years behind bars.
O.J. Simpson: The Lost Confession? premieres on Sunday, March 11 at 8 p.m. ET/PT.