R. Kelly's associates could be added to the federal case against the singer. 
Prosecutor Angel Krull told a judge, Thursday, that more charges and more defendants could replace the original charges that led to Kelly's arrest.
Krull explained her office is looking into at least two associates of the "Ignition" artist.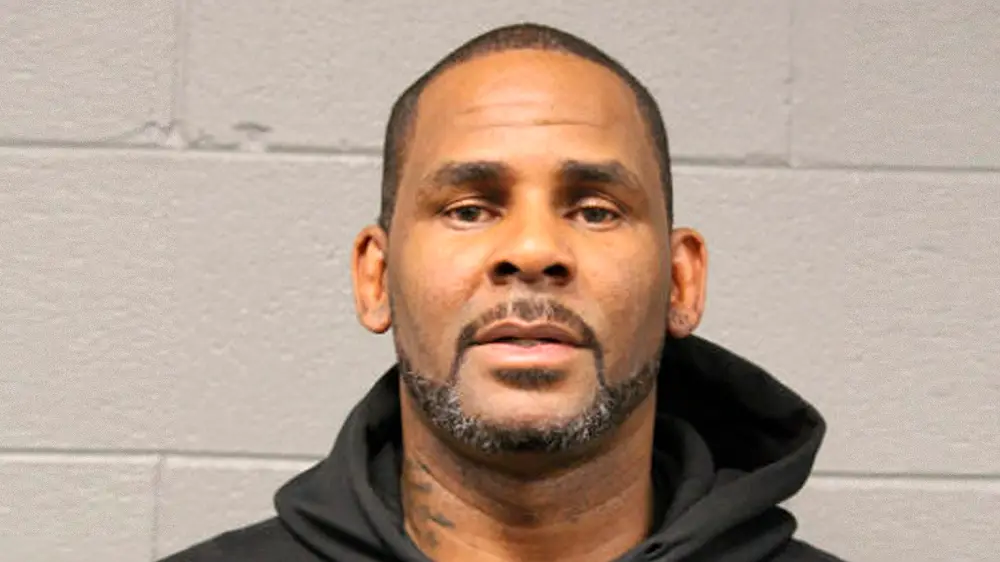 Kelly, 52, is being held without bond on charges that include producing child pornography and coercing minors to engage in sex.
He faces similar federal charges in New York, along with Illinois charges brought by Cook County prosecutors.
Krull requested an order protecting evidence after revealing Kelly fans have harassed witnesses. One alleged victim quit her job due to the ongoing pressures. 
"People who are brave and courageous shouldn't be subject to this," she said.
According to Kelly's lawyer, the Grammy-winning artist fears retribution from other inmates in prison and feels safer in solitary confinement.
An attorney for the R&B singer, Nicole Blank Becker, claimed Kelly told her during a recent visit that he is better off in solitary.
TMZ reports, the 52-year-old told his lawyer that he believes his life would be in danger if he was housed in general population. 
Despite creating a string of hit records, Kelly cannot read, write or add.
The singer only has access to a phone for a total of 15 minutes a month to speak with family and friends.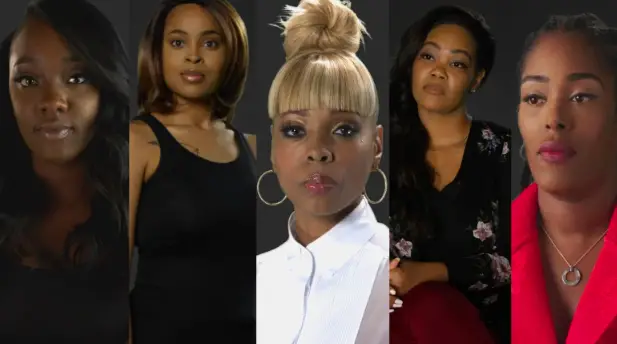 Last month, the singer pleaded not guilty to 11 new felony counts of sexual assault and abuse, after state prosecutors expanded an indictment against him.
Those charges against Kelly, 52, stem from the sexual abuse of Jerhonda Pace, then a minor, that allegedly took place in 2010.
Federal prosecutors claim they are in possession of three tapes which show the singer raping a girl age 14.
They also revealed the "I Believe I Can Fly" singer subjected her to "sadomasochistic abuse"
Assistant U.S. Attorney Angel Krull stated: "There is no question that it is the defendant on these videos."
Prosecutors also said that the victim's age is said fifteen times on one of the rape tapes.