Police in Dallas have arrested two people in connection with the murder of a club manager and a security guard.
Manager Julian Marin, 32, and security guard Cesar Estrada-Rangel, 40 were shot at Temptations Cabaret, a gentleman's club in Aledo, Texas.
Alexis Burgess, 23, and her boyfriend, 24-year-old Treveon Wilson, are facing charges over their brutal deaths.
Burgess had been employed by Temptations Cabaret, but was not allowed to work on the night of the shooting.
This prompted an altercation to take place between Burgess' boyfriend, the club manager and a security guard that worked for the club.
Wilson reportedly ended up shooting and killing both men.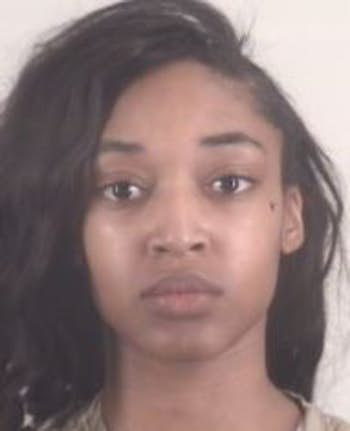 AP
The two shooting victims were pronounced dead at the scene by Benbrook EMS.
The family of Marin, also known as "Big Leo," set up a GoFundMe account to help cover his funeral expenses.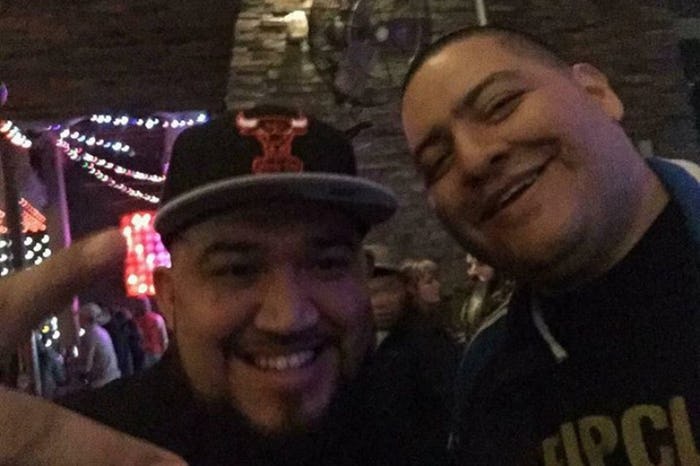 GoFundMe
They wrote: 'Tonight we lost a brother, friend, son, but most of all a great father. He was tragically taken from us tonight along with another member of our family.'
'Big Leo, as we all knew him, was the sole provider for his family and worked tirelessly to provide for his.'
Within two days, the page has so far raised just under $2,000 of its $10,000 goal.
Wilson fled the scene after the shooting.

Facebook
He reportedly sustained a gunshot wound during the shooting. Police found him receiving treatment at a local hospital.
Both Burgess and Wilson are being held at Tarrant County Jail and facing charges of capital murder.
Burgess' bond is currently $100,000, but Wilson has no bond.
Tarrant County Sheriff's Office spokesman David McClellan said the charges against Burgess may change as the investigation continues.
"I am pleased with the way our team worked to effectively and efficiently work the scene, identify the suspects and resolve this case," Sheriff Bill Waybourn said in a statement.