Known as the holiest city in Islam and Saudi Arabia in general, Mecca is one of the world's most impressive holiday destinations, holding enormous historical and religious significance. Though, if you are visiting for the first time, all of it might be a bit overwhelming, so a list of suggestions might just be what you are looking for. Check out our top 10 things to do in Mecca for beginners! 
See The Great Mosque of Mecca
An essential part when visiting Mecca, the Great Mosque, or Masjid al-Haram, is undoubtedly the top attraction in Saudi Arabia, therefore – a crucial starting point for your trip. 
The focal point for every Muslim and the biggest Mosque in the world is located at the very heart of Mecca and serves as a place of worship every day. The epicenter of the Mosque is the Holy Kaaba – the most sacred building and site in Islam. 
Keep in mind that Muslims tend to visit Mecca for some real self-discovery and to deepen their relations with their religion, so we always suggest going on a solo trip. You can read more about the advantages of traveling solo in and maybe apply them to your trip to Saudi Arabia! 
Attend The Exhibition of The Two Holy Mosques
After exploring the Great Mosque of Mecca, we suggest attending this stunning museum that holds everything important and holy to the Great Mosque of Mecca and the Prophet's Mosque in Medina.
Full of significant relics and background history of the two holy sites, the museum is the best way to deepen your knowledge! Some of the artifacts date back to the 13th century! 
Discover The Stories Behind Cave of Thor
Yet another religiously important site in Mecca, the Cave of Thor, is a very small mountain where the Prophet hid for three days with his companion, and stories of his holiness and importance have impacted a lot in the Muslim culture. 
There are several sacred tales of the Cave, so we suggest you see it for yourself! However, if you wish to do some research beforehand, we recommend reading the introduction to Jabal Al-Thawr by Hasan Ekici, expanding more on this monument. 
Pay Respects at Jannat Al Muallaa Cemetery
As a resting place for many of the Prophet's family, Jannat al Muallaa is to be visited by every Muslim and Mecca tourist. Speaking of touring Saudi Arabia, make sure to explore Medina as well! Just take a quick train from Medina to Mecca for comfortable and clean navigation if needed!
The ancient burial grounds are highly respected and extremely significant, so take your time while exploring. 
Visit The Birthplace of Muhammad 
Though historians and the authority of Saudi Arabia say, there is no hard evidence proving that this is, in fact, the birthplace of Muhammad, Makkah Al Mukarramah library is still one of the most highly-anticipated sites to visit in Mecca. 
While the library does not look holy or that significant from the outside, since, once again, there is no proof, that does not stop the pilgrims from traveling here and praying. 
See Masjid Al Bay'ah
A highly popular and sacred building in Mecca, Masjid Al Bay'ah, marks the devotion Muslims have always felt for the Prophet and serves as an exciting site to visit for a first-timer! 
Find out more about Mecca's historical establishments and learn all you can about the place where Muhammad's followers used to pledge their allegiance.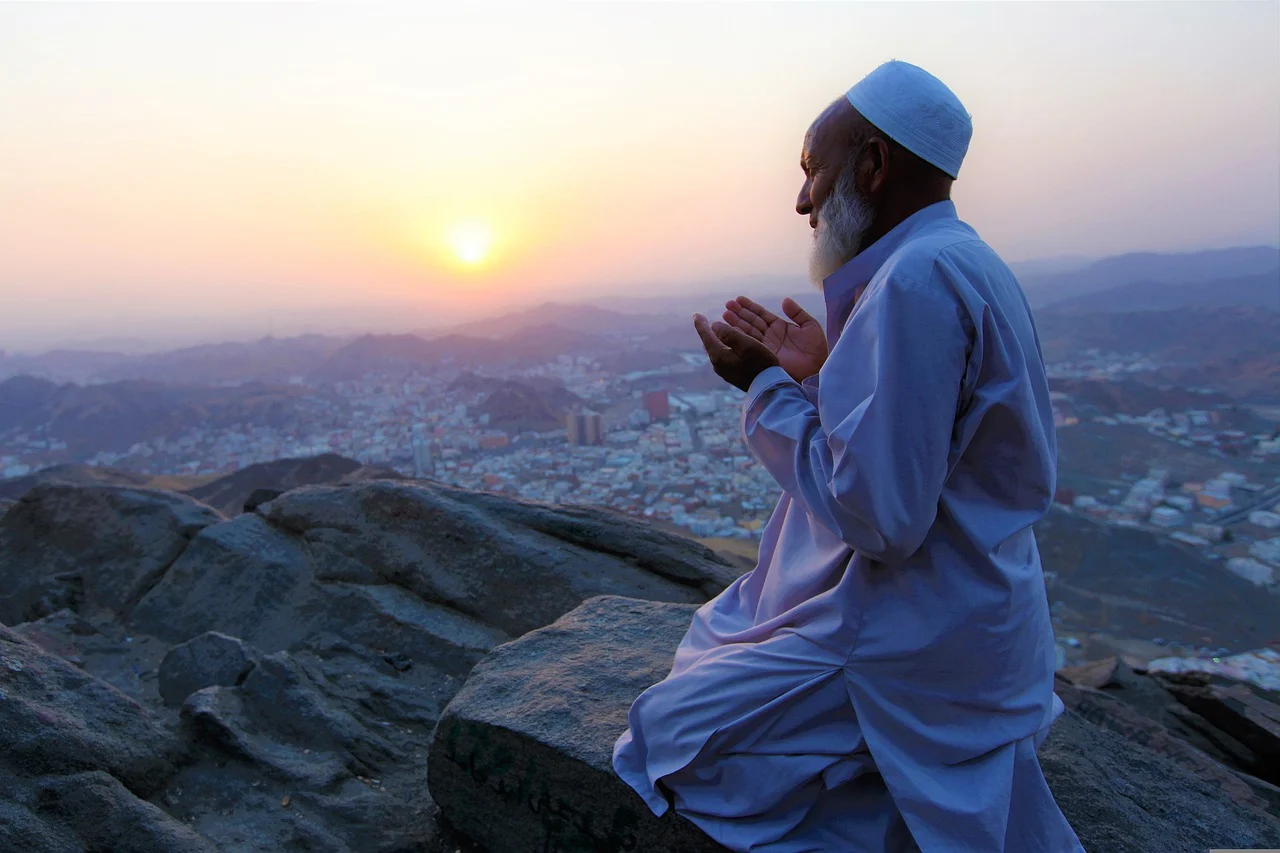 Have Fun at Al Hukair Funland
Mecca is not all serious! There is stuff for your entertainment as well, perfect for families with children. The indoor amusement park works very well for those looking for a bit of a change of scenery and some laughter! 
The trampolines, arcades, and rides are suitable for children under the age of 12, but on the whole, Al Hukair Funland is probably more interesting for teenagers. 
Seek Out Jabal Al Nour
The very place where according to Islamic tradition, the Archangel Gabriel gave the Prophet his first revelations, Jabal Al Nour, should end up on your itinerary, especially if you are traveling for the first time! 
Tour one of the most important Islamic pilgrimage sites, pray and worship on the holy ground, and of course, get ready for a hike of a lifetime. It is quite challenging to reach Jabal Al Nour, so make sure you are rested and prepared. 
Pray on Jabal Rahmah
Also known as the Mountain of Mercy, Jabal Rahmah is an integral part of the pilgrimage hajj, as the worshippers stop to pray and read the Quran. 
The mountain is also famous as the site of Muhammad's last held service and sermon. So enjoy your ascend to Jabal Rahmah, where you will meet plenty of merchants and vendors along the way!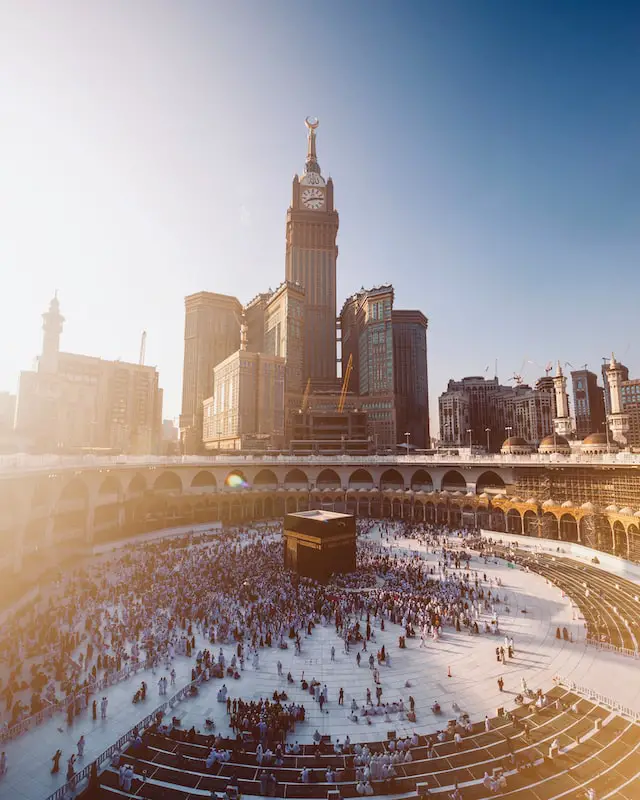 Learn History at The Mecca Museum
If you want to know all there is about Saudi Arabia's history and culture, there is no better place than the Mecca Museum, formerly known as Al Zahir Palace. 
Discover the secrets of Mecca, stories of Saudi Arabia through the years, and the archeological artifacts of pre-Islamic history. It is time to wake up the history buff in you! 
Time to pack! Make sure you have everything you need for your trip, and get ready for the most profound and sacred time ever spent. Best of luck, dear traveler!