Hollywood is mourning a legend.
Touched By An Angel star Della Reese has died at age 86.
The accomplished actress and singer was probably best known for playing Tess, the wise angel in the long-running television drama.
Reese's co-star on the series, Roma Downey, paid tribute to her friend.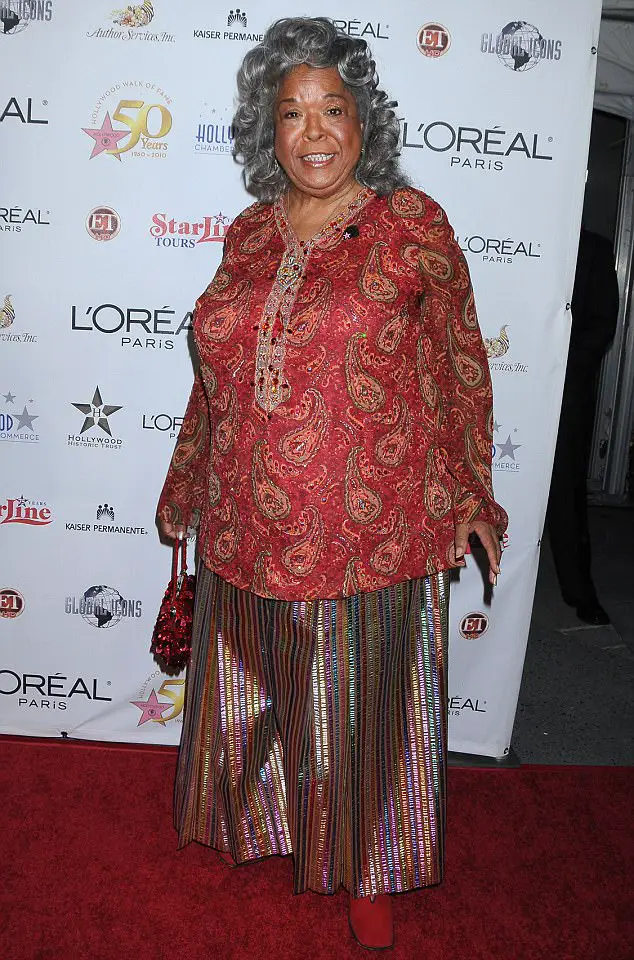 'Through her life and work she touched and inspired the lives of millions of people.'
'She was a mother to me and I had the privilege of working with her side by side for so many years on Touched By An Angel,' Downey wrote in a statement.
'I know heaven has a brand new angel this day'.
Downey added that Reese died peacefully Sunday evening in her home in the Los Angeles area. No further details were included.
Before Touched By An Angel debuted in 1994, Reese was mainly known as a singer.
But she had roles on Chico And The Man, Charlie And Company and The Royal Family.
At one time she even hosted her own talk show, Della.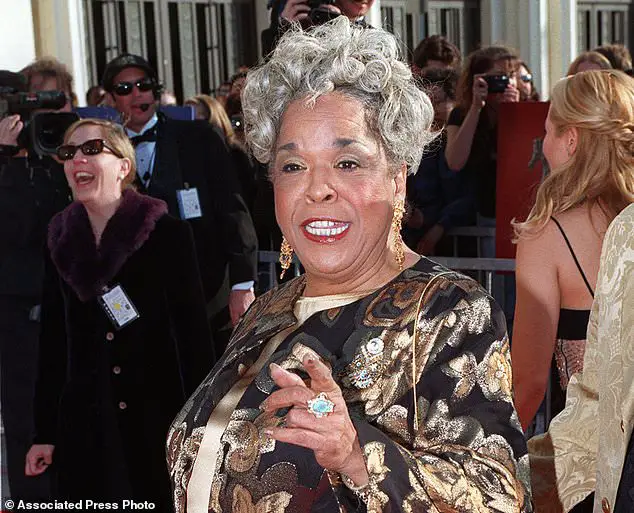 CBS took a risk with Touched By An Angel from the start.
It was a story of an apprentice angel (Roma Downey) and her supervisor (Reese) being sent to Earth to solve people's problems.
The show debuted in 1994 to sea of popular sitcoms and police dramas.
The first season brought mediocre ratings, but slowly the show's audience grew. By the time it ended in 2003, it was one of television's highest rated dramas.
Reese had also been ordained by the Chicago-based Universal Foundation for Better Living.
When her co-star Downey got married, Reese performed the ceremony.
Reese's singing career began in church, when she joined the junior gospel choir at the Olivet Baptist Church in her hometown of Detroit.
Soon she was singing at other churches, at civic events and on the radio.
Reese is survived by her husband, Franklin Lett, and three children.
Check out tributes below: